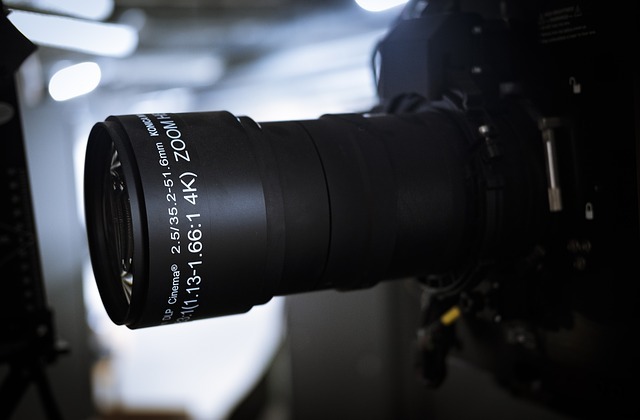 Want to improve your at-home movie watching experience? Instead of watching movies on your tiny laptop screen, why not use a projector to watch films like you would in a theater? There's no better gadget for a home theater system than the newly upgraded 2019 ProFun projector. You have the chance to win one by entering a simple contest. Read below for more details.
The Many Advantages of the ProFun Projector
The ProFun projector awarded in this contest is the latest upgraded version. The revamped projector now supports Android 7.1 to and operating systems.
ProFun is a compact sized "smart" projector. It offers high levels of connectivity and functionality.
The projector is budget-priced at around $100. However, you can get one completely free if you enter the contest.
The ProFun has built-in Wi-Fi to connect to other smart devices like your smartphone or tablet. It can also connect to a computer, both PCs and Macs. You could stream movies or TV shows on your computer or phone and watch them on a much larger screen with the ProFun.
This projector is specifically optimized for Android phones. The ProFun is portable, so you can take the projector wherever your phone goes.
Despite the small size, you can watch movies in 1080p with this little device. The unique design supports a frame as large as 3 feet per side. This is the ideal size to watch a movie without the display blurring.
You can use the projector with the HappyCast wireless mirror function if you have an iPhone or an iPad. The Wi-Fi enabled display makes it possible to mirror the screen as you like.
The projector has a considerably large 4,200mAH rechargeable battery. You can operate the projector non-stop for up to 2.5 hours with this massive battery.
All projectors have LED bulbs inside to create the display image. The LED bulbs in the ProFun can last for up to 30,000 hours!
There's more. Scroll below for a description of the most impressive features of this little projector.
Features At-a-Glance
Don't underestimate the capabilities of this wireless projector. Here are some of the perks:
You can connect this projector to any HDMI-capable device
Works with both iPhones and Android devices (though it's best for Android)
Dual-band Wi-Fi capabilities Support TF cards up to 32GB. Total internal memory is 8GB.
Brightness up to 100 ANLS lumens
Can be used with USB Type-C cables
Bluetooth enabled
Compatible with movie players, music players, photo viewers, and apps like Facebook, Netflix, and YouTube
Has trapezium correction to improve display
Plus, the ProFun comes with a 1-year warranty from the manufacturer. The warranty applies to the projector you win with this contest.
Entering the Contest (and Winning)
You can enter the contest using a valid email address. It is open to anyone over the age of 13.
The contest starts on January 1st, 2019. It will end on February 28th, 2019. You are only eligible if you apply before the deadline.
You can start by filling out the form below. Submit the form to officially enter the contest. You may submit one form per day per email address. However, there are no limits on how many forms you can submit per week. You will be able to submit as many forms as you like until the deadline to improve your chances of winning a ProFun projector.