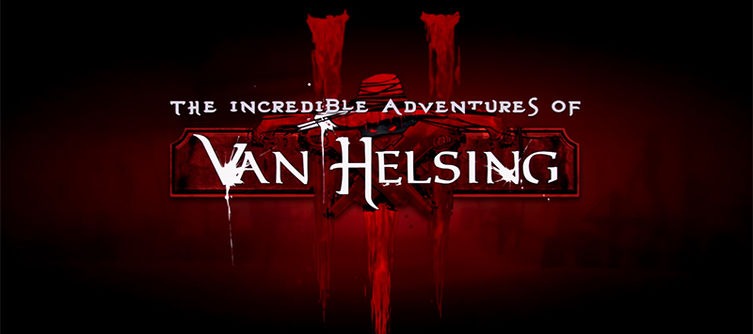 It's been a week since The Incredible Adventures of Van Helsing III came out. As of this writing, there are mixed reviews when it comes to the final release of this ARPG. So is it worth checking out?
The Bad Points
The story picks up right where Van Helsing II ended. Although both Van Helsing and Katarina's maximum levels are reduced, the game isn't hard to finish in one long sitting. For some players, this isn't a bad thing. However, there's no reason to go back and play the game again since the characters, arguably, don't progress. And for old players, they will notice that the "Neverending Story" mode is no longer present in the final installment of the game. In short, this isn't a game worth replaying over and over again.
The Good Points
Neocore's TIAOVH3 is priced pretty low. There's a lot of interesting details and distractions in the game and for some players, this is enough to keep them playing for hours. The last installment in the trilogy also does a good job of tying up the story for fans of the first two games.
Overall
It's a solid ARPG experience that both new fans and old players will enjoy. The humor, the steam punk atmosphere, and the story arc are compelling enough and will keep fans glued to their screens. For some, the pros of TIAOVH3 overshadow the cons. Whether you're new to the series or a long-time fan, this game is definitely worth a look. The attractive price definitely helps as well!