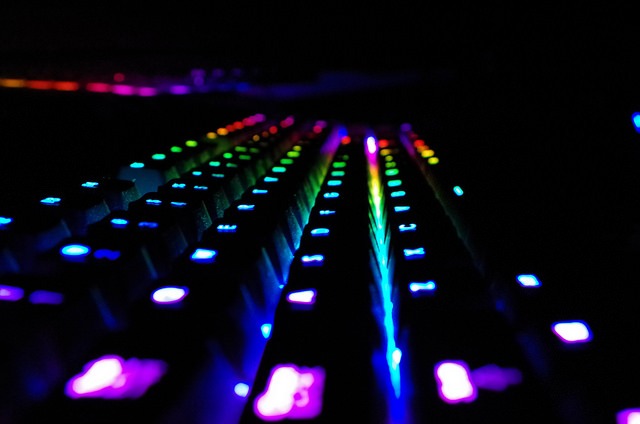 If you're a recent convert from console to PC gaming, then you may be looking at all the accessories and peripherals as a money-trap. After all, a mouse and keyboards are just for entering commands; how much difference can they make to your gaming performance? I hate to break it to you, but the answer to that question is a lot! Despite what you may think, there are many advantages to using proper gaming peripherals. Here's a deeper look into mechanical keyboards.
First of all, a mechanical keyboard can offer you greater precision and speed compared to standard keyboards. Most PC gamers will tell you that they can type faster and with more accuracy since using a mechanical keyboard, and most of them aren't lying! Most mechanical keys only have to be compressed about halfway for them to register the keystroke, whereas membrane keyboards require you to push the button all the way down. This means that you don't have to work your fingers nearly as hard or fast to get the same results as you would from a conventional keyboard. Due to this reduced actuation force, you'll notice a decrease in typos and slip-ups compared to your old membrane keyboard. When you're playing a fast-paced FPS where every little keystroke counts, the change in sensitivity can make all the difference!
Another big advantage that's inherent in all mechanical keyboards is their versatility. You may see all mechanical keyboards as the same thing now, but in reality there's a wide range of different mechanical switches which can all have a big impact on the way a keyboard feels. For example, Cherry MX mechanical switches are one brand that's found on a lot of gaming keyboards, and have different colour-coded types. People who have to do a lot of typing in their choice of games generally go with Cherry MX Blue switches. These offer excellent feedback, which is a big help for the most fluent of typists. However, they're also quite loud, so you may prefer looking for a quiet mechanical keyboard. There are countless options when it comes to switches on mechanical keyboards, so you can choose the ones that suit your needs best.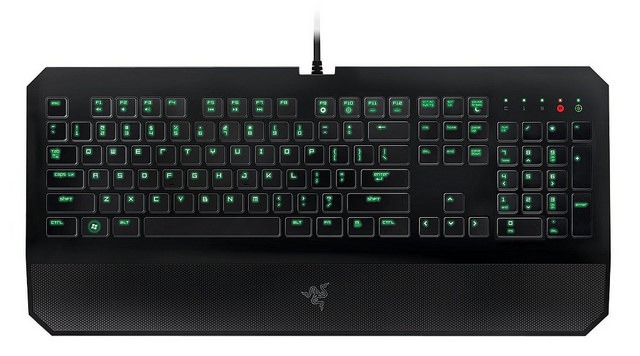 Finally, the sheer durability of mechanical gaming keyboards. You may not know it, but they keys on every keyboard have a certain inherent lifespan. Every time you press your keys, you're pushing them closer to the end of their switch life, when the button will cease to function. On a standard membrane keyboard, the keys are generally rated for 1 to 10million keystrokes, 20million if you're lucky. Your standard mechanical switch, on the other hand, is rated for 50million! With a switch life like this, it's much more likely that some other component in the keyboard will start to break down before the switches themselves. Still, when you compare them to membrane keyboards, you can be certain that a mechanical gaming model will last you much longer. If the prices of gaming keyboards were making you freeze up, consider this aspect to it!