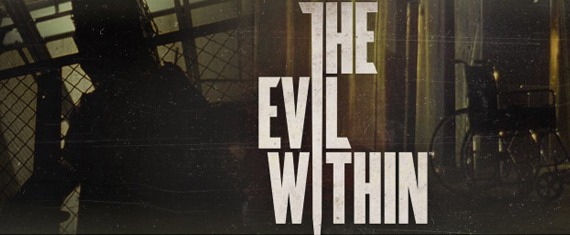 Bethesda Softworks today took the wraps off The Evil Within, a new survival-horror game from Shinji Mikami, but the biggest news may not be the studio's partnership with "the father of the survival horror genre," but the fact that The Evil Within is being developed for the PS4 and the next-generation Xbox, aka "Durango" or the "Xbox 720." According to Bethesda's announcement, the game is also in development for the Xbox 360 and PS3.
Mikami is best known as the creator of the Resident Evil series, so hearing of a new survival-horror franchise from his studio is significant news.
The Evil Within is currently slated for release in 2014, so it won't be a launch title for the PlayStation 4 or next-generation Xbox. It's unclear when in 2014 the game will release, but it's likely to be a holiday 2014 game, considering the timing of today's announcement.
"We're incredibly proud to announce The Evil Within," said Mikami. "My team and I are committed to creating an exciting new franchise, providing fans the perfect blend of horror and action."
The official "reveal trailer" for The Evil Within can be watched here. Bethesda says additional information will be available in an article on that site on Monday (April 22).