Online gambling is one of the fastest-growing forms of entertainment in the world. Competitive, exciting, and full of lucky streaks and great winnings, it's a major attraction for millions of players. Your preferences don't matter, as there're plenty of variations in this niche that you can try. For example, many people prefer playing online casinos or other games over slots in brick-and-mortar casinos.
If you enjoy gambling, captain cooks casino or a similar game is the finest way to spend your free time with pleasure. In that case, you undoubtedly like to talk about your leisure activity from time to time. The gambling niche is a topic where there'll always be something to talk about. Therefore, you may be interested in the facts about the gambling world that you can use to surprise your friend or soulmate during the talk. So, we have dug up five incredible facts that we're sure you don't know, even if you're a pro gambler!
1) Gambling Capital
Everyone who is really into gambling is confident they know all there is to know about this vast industry. However, answering the question about where the world's gambling capital is located frequently leads to mistakes, even among pro players.
Las Vegas is sometimes referred to as the "gambling capital of the world," but that isn't actually true. It's the Chinese city of Macau. Moreover, this city is the only place in China where casino gambling is legal. Due to statistics, Macau's casinos make about $29 billion annually, which is seven times greater than Vegas's.
2) Slots Origin
Have you ever wondered why slot machines have fruit pictures on their wheels? In the 1880s, slot machines were first used to give out fruit chews with cherry, orange, or lemon flavoring. Slots are still known as "fruit machines," as there were fruit pictures on their reels at the very beginning. Before actual coins were pumped out in 1888, slot machines were also utilized for giving tokens, which could be later exchanged for cigars or drinks.
3) The Biggest Sum of a Jackpot
This fact could change at any time, and you may be the next lucky one. Ready to be blown away? If we exclude the lottery, the biggest jackpot ever is $39.7 million. An anonymous person won it in Las Vegas in 2003. He invested $100 on the slot in one of the city's casinos and hit on the right combination.
4) Craps Origin
Craps is a popular North American casino dice game. You've definitely heard about it, but have you ever thought about why it's called that way? Historians hold the opinion the modern craps game evolved from an old dice game called "Hazard." In Hazard, if a player rolled two ones on the dice, it was called "crabs." Over the years, both English- and French-speaking people played it and brought changes to the game's rules, so "crabs" became "craps." In short, the equation of time and language brought a new game to life, leaving Hazard a fading memory.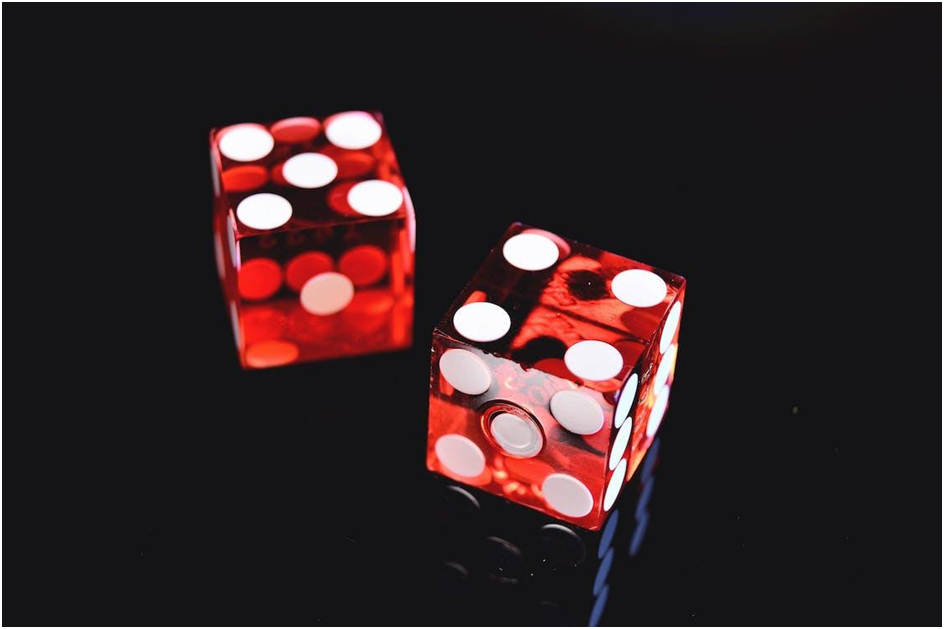 5) The Longest Poker Game
We know that patience and stamina are as important as skill and luck if you aim to succeed at poker. Modern tournaments can last several hours or even months. But one record in poker endurance will probably never be broken.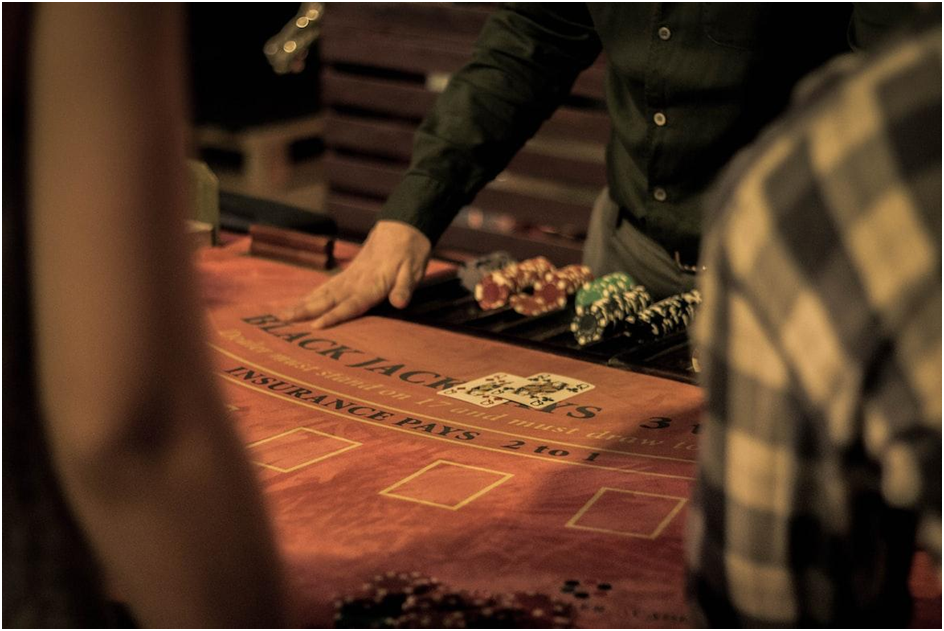 A poker game that took place in Arizona in 1881 had been going on for over eight years. To be exact, it's said that the game continued for eight years, five months, and three days, and almost $10 million changed hands during that marathon. If you think that's impossible, then the legend states the game was played in a rolling format, but players took naps and rest breaks. Considering them, this fact sounds quite possible, right?
Sum Up
Gambling is one of the most popular forms of enjoyment. That's a simple fact everyone is sure about. Also, almost every gambler has once heard that roulette is the devil's game because the numbers on a wheel add up to the beast's mark, "666." But you're now armed with five new extraordinary facts to tell your co-players and friends!