People nowadays are living for the future; constantly wanting to know what the future holds. If this is you, get ready for an out of this world experience with these amazing futuristic-themed online slots at King Casino.
Astro Legend Slot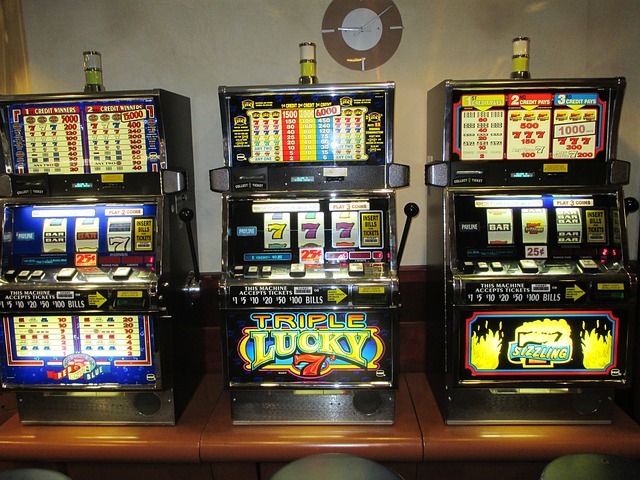 Fasten your seatbelt and get ready to head into outer space. The slot is unlike anything you have ever seen before. It seems to be a combination of the '80s and the futuristic theme. With quite an interesting layout, this slot features nine reels, but in a hexagonal shape. Its unique shape allows players to hit winning combinations from a lot of different angles.
Instead of the usual winning combinations that occur when three or more symbols land on the same payline, this slot uses cluster combinations. In order for players to win they need to land five or more symbols in a group. Symbols include an amethyst, peridots, Q, K, A, and a garnet. One winning combination can contain up to 22 of a kind symbols. The game features multiplier wilds, a Sonic Respin, the Stardust Collection bonus as well as the Lyra Spirit bonus. Get ready to win astronomical prizes with this one.
Play Action Ops: Snow and Sable Slot
Are fast cars and heroines your thing? Then Play Action Ops: Snow and Sable is just the slot for you. This slot is set in a futuristic city where the cyborgs declare war on the robots in order to take control of the streets. Symbols include smart watches and goggles, robot bugs, poker symbols A, J, K, Q and of course the two heroines in the story.
Designed with the millennial player in mind, this slot allows you to change coin and game settings very easily via touch buttons. The minimum coin value is 0.01 and the maximum 1.00 and can be adjusted via the touch slider.
Special features include a Free Spins Bonus Game as well as expanding wilds.
Reactor Slot
Reactor represents the epitome of futuristic-themed online slots. It features a frameless game grid, with arc reactors on both sides. These reactors launch up to five reel modifiers (batteries) at the grid. Each activated reel modifier is accompanied by a strike of lightening.
The slot features five reels, three rows and 20 paylines. It has eight regular symbols, plus one wild symbol and one bonus symbol. Regular symbols include minerals, gemstones, metals and other radioactive symbols.
You can win up to 5,000 times your wager with a single spin. The slot also pays out from both left to right and right to left, with just one exception. Five of a kind combinations are only paid out if they occur in one direction.
Reactor seems quite straight-forward, until one of the batteries land on the reels that is. One battery triggers a single respin. Two batteries trigger the swap symbol feature, which means that the reactors can replace a random number of symbols with higher value symbols. Now this is where it gets really good. Three batteries trigger a respin, swap symbol feature, as well as adds random wilds. Four batteries trigger a respin, swap symbol feature, random wilds plus a mega wild (a 2×2 or 3×3 sized wild).