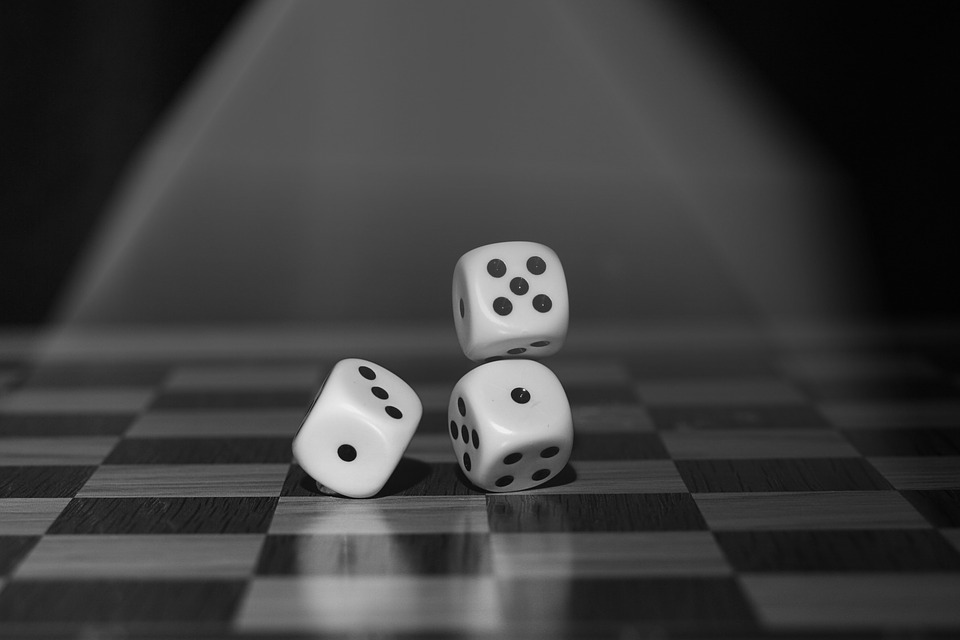 There are very few things that your phone and tablet can't do for you these days. Whether it is keeping track of your health, banking, or entertainment, you probably rely quite a bit on your smartphone and tablet. As such, you may be interested in what the world of mobile gambling has to offer you. Well, the good news is that there are quite a few options available for you which is why people tend to prefer online gambling over the real thing. Of course, if you want to play it safe and win big, you need to understand how to get started with mobile gambling the right way. To help you out, you will be able to find all of the tips you need here:
Pay Attention to the Compatibility
There is a bit of confusion regarding online and mobile gambling. While they are quite similar, with mobile gambling, you need to be a bit more careful about the site that you are visiting. See, if you want to have the best experience possible – great graphics and very little lag time – you need to go to a website that has been specifically built for mobile gambling. This is why one of the first things that you should do is to consider a site such as stargames for the best playing experience.
Choose Between Instant Browser Play and App
Many casinos offer you the chance to be able to either play the games online via a browser or to download the app and play it off your phone whenever you want. This decision should be made based on what you feel is right for you. For instance, if you are someone who is easily distracted by games then it is best to just use the browser version. On the other hand, if you are a more serious player, you may find that the app is more useful. Either way, remember that you need a reliable and consistent internet connection for the games to load properly.
Get Used to the Controls First
You should always give yourself plenty of times to get used to playing the games. Even if you are skilled in many of the casino games offered on the website, you still have to keep in mind that your screen can make things a bit difficult. See, tablets and smartphones, in particular, have smaller screens. So, you may find that it is a lot easier to make mistakes when swiping across the screen. To minimize the risk of errors, you should always practice playing beforehand. It is only once you have gotten the hang of the game should you actually begin to pay for money.
Always Remember the Stakes
When you are playing on a smartphone or tablet, it is easy to forget that you are actually playing with real money. You can get carried away with the graphics and sounds and presume that you are playing a game with no risk at all. Thus, it is important that you always keep in mind that your money is at stake and to proceed with caution.
These are all of the tips and tricks that you can use to master mobile gambling within a short period of time.