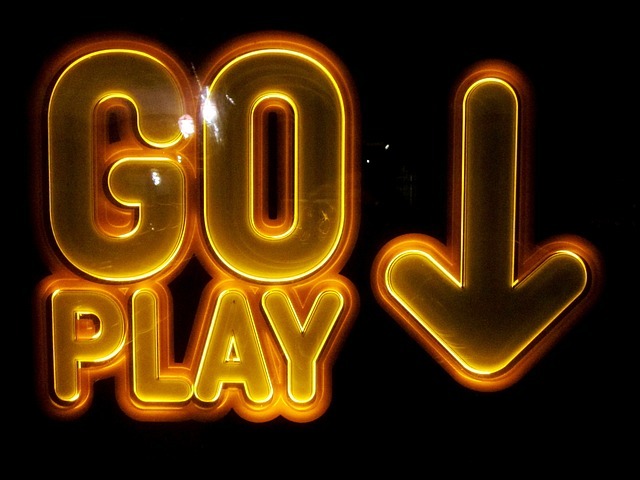 When it comes to dealing fast and downright lethal damage, the Assassin is the best class in Maplestory 2. So if you're interested in grinding the hours away in MapleStory 2 as this swift and deadly hero, pay attention! Let's cut to the chase and give you this essential Assassin build guide.
Equipped to Slay
First and foremost would be Attribute. For the Assassin, it would be Luck, like it is one of the factors for playing on 888 Sport. This is because the Assassin relies heavily on critical hits to inflict the most damage possible. Don't be stingy in pumping all points into Luck, as the skill Fatal Strikes and gear that will increase your Critical Hit Rate.
As for gear bonuses, this would be the focused stats for each gear type. They're arranged/ranked according to priority.
– Weapon: Piercing > Physical Attack> Total Damage > Physical Piercing
– Headgear/Suit/Top/Bottom: Boss Damage> Physical Attack
– Gloves: Boss Damage > Physical Piercing
– Shoes: Boss Damage
– Cape: Piercing > Boss Damage >Critical Damage/Critical Rate
– Belt: Piercing > Boss Damage >Critical Damage/Critical Rate
– Earring/Amulet: Piercing > Boss Damage > Critical Damage/Critical Rate
Gear with these bonuses can cost you a lot of
Maplestory 2 mesos
, but they're very much worth it.
Killer Skills
When it comes to Skill Builds, there are three to choose from. But before that, here are the Assassins' bread and butter skills:
– Thrown Weapon Mastery : (passive skill) increases the damage of thrown weapons.
– Lucky Stars : deal 76% damage twice by throwing his/her weapons to the closest enemy within 8 meters. The weapons bounce off to other enemies within 3 meters and once again deal 76% damage twice. The kind of weapon thrown affects the amount of damage being dealt.
– Shadow Cutter : the Assassin throws his weapon 8 meters forward to deal 99% dark damage twice. Only right-hand weapon damage is counted for this skill.
– Star Chaser : 4 homing weapons are thrown at 8 enemies within 8 meters, and deal 39% damage per hit. Damage is affected by the kind of weapons that were thrown.
– Star Flurry : throw 3 weapons at the nearest enemy within 8 meters. The attack deals 59% damage six times.
– Shadow Burst : throw 5 weapons, dealing211% damage twice to 8 enemies within 8 meters.
– Soul Grind : throw a huge weapon, dealing 97% dark damage to 5 enemies within 3 meters for 5 times.
Built for the Shadows
For the Assassin, there are three skill set builds. The first one includes Lucky Stars, Star Chaser, and Star Flurry build. The name of the build is already telling which skills serve as its core skills. What's good about this build is that it has superb performance that even under-geared characters can make it work.
The next is the Shadow Cutter build. Compared to the previous build, this one deals more single-target damage. However, it is much harder to play because you can't macro all the skills.
For this build, aside from Shadow Cutter,you'll be using Shadow Burst and Soul Grind as main damage-dealing skills. And like what's been previously said, this has a high skill cap, so be ready. Lastly, this build works best when your main hand weapon is stronger than your offhand.
Finally, there's the Assassin Mirror Image Build. It's more of a "for fun" build than anything else, but it can also be viable. Relying on the Mirror Image skill, which creates a mirror image of enemies, this is complemented by Dark Cloak for invisibility,and Shadow Web as well as Death Sentence for even more mirror images.
The assassin may be one of the less straight forward classes in the game, but it's also one of the best when it comes to dealing damage—not to mention it's one of the most fun! So build yourself one today and dominate MapleStory 2. You're sure to have a good time in the process.