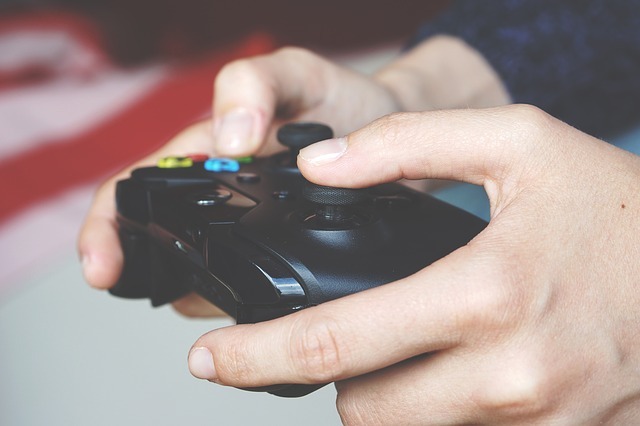 Developed by the studio Four Fats, Blackmoor 2 is a fantasy arcade platformer with hack and slash elements that is a sequel to Blackmoor 1: Dunberry's Quest, the game is free to play with in-game purchases and was released on 1st November for the IOS and will be released on December for Android. The game story takes place 3 years after the events of the first game and it continues the story further but players don't need to have played the first installation to know what is going on.
The game has a cartoonish look and it uses a combination of 2D and 3D graphics which really work well. In the game you can play as one of the seven characters and they all have different move-sets, you will have to unlock these characters as well as their abilities as you progress.
The core gameplay includes fighting though a level until you reach the boss and then after completing the level you are take to the world map where you choose the next level and try to complete it as well, the game is rather linear. The gameplay feels similar to another game called Castle Crashers as you hack and slash though numerous enemies until you come up upon the level boss who showcases a range of different attacks and abilities, some of the bosses are creative and really challenging as well. The game has some light RPG element like levelling up characters and their abilities, collecting weapons and loot, unlocking abilities etc which gives a sense of progression, all the characters also have skins which make the characters look different when equipped. There is multiplayer up to 4 players hence you can play the story mode with your friends, they have also added a new dungeon creator mode where you can create levels and dungeon that other people can play and you can also play dungeons that are created by other player, this can also be played solo or with other players and increases the re-playability of this game. The soundtrack of the game is good and works well with the action or events that is taking place on the screen.
This game is a fast paced with levels and boss battles that gets challenging and more creative as you progress later on and the RPG elements in the game keeps it from getting boring or bland, though it does feel like a button masher it does not feel dumb as the abilities and the move-set of the characters make the game feel a bit more strategic. There is a bit of grind if you want to unlock all the characters and their abilities which can lead to replaying levels and might be off putting for some.
Requirements and Specifications
The game is 402 MB in file size, required an IOS 8.0 and higher to play, is compatible with iPhone, iPad and iPod touch, it is available in two languages English and Chinese and is rated as 12+ as it has intense fantasy violence.