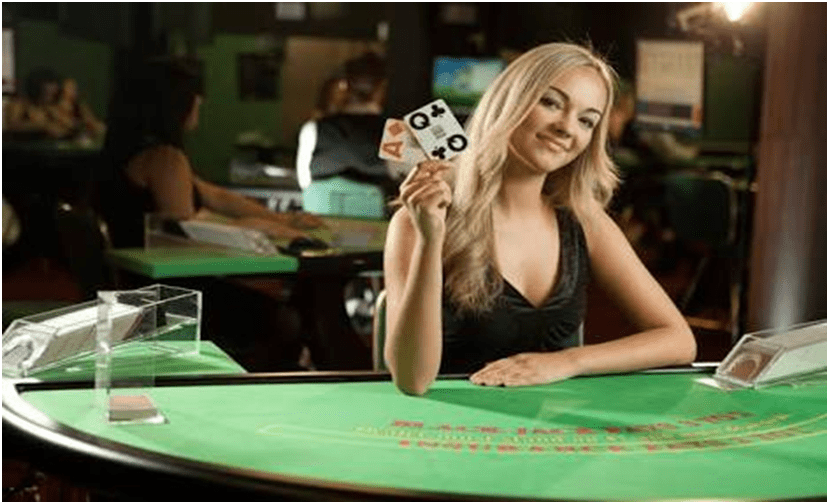 Few industries have as much in the way of conspiracy theories as the casino industry. It's permeated through pop culture that casino bosses are all like Bond villains, perhaps with special buttons that allow them to control the roulette wheel, but we know in reality that it isn't true. But there are countless other myths – some positive, some negative – that have cropped up about online casinos and the games played there. Below we will take a look at some of those theories:
Casino games are rigged
Getting the big one out of the way first. No, casino games are not rigged and there is plenty in the way of oversight to make sure they stay that way. A reputable casino, those licensed by bodies like the UKGC or MGA, will be audited, expected to provide payout reports and so on. Independent bodies like eCOGRA and TST will also that games payouts match what is reported. Put simply, if casinos were found cheating, they would be stripped of their licence.
Games can be "hot" and "cold"
There is no such thing as a winning or losing streak in the sense of some divine hand of providence guiding your fortunes. With respect to the idea of rigging above, virtual games are run on Random Number Generators (RNGs), meaning the outcome is based on cold, hard numbers. The upside is that each game round is independent, meaning you could win two jackpots in quick succession. The downside is that this sense of randomness means there isn't any guarantee you will win at all.
Casino games don't pay out
Nonsense. Technology has allowed casino games to offer jackpots that are bigger than ever before, as they are linked through a progressive network. Big winners can make the news like lottery winners, as the prizes can reach tens of millions. They are even recorded by Guinness World Records.
Casino Games are repetitive and boring
Sure, 100 rounds of blackjack might feel the same, but the breadth and variety of contemporary casino games means they can be endlessly inventive and different. Take, for example, Microgaming's Battlestar Galactica Slot, which has three different game modes, each with different special features and ways to win. There is so much scope now for creativity, making boredom the very last thing on your mind.
You need an account to play games online
The casino industry is, like most businesses, open to change and digital disruption, meaning a new idea can make old models defunct overnight. Consider Lucky Casino, a new operator that has realised players love the freedom of playing now and again without holding account. It takes seconds to sign up and get the bonus, then you can walk away, hopefully with some winnings, without ever opening an account.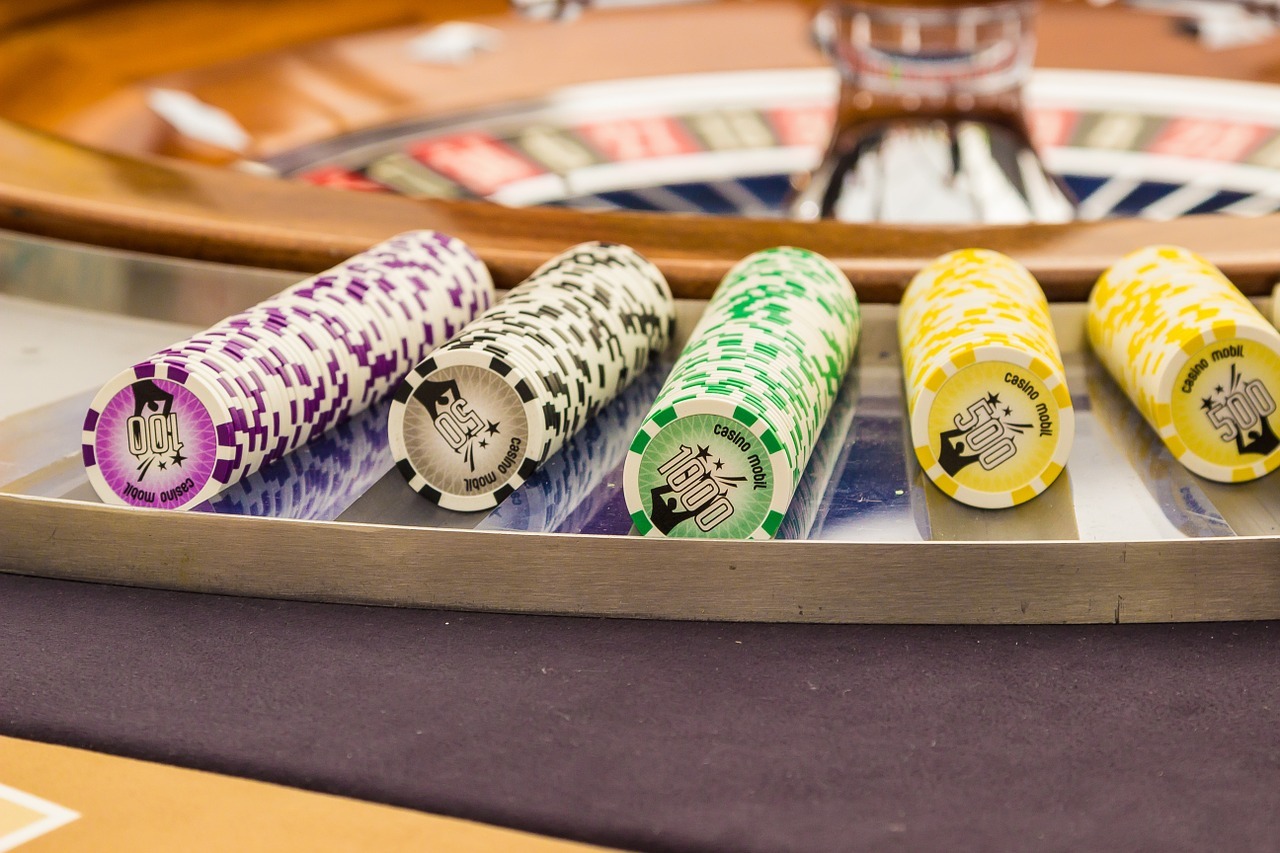 Strategy is pointless
Strategy is just as important at an online casino as it is in a land-based casino. For a start, most online casinos have live dealer games, meaning your blackjack or poker strategy should be the same as you would employ in a physical game. Even with those virtual games with RNGs, you must decide a strategy, such as whether to play a high bet to increase your chances of triggering a progressive jackpot.
The house always wins
This is true to a point, as most casinos will make a profit guaranteed by house-edge and built-in returns from virtual games. However, the rule applies to all players over time: it doesn't have to be you. If you learn how to enjoy your wins and walk away at the right time, you can beat the casino.