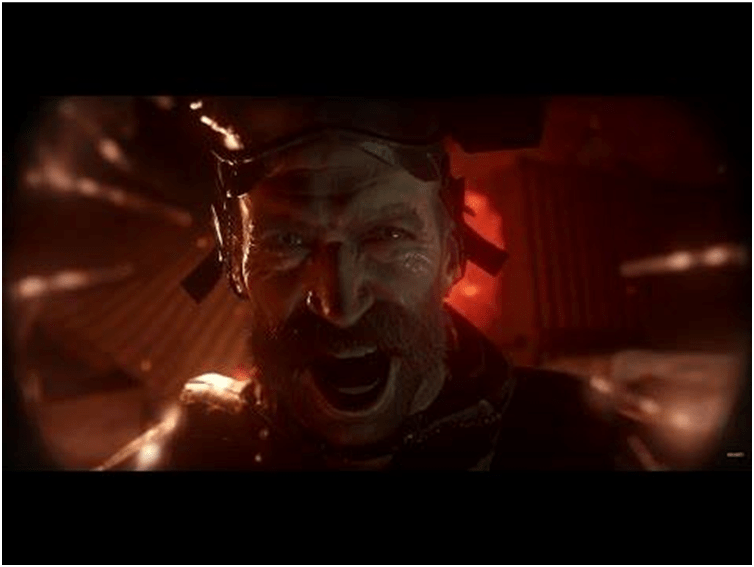 Fighters, shooters, MOBAs, adventure games – you name it. When it comes to video games it doesn't take long to find a little action. And, often times, these titles are some of the most popular out there. Look at Counter-Strike, Grand Theft Auto and even Pokemon to a certain extent with its system of battling animals. These fast-selling games are some of the most popular out there with the likes of Grand Theft Auto V selling more than $65 million worth of copies according to Forbes (an amount that puts it at the fourth most popular game of all time).
But what makes video game brawling so appealing? Many studies on the topic of action video games tend to look for the negative side effects of playing games like this, but we just want to know what makes them so dang addictive. To find the answer to that, let's first look at the brain.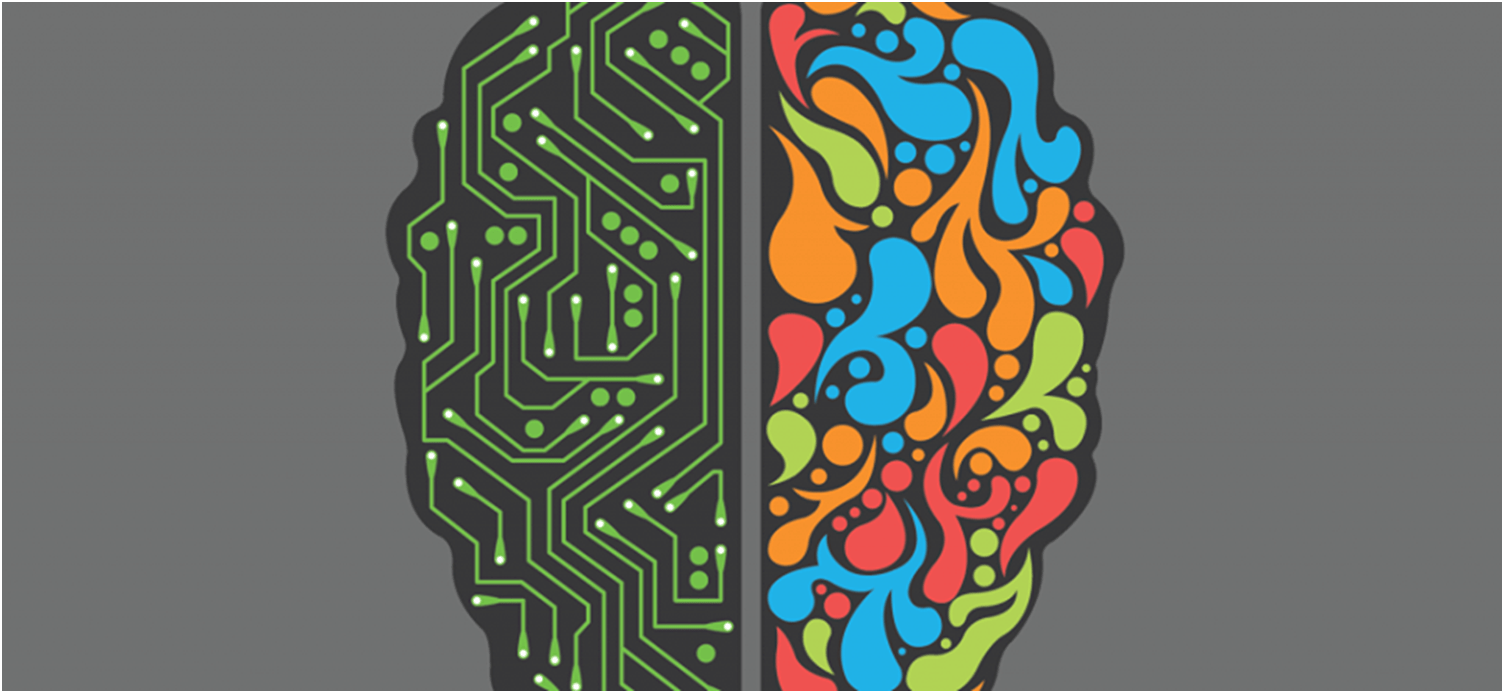 According to Neuroscientifically Challenged, the brain's reward system, nucleus accumbens, and the ventral tegmental area release the chemical dopamine that is associated with success and gives people a positive feeling. Further release of this chemical plays a part in human motivation and is the reason behind why people do much of what they do. If we then look at the way video games are created, we can see that most games are designed to tap into that system by tasking the player with a set of challenges. Once the challege is completed, dopamine is released and a desire to play more is established. A study by Science Daily goes on to say that the brain is even altered in some ways because of the way games affect an individual.
Conversely, in the way that dopamine is released in response to positive stimuli, adrenaline is released when someone is faced with fear. This grants the person a momentary burst of strength and stamina – a rush many people look to achieve with hobbies such as hunting, skydiving and gambling.
Action games take these two separate chemical releases and combine them into one. Video game developers Plarium list three traits of war games in an article on why humans play war games. These traits include a war aspect, a game aspect and a simulation aspect. In the combination of these three aspects, a feeling of taking part in a safe version of war comes over the player who is competing against other people to fulfill a certain objective – whether it be capturing a flag or taking down more of the enemy than they eliminate of your team. By this, we can then determine that the war and simulation aspects induce a release of adrenaline as the fear of losing creeps into the player's mind followed up by release of dopamine during the game's conclusion if the player completed their objective (the game aspect). If the player fails to complete said objective, they will miss out on the dopamine and strive to get that release in the next game creating a cycle of progress that will yield results of improvement and more dopamine.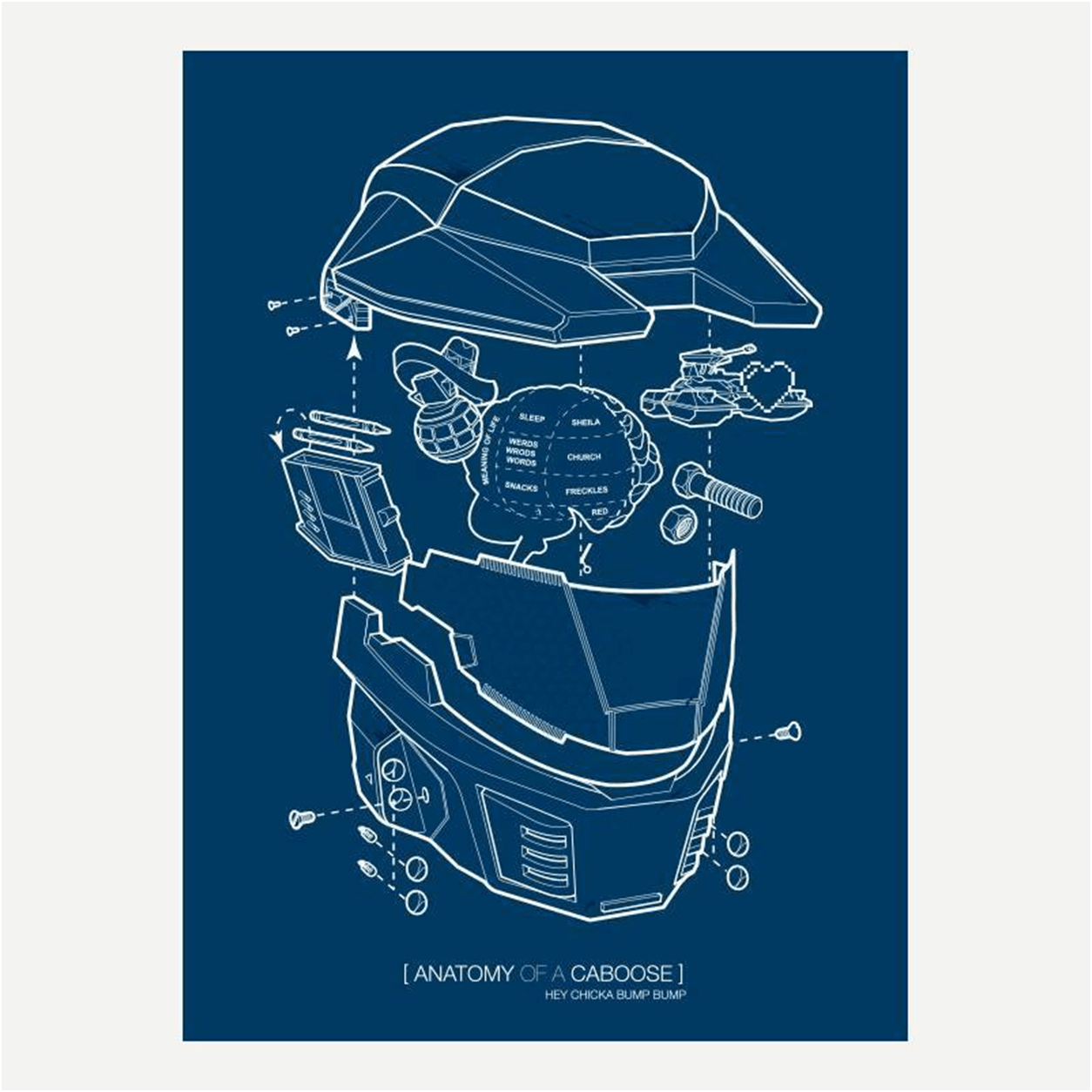 If the player's performance improves, they are more likely to receive the dopamine they are looking for, driving players on both sides to improve each other in pursuit of the same thing. It's then that the quick rounds of Call of Duty and DOTA 2 begin to serve as a smart way to constantly give players a shot at that release.
So, while shooters might operate in rapid-fire matchmaking, fighters employ rounds as a way to encourage players that might not be as good as their opponents to keep on perservering (if you can't win the whole match, the least you can do is win a round). And in that way, fighters promote improvement. Adventure games do this in a slightly different way by literally rewarding the player with gear and loot to make besting their next challenge that much easier, thus making it easier to score digital and mental rewards all in the same go.
But no matter what type of game you're playing, trading pain for pleasure is a rush that yields a rush of both excitement and enjoyment, and it's the rush of chasing these rewards that has us coming back time and again to improve as players. Putting ourselves in digital danger is the safest way to reap the real-world rewards. Ultimately, it's what makes us better gamers. Remember that the next time you're up playing Heroes of the Storm until six in the morning.