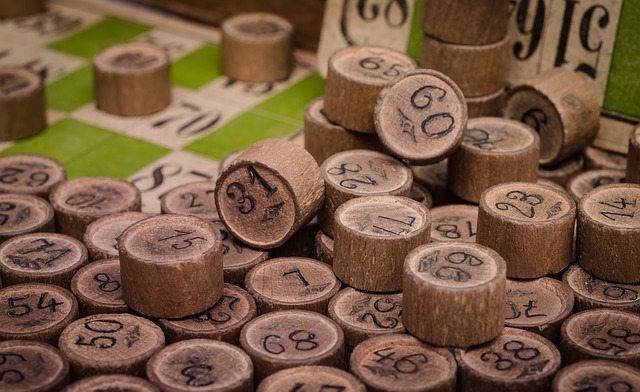 The online gaming niche continues to grow exponentially every year, and every time we think there isn't any room left for change, the industry keeps surprising us with brand new innovations. From augmented reality to VR, the future looks bright and promising for online gaming. In this article, we're going to examine some of the hottest trends in gaming in 2016.
Esports
2016 is probably the year Esports hit the mainstream in a major way. Esports refers to major gaming tournaments, sometimes with thousands in attendance, where competing teams from rival countries or individual local teams compete for the enjoyment of the crowd.
Major money has been poured into Esports recently and some Esports teams rake in millions in cash prizes every year. We can expect Esports to become even more popular in the coming years, with virtual reality eventually making its entrance on to the scene.
Tons of Esports teams have received sponsorship deals from various companies and have even gone on to merchandising in some cases. In some countries, popular Esports gamers are becoming bigger stars than actual athletes and even started developing a cult following.
Free to Play
Free to play games have been popular since the advent of mobile games. While the genre has been popularized by games such as Age of Empires and other multiplayer online battle arena games, new games such as League of Legends have taken the whole world by storm. As a matter of fact, League of Legends is now the number one most popular game online with over 100 million players playing every month around the world.
Online Casino and Bingo Gaming
Casino and bingo games continue to be big in 2016 with more and more gaming options opening up to players. Sites like Nugget Bingo allow people to play their favourite game online from the comfort of their own home for real money. Online casino games offer players the option to play all of their favourite casino games such as blackjack, roulette, slots and baccarat completely online.
Games as a Service
In this day and age, most video games are delivered digitally and video game stores have been rendered completely obsolete. While this may seem like a minor step at first glance, digital delivery is really at the crux of the current gaming revolution. Games used to be delivered with no space for improvements, and their release marked the "finish line" of their development.
Nowadays, games can be updated regularly, which allows developers to release patches, add options and downloadable content. It also allows games to exist completely in the cloud making them easily accessible from a variety of platforms without any form of physical storage.
If 2016 was of any indication, 2017 should be a stellar year for the gaming industry. We can expect every major game developer to release new consoles in 2017, or make announcements about their next generation of consoles. Either way, gamers the world over can lick their chops and expect more goodies from Nintendo, Microsoft and Sony in the next year.