Even though Fortnite has been out for a while now, there are still plenty of players that have not mastered the game yet. Maybe you are one of those players – your playstyle is good, your reactions on point, but you can't seem to win more than just a couple of games in a single day.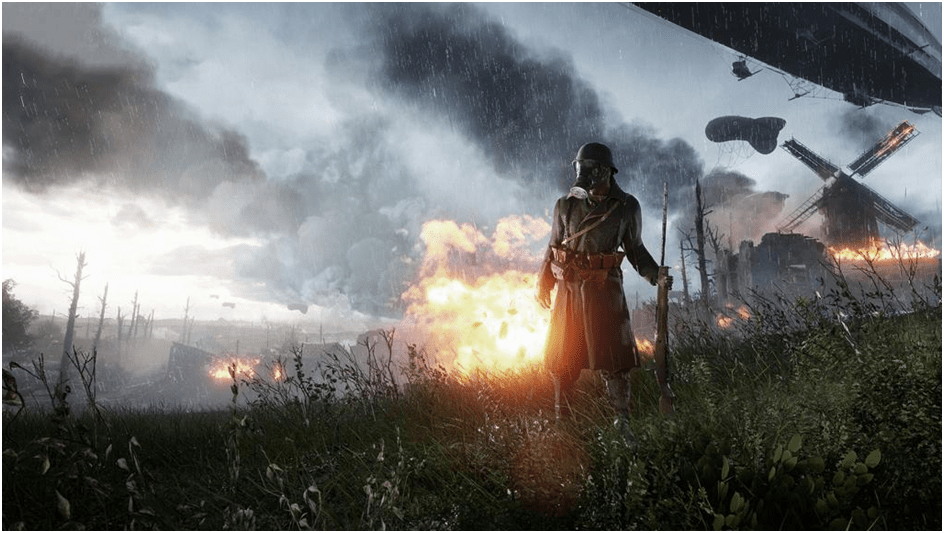 So, what could be the problem?
Well, believe it or not, building a cover, spotting enemies, and shooting at them might not always be enough for you to secure your victory. There are more than just a couple of techniques out there that differentiate good players from pro players.
Today, we'll be showing you just that – techniques and strategies that you can use to be a Fortnite Pro!
Weapon Combinations
When it comes to weapons in Fortnite, you can't just pick the best ones you see on the ground and expect them to work in every single combat situation. You may have two or more purple sniper rifles, but they won't be that helpful when it comes to close quarters combat.
For example, for short-range combat, you'd want to pair an SMG with a shotgun, hand cannon, or rocket launcher. Start a fight with the latter three and end your opponent with the SMG, as it has a fast fire rate and can shred any leftover shields quite easily.
For mid-range combat, you'd want an assault rifle paired with either a bolt action rifle or a minigun, or a shotgun with a drum gun. While the drum gun or the minigun is good at destroying cover, the assault rifle and shotgun are perfect for taking down fleeing enemies.
For long-range combat, you should use a rocket launcher paired with an assault rifle or a sniper rifle paired with a scoped assault rifle. The rocket launcher and the sniper rifle can be used to effectively take down enemies, while the assault rifle is perfect for taking down cover/forts.
You could also destroy both forts and opponents by shooting a rocket with the rocket launcher and then quickly switch to your assault rifle to take down one of the fort's walls. By doing so, your enemies will be caught off guard by a rocket flying straight into their fort.
The Pop Shot Technique
You've probably seen this one before or you've actually been taken down by someone using it – it's the pop shot technique! It is, by far, one of the most overpowered strategies in the game, as you give little to no chance to your opponent of shooting you.
All you have to do is build a simple cover, three walls and a ramp/set of stairs and crouch in one of the top corners. When you see the enemy moving towards you or shooting at you, you will stand up, shoot a few rounds, and then duck back down.
Naturally, all of the above must be done very fast so that your opponent can't catch up to what you are doing. In this respect, it is recommended that you place your crosshair on your opponent while you are still under cover.
Getting Some Help
We all know that you can learn a lot from watching a professional Fortnite player. However, you can also learn and apply the things you learn by playing with such a player.
For example, even if you just want to level up your battle pass or do some challenges, you can rely on a professional gamer from R3G Boosting to help you win more matches.
Wins and levels aside, you will be given the opportunity to see a pro in action and even learn a thing or two – and this is guaranteed! You'll be following them for the entire match and see what they do to get kills and advantage in combat.
Final Thoughts
There are a lot of techniques and strategies that can help you become a Pro at Fortnite. However, when it comes to learning them, we believe that playing with someone that applies those techniques is much more important than just knowing what and when to do.
So, grab your professional Fortnite player today, watch them in action, and learn the things you have to do to get from Zero to Hero!