When we look for new gaming keyboards, it's appearance is one of our main concerns. If we are looking for building a proper gaming setup, then it becomes important to choose all the devices with care, so that while they perform great, they also end up looking great together. It is totally fine, it is going to be in your room (not everyone is lucky enough to have a separate gaming room), so you would want something that goes with everything else. You do not want it to draw attention to only itself or clash with your other devices.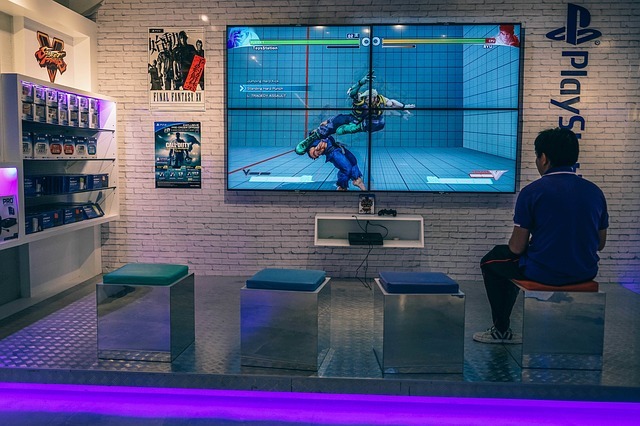 Most gaming keyboards are colorful and blingy, what do I say, we love our devices to announce them being active and be a symbol of the fun being had and the battles being fought. Now, loud keyboards are okay at home but not office so if you use your keyboard for work purposes as well then colorful and blingy keyboards are not your best bet. If you still want color, then you can go for a keyboard that either has subdued lighting or whose LED lights can be turned off. Turn the light on, and you have your gaming keyboard, turn the light off, and you can work without announcing it to the world.
Red and black seem to the dominating colors when it comes to gaming keyboards. My first proper one had red lights. It was a sight in darkness but went well with all my kills in various games. It was symbolic of my wins.
Now, if you do not like the keys, then do not work. There are many company setups that let you purchase new keycaps and replace the tops of your keys entirely. You have many options, variety of colors to choose from. Not only colors, but you can also choose textured keys that can help you with typing. Many keyboards come with wrist rests so that you can type for long periods of time without hurting your wrists. Wrist rests also help with speed. Some keyboards also have removable wrist rests to them, so you can customize the style and color to your liking as well.
Color keys are not just for show. They actually are used to represent the types of mechanical keys manufactured by a company called Cherry. For years Cherry MX keys were the standard for mechanical setups and other manufacturers sourced parts from them. Some parts that Cherry created were exclusive to certain companies. After their patents expired, other gaming companies like Logitech and Razer started manufacturing their own keys and as a result, started experimenting with the technology used such as the introduction of "optomechanical" keys.
With color and looks, the sound is also something that people choose based on their setup space availability. If your keyboard doubles as a working keyboard, then many choose clicky keys, the continuous sound of keys being clicked is seen as a sign of work and productivity. This works well in a private space, but if your setup isn't in a private space, then going for something noisy isn't a good idea – you might want to go with something subtle and silent. So basically, the gaming setup you go for boils down to your personal preference, your setup environment, and of course your budget.