There is no doubt that blackjack is growing in popularity these days for both land-based and online casinos. After all, trying to reach the magical 21 and challenging the dealer are both exciting and rewarding.
Unfortunately, novices in this card game make fundamental mistakes when playing, which sadly results in them losing their money.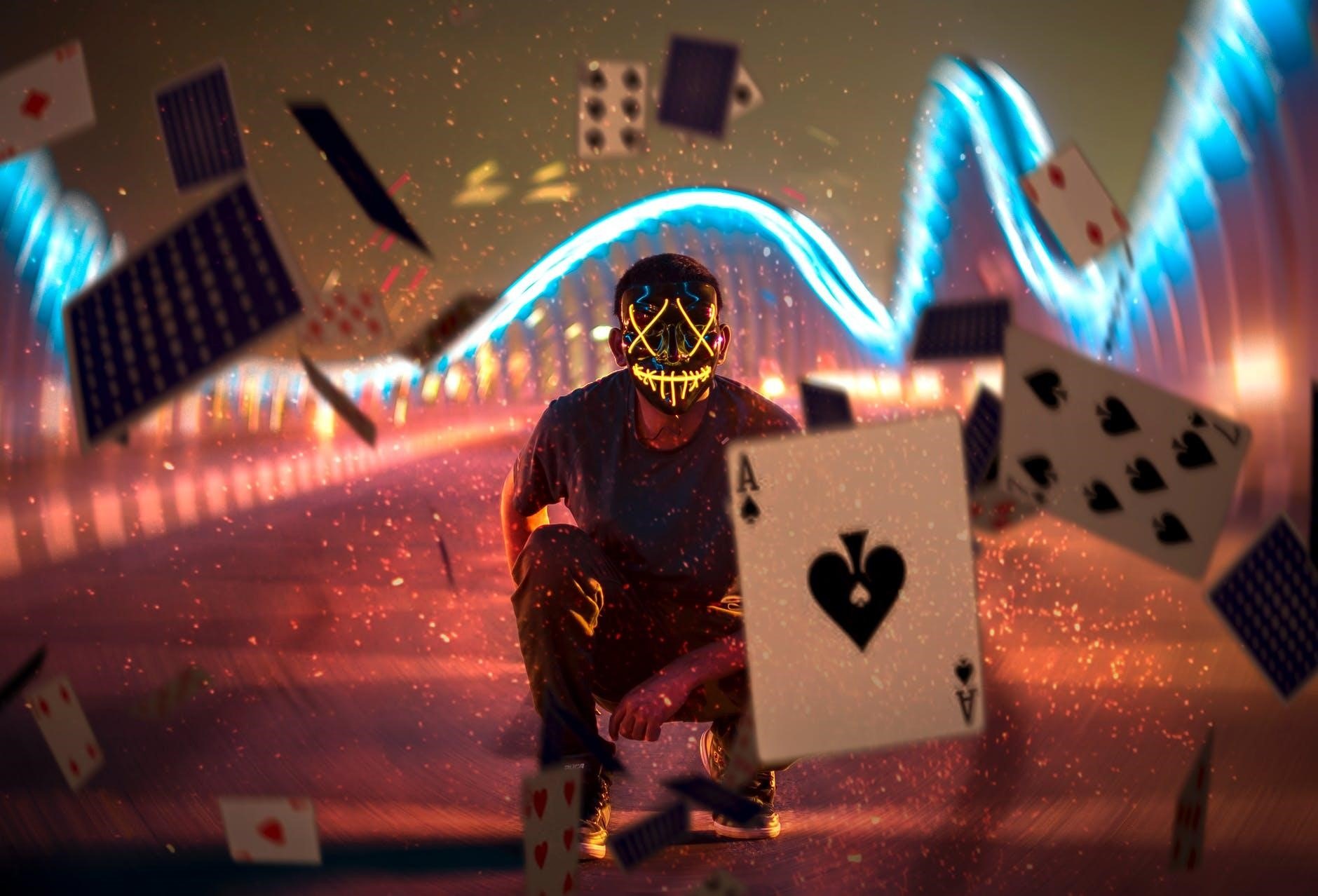 The best way to avoid such from happening is to understand the elements of the game including the crucial soft 17 aspect.
Understanding card values
Any discussion of the Soft 17 hand should start with the card values, which are fortunately straightforward in blackjack.
Cards 2 to 9 are at their face value while cards 10 through K are worth 10 each. On the other hand, an Ace can either be valued at 1 or 11.
Understanding Soft 17
The value of an Ace depends on the situation. In blackjack, an Ace that is counted as 11 and combined with another card to make a total of 17 is a soft 17. For example, an Ace valued at 11 combined with 6 is a soft 17. On the other hand, an Ace counted as 1 is not a soft hand.
Contrary to the belief of less knowledgeable players, Soft 17 can also appear in a three-card combination if the Ace is 11 and the total is 17. For example, an Ace combined with 2 and 4 is still a Soft 17 hand.
Playing the Soft 17
Knowing how to play the Soft 17 is crucial if one intends to master the game, and hopefully, pocket some good wins. So, just how should a player handle this card?
The simplest rule to remember is to not stand on Soft 17. This is where many players make a mistake, resulting in some heavy losses. There are several actions a player can take.
Hit
One great option to take is to hit. This means a player either takes another card in the hope of getting closer to the magic 21 number. Doing so will boost the player's chances of winning. On the other hand, insisting on standing down is like allowing the dealer to win.
However, there are circumstances where a player should not hit.
Double Down
Another option is to double down or place another wager next to your standing bet. This 'new bet' should not be larger than the original for the particular hand. Players who choose to double down get paid double the winnings if they win the hand.
The best time to double down is when the dealer seems to be having a weak hand, which means that the dealer has low a value upcard. So, when the dealer has an upcard that counts 2 through 6 or 3 to 6 for a multi-deck game, then the player should double down.
However, one should not double down if it appears that the dealer has a 7 through Ace upcard.
Indeed, understanding the Soft17 hand is crucial to winning. As such, it is best to master this hand by reading more about it.