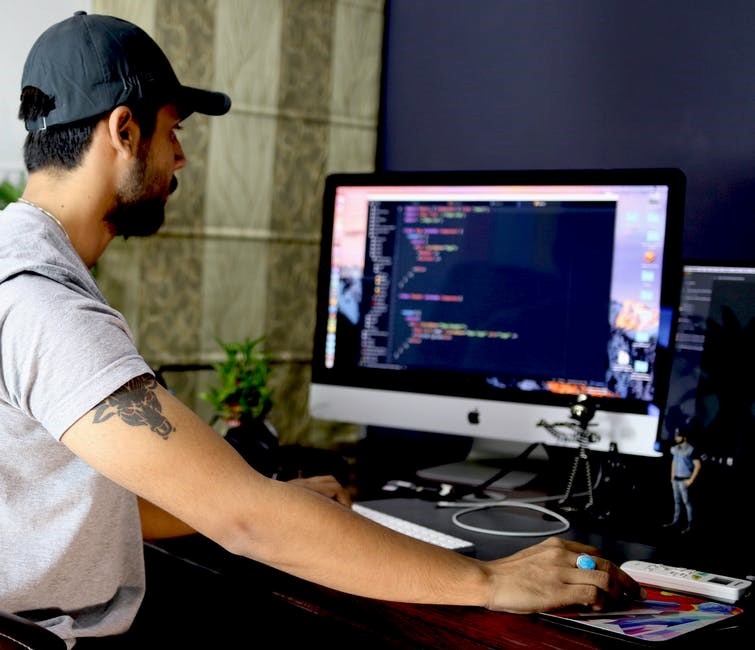 Delivering an engaging, at times disturbingly live sense of realism to its modern, Middle East setting, Sandstorm is an outstanding competitive multiplayer game. The tense encounters on choke point-heavy maps with lesser combatants are just as commendable as the 16v16 fights with vehicles. Successfully avoiding the common, repetitive drawbacks of military simulation, Sandstorm has so far been successful in delivering an "almost real" virtual experience. Not to miss, the game has phenomenal soundscapes, lively animation and a million tiny details that add to its realism.
What further adds realism to the game and get the adrenaline rushing are the weapons: assault rifles, SMGs, and LMGs shotguns, and the way they are utilized. Pronounced but manageable recoil and an almost-instantaneous time to kill, make the act of pulling the trigger more exciting. Percussive sound and impactful graphics are an icing on the cake. The feature that lets you communicate with your teammates via voice chat makes you feel as if you are not a player but a combatant, for real. The game resembles the post-millennium war in Middle East, to a great extent. The competitive modes of the game are diverse and offer a range of Hard-point-like power struggles in addition to the traditional two or three point control scenarios.
The game pits two teams of combatants against each other in various war-torn towns. There are no respawns if players are killed because that's the way of life but only until the failure of attacking team or successful completion of the current wave of action. The game similar to the already existing military shooter games like Counter Strike and even though you won't perceive the game as a new one at first, there are several features, both implicit and explicit those make it worth your time. For instance, you will see a mortar strike or an occasional gunship or a drivable technical pickup truck with a mounted gun.  Clearly, Insurgency – Sandstorm, is not an attempt to reinvent the multiplayer shooting games but is a systematic implementation of the fundamentals, all over again. Offering an outstanding FPS gunplay, the game, at the same time, also depicts a real war, which adds to its slight brutality.
Almost all the eight classes offer exclusive weaponry, the Commander and Observer get a slightly different treatment, more so, because of their roles. Powerful ordinances like drone bombers, chemical mortars, and helicopter gunship can be called in by the Commander. But then again, he can successfully do so only if the Observer, operating the radio, is standing somewhere close by. Players could easily find a class that fits their play style, easily, since there are eight extensive classes and each class carries an impressive range of weapons and other unique characteristics. You may not always get implement your character via your preferred class, though, because most roles have a limit on the number of people that are allowed to play them at a time. Playing as the Marksman is a first-come, first-served spot and is always worth the hustle.
To sum up, it would be appropriate to say that the old multiplayer shooter games have been recycled aesthetically, giving Sandstorm as the end result. The mind-boggling graphics and soundscapes combine to bring it closer to the reality.