The massively popular multiplayer action game Grand Theft Auto Online has finally opened its "real-money" in-game casino, 'The Diamond Casino and Resort'. The virtual casino building has always existed in the game but has been inaccessible to players since the game's launch several years ago. Interestingly, the building has long featured an 'Opening Soon' sign – indicating that the creators of the game clearly intended to make use of it one day.
Now, GTA developer Rockstar Games has made the virtual online casino accessible via a downloadable add-on, but in some countries, access is blocked. One of the reasons could be because players can use real money to purchase 'GTA dollars', which can then be used to gamble in the casino.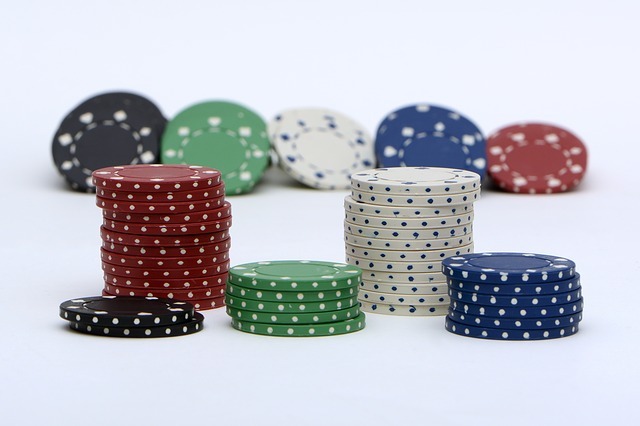 The exciting new add-on includes a wide range of popular gambling features just like those found in the multitude of virtual casinos available online. Players can win big on the lucky wheel or try their hand at roulette, horse racing and common casino table games like poker and blackjack. There are even virtual slot machine games similar to the pokies found at newzealandslots.nz. Players can compete against the game's virtual croupiers or play against other real-life players on the casino tables.
A controversial addition
Despite enjoying a good reception from players, the new development has caused some controversy amongst regulators, with access to the casino being blocked to players in several countries around the world that have restrictive gambling laws. Players from Argentina, Ireland, Israel, South Africa, Peru, Iceland, Thailand, and Vietnam, to name a few, have reported receiving an error message stating that the feature is not available to them.
Similar problems occurred earlier this year when Rockstar made a real-money poker game available in its other popular multiplayer title, Red Dead Redemption.
The problems with accessibility are reported by Rockstar Games to be the result of 'regional restrictions' in countries where online gambling is illegal, even though players can't actually win real money in the game. While it's possible to use real money to buy virtual cash in the game, you can't withdraw those winnings back out into real money – any GTA dollars won in the casino can only be used to make in-game purchases of virtual items. GTA dollars can also be earned through completing certain activities or missions in the game, so players don't necessarily need to use real money to participate in the casino.
Regulatory issues with in-game purchases
Earlier this year, Senator Josh Hawley proposed a bill entitled the "Protecting Children from Abusive Games Act" in response to the controversy around 'loot boxes' in online games. Loot boxes are virtual items featured in computer games that can be bought with real money and usually offer some kind of upgrade or useful item to improve play. They have drawn criticism in games like Star Wars Battlefront for making it easier for wealthier players to win tournaments.
The new bill from Senator Hawley aims to restrict features in games marketed to children that facilitate real-money purchases and was partly influenced by reports of children unknowingly charging in-game purchases to their parents' credit cards.
While gambling regulators in countries like the Netherlands and Belgium have banned the practice of loot boxes, the UK Gambling Commission recently stated that it does not classify these kinds of in-game purchases as gambling.
While Grand Theft Auto is rated by ESRB classifications as M (for mature) it is still legal to market it and sell it to children as young as 15. Some regulators have raised concerns that these types of in-game casinos may increase the possibility of gambling addiction later in life.