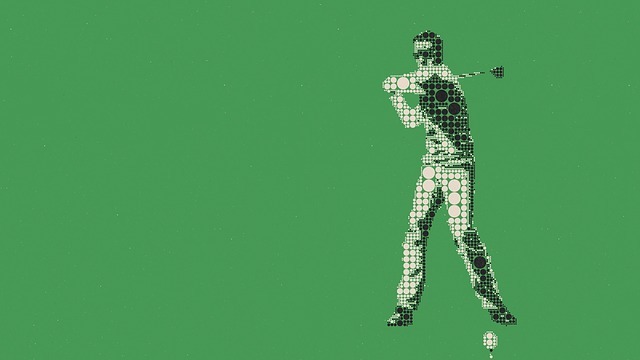 If you are new to playing golf, you may not yet be aware of the different rules that come along with the sport and this also includes the responsibilities that you have as the player on the green.
Before getting on the golfing green, no matter whether it is one of the best golf greens in the world or a smaller green, you need to at least be aware of the basic guidelines of the game. You and the caddie are both responsible for knowing what these are and if you are playing in a stipulated round, you will incur a penalty for any breach of rules made by your caddie as well as yourself. So, make sure you are up to speed with the basic rules of golf, otherwise you could find your game cut short!
Below, we have detailed some of the things that you need to remember while enjoying your game!
Using the Correct Handicap
When on the golfing green, players must ensure that they are using the correct handicap. This is the responsibility of the player and you should be aware of each of the holes at which handicap strokes are taken and given.
Putting Identification on Your Ball
Throughout games of golf, it is up to you to make sure that you are playing with the right ball throughout the game. To ensure that you are doing so, it is a good idea to mark it with some form of identification. If you are in need of some great, high-quality golf balls that you can easily mark then you will want to check out the bridgestone golf balls from The Golf Warehouse. At The Golf Warehouse, you can find a huge range of not only top quality golf balls, but also clubs, bags, gloves and clothing attire. When playing games of golf, you will also want to make sure that you are wearing the appropriate clothing for all weather situations and that can all be found at The Golf Warehouse.
Always Be on Time
In most social situations, no one wants to be the person who is late and holding up the rest of their party. The same applies to golf and it is important to be punctual. Make sure that you know exactly what your tee-time or starting time is and be there ready to play, otherwise you could mess up the schedule for the rest of the players that day. Players should also wear a watch and ensure that they are keeping a good pace on the golfing green. Try to keep up with the group in front of you and don't lag behind.
Caddie Rules
When playing golf, you can be assisted by a caddie, however, this is limited to one per player, so don't try to take more than one on the golf green with you at a time!
Now that you are up to speed with the general rules and etiquette of golf playing, you can get out on the green and start building up your golfing skills!