Adult movies wrap bare sexuality issues up in intriguing stories before our eyes, just below the line of the erotic genre. The topic sometimes relates to an existential dilemma that only adults understand and are advised to see.
These movies are above all sexy and even revolting. Some of them became true cult films which won awards, critics' praises and became classics. These movies have led to cult followings or fashion statements ears after they are released. They may raise eyebrows, but they also dimmed lights and put smiles on viewers' faces. Here's a selection of 7 cult adult movies that redefined cinematic standards.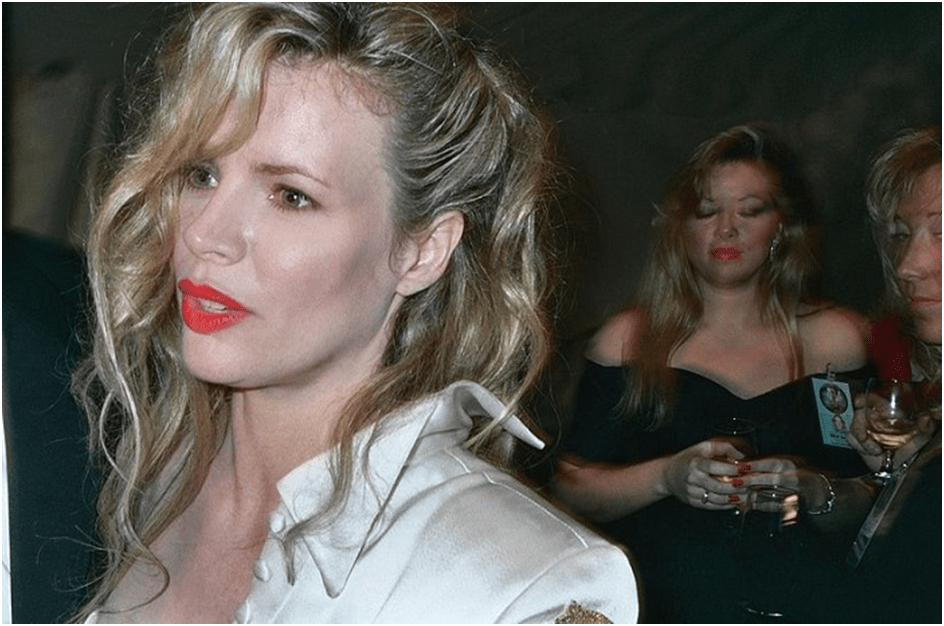 7. The Concubine
The Concubine is a 2012 movie that reveals a tragic love triangle story between a nobleman's daughter and two men. Female character Hwa-Yeon struggles to find her peace. She eventually must choose between Prince Sungwon (a future king) and Kwo-Yoo (her true nothing-but-trouble love). This movie details the life of king's concubines and the contrasts to the outer society. The South Korean movie is based on a highly-rated book. The Concubine was added to the Netflix adult movies in 2016 and it streams in the US, Canada, UK and other 9 countries.
IMDb rating: 6.1/10 stars.
Main cast: Yeo-jeong Jo, Dong-wook Kim, Min-jun Kim.
Duration: 2 h 02 min.
6. Boogie Nights
Boogie Nights presents the struggle of a young man in the Californian pornography industry. The action is set in the late 1970s – early 1980s. This 1997 film raised so much controversy that people still wonder if it's based on a true story. In this drama, a nightclub dishwasher discovers stardom in The Golden Age of Porn. Then, he falls from the spotlight due to his excesses. Critics acclaimed the film that also has 3 academy awards nominations.
IMDb rating: 7.9/10 stars.
Main cast:Mark Wahlberg, Julianne Moore, Burt Reynolds.
Duration: 2h 35 min.
5. 9 1/2 Weeks
This 1986 movie raised eyebrows and generated applause. This is one of the first film to show explicit content in the mainstream world. The erotic romantic drama about a woman who engages in a sexual relationship with a man she knows almost nothing about. The affair gets complicated together with sex games. 9 1/2 Weekswas a blockbuster in the US and had a huge international success. Ironically, the movie was completed two years before its release. You can watch it on Netflix.
IMDb rating: 5.9/10 stars.
Maincast:Mickey Rourke, Kim Basinger, Margaret Whitton.
Duration: 1 h 57 min.
4. Bang Gang (A Modern Love Story)
Bang Gang (A Modern Love Story) is among the most popular Netflix adult movies. Many critics didn't enjoy French director Eva Husson's debut. However, the movie was nominated in three movie festivals. The plot outlines the troubling life of a teenager who organizes sex parties. There are sexually transmitted infections, public videos and even a teenage pregnancy. This 2015 film is blunt and brave, as some viewers say. Netflix streams Bang Gang (A Modern Love Story).
IMDb rating: 5.5/10 stars.
Maincast:Finnegan Oldfield, Marilyn Lima, Lorenzo Lefèbvre.
Duration: 1 h 38 min.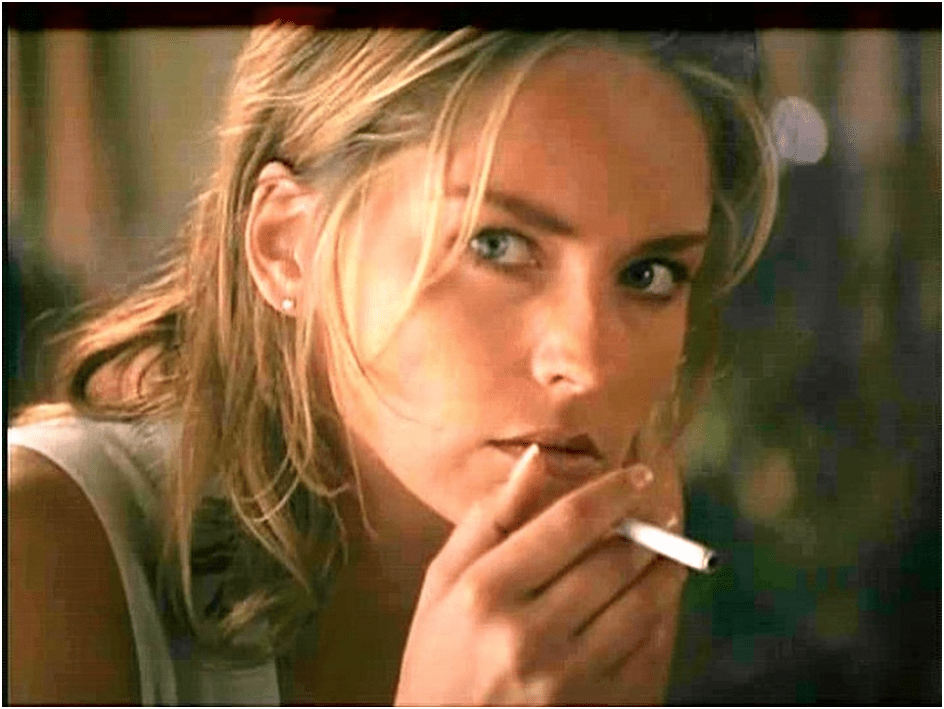 3. Basic Instinct
The cult Basic Instinct movie was released in 1992 and it still has an important mark on Sharon Stone's career. The erotic thriller has both explicit sex and violence. This Hollywood controversial film was one of the most successful in the 1990s and it featured a sequel. A police detective investigates a murder and one of the suspects is a seductive woman. You can see on Netflix how the plot continues.
IMDb rating: 6.9/10 stars.
Maincast:Michael Douglas, Sharon Stone, George Dzundza.
Duration: 2 h 07 min.
2. Quills
Quills was released in 2000. However, the action surrounds the inspirational fight of Marquis de Sade against an asylum doctor. The film is breathtaking, psychologically demanding and includes great performances from its actors. Quills fictionalizes the last years of Marquis de Sade to the point that it includes violence, sex and nudity. The movie was nominated to the Golden Globe, BAFTA and Academy Awards.
IMDb rating: 7.3/10 stars.
Maincast:Geoffrey Rush, Kate Winslet, Joaquin Phoenix.
Duration: 2 h 04 min.
1.    Nymphomaniac: Volume 1
The movie predictably outlines the experience of a self-diagnosed nymphomaniac woman. This movie premiered in an uncut over-5-hours version in 2014 and then it split. 1.   Nymphomaniac: Volume 1 is allegedly the last movie from director's Lars von Trier Depression Trilogy. The cult film was preceded by Antichrist and Melancholia. You can watch the movie on Netflix and see why the movie made billions of dollars worldwide.
IMDb rating: 7.0/10 stars.
Maincast:Charlotte Gainsbourg, StellanSkarsgård, Stacy Martin.
Duration: 1 h 57 min.
That's a Wrap!
Cult adult movies left a strong mark on what directors can and can't do in Hollywood. Many of the above have sturdy fan bases and enthusiasts still share collectibles. However, cinema history is in writing, so there still are new entries to come.
Discover these adult films and see for yourself what made them so successful! You might recognize many of the actors.