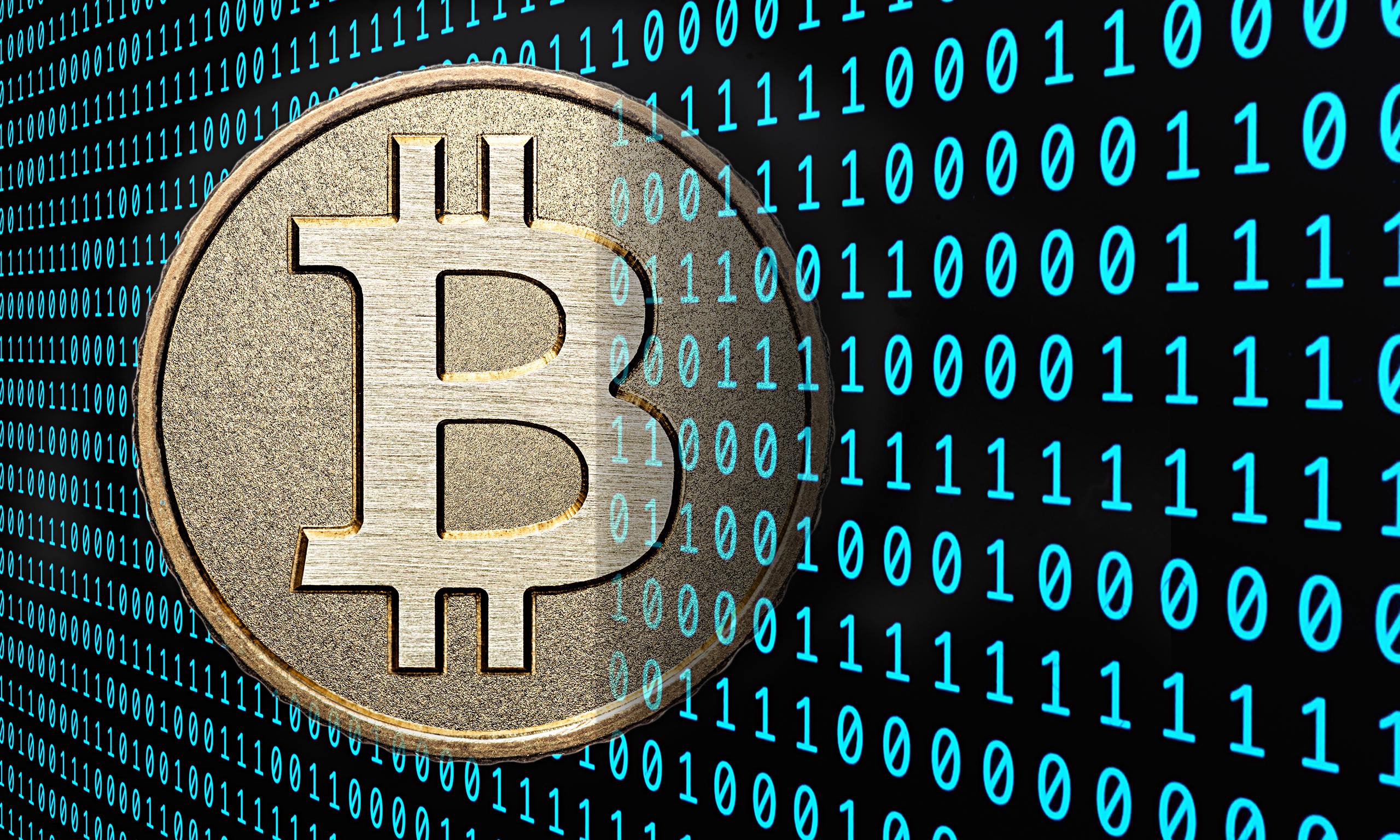 Streamers can definitely make a lot of money, especially when the content is appealing to viewers. Twitch, which is the well-known streaming service, is broadcasting thousands of streams daily collecting millions of users in front of their computers or mobile devices. At Twitch, streamers are rewarded with donations coming from spectators and are also compensated through each channel subscription. Every payment is conducted in the selected currency, but what if the streamers were paid with bitcoins?
In this article we would like to answer this question and decide whether bitcoin can serve as the best payment for streamers.
Bitcoin Streams: Compensation Model
Bitcoin platforms offer decentralized video streaming, which has proved to be very rewarding. Stremium is considered to be the most popular bitcoin streaming service, so we are going to use it as an example further.
In order to start live broadcast, the streamer has to provide the name of the stream, the bitcoin address and price rate. The last two points might be unclear for you, so let's make them explicit.
To provide the bitcoin address, the streamer is asked to sign up at one of the services like Coinbase or Blockchain Info to create the bitcoin wallet, if it has not been done before. The address, which serves as the nameless unique identifier, is linked to the bitcoin wallet. Creation of the bitcoin wallet is a standard procedure which does not involve any direct middlemen.
In the price rate section, the streamer specifies how many bitcoins he wants to earn per 1 hour of the stream. Some platforms ask to define this amount in dollars which is then automatically recalculated in bitcoins according to the current exchange rate. Bitcoin streaming networks like Streamium charge zero fees for delivering their services.
Bitcoin streaming content
The idea behind bitcoin streaming platforms is to allow all people over the world share their private lessons, broadcast live video podcasts, stream various games online – just like on Twitch. In addition, such streams can be used by private educational institutions to deliver open online courses or provide professional consulting. Each second of the ongoing broadcast, the streamer is paid in bitcoins that automatically go to the specified bitcoin wallet number.
Therefore, all problems with payment methods, subscriptions, currencies are solved. Bitcoins can be the good way to be rewarded for streaming.
Avoid inappropriate content
Indeed, it is forbidden to broadcast the content which violates the human rights or which does not fit into the platform content requirements. For example, streaming any kind of bitcoin casino gambling activities is mostly prohibited by the reputable bitcoin streaming platforms. Such streams are considered to be an advertisement and are banned for other reasons as well.
The Bottom Line
Streaming is popular and many individuals make money if they are showing interesting content. Now you can earn bitcoins for successful streams. All you have to do is to find the most suitable bitcoin streaming platform.