If you are stuck with nothing to do at Halloween, then why not try and play these top slot games? They are able to provide you with tons of entertainment and they remain to be one of the best ways to really spook-up your night. If you have never played a Halloween slot game before, then you can find some great ones listed below.
Blood Moon Wild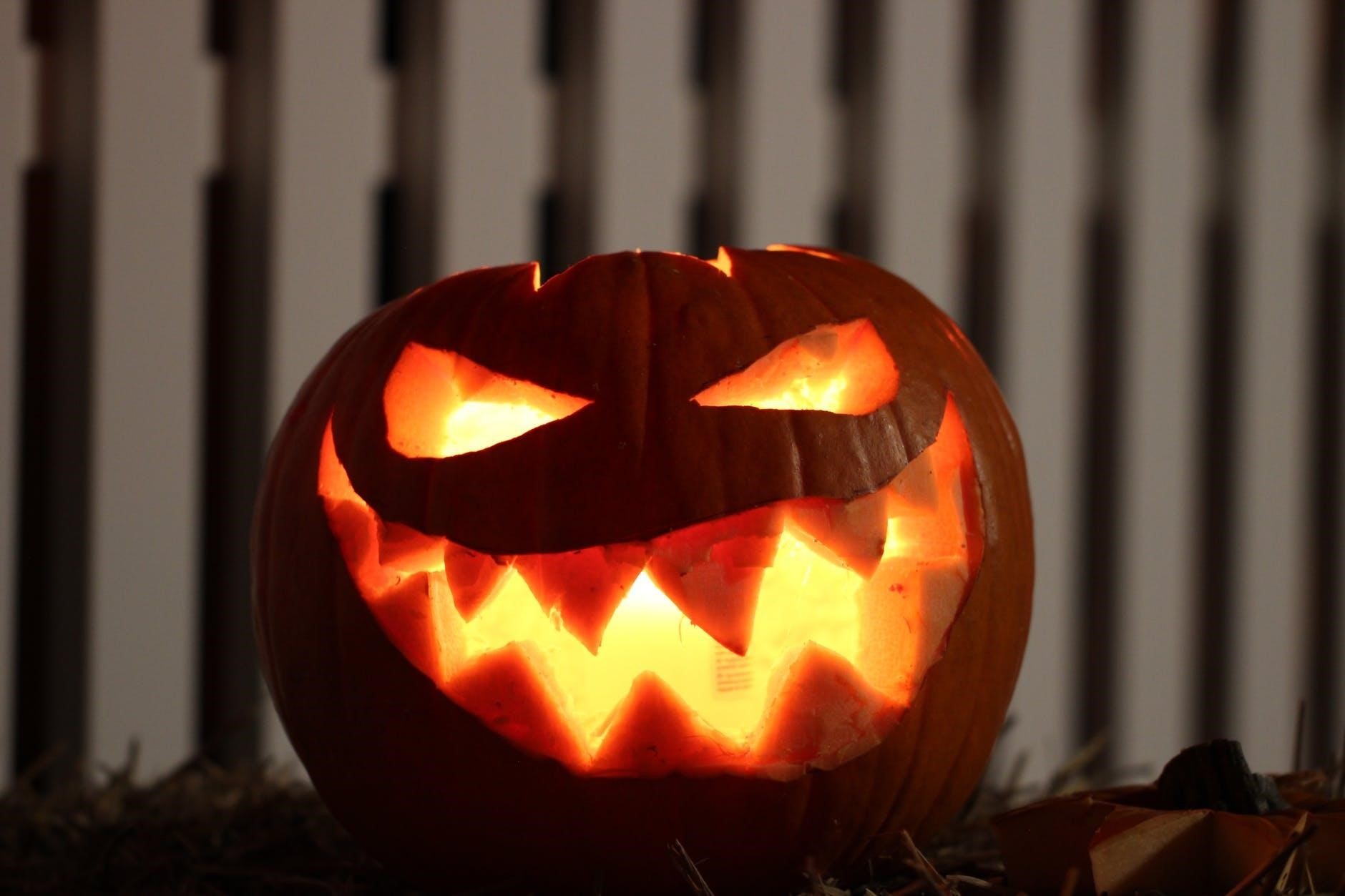 The werewolf theme really does come to life in this game. The graphics are well and truly excellent, and the creepy soundtrack is accented with various classic sounds. The 5 x 3 grid is actually set in the Victorian era and everything takes place in New Orleans. You are surrounded by wolves and moons, and it's a great slot. The atmosphere is fantastic, and the developers of the game have done a great job of setting the scene. If you want a spooky game that you can play at Halloween then this one is certainly right for you.
Dark Vortex
The Dark Vortex looks to have been triggered by evil forces. This is one of the best Halloween slots out there and it's a monster of a game to say the least. You will see all kinds of things, and this will make your experience that bit more enjoyable. You will need to collect at least 2 cursed symbols on all of the adjacent reels if you want to open the vortex to the other dimension. This will increase the height of the reel from 3 to 5 symbols and this will give you even more spin enhancements.
Resident Evil
The Resident Evil slots game has been created by the Bwin/Party group. It has a total of 5 reels and 20 pay lines. You can get one coin on the pay lines and when you get the logo, you will soon find that things go wild. This does not substitute for the Chest bonus symbol however, so you need to keep that in mind. There are various bonus features available when you play this great Resident Evil game, and this is one of the many reasons why it is so very enjoyable for horror fans.
Joker
If you are able to become the game's joker, then you will soon find that you are able to double your winnings. This is a must-play game for anyone who is a fan of Halloween and it is able to provide you with plenty of fun. If you have never played slots before, then you should know that this really is the best one for you to be looking into, as it is packed full of animation and you may even find that you are able to get a bonus or two while playing as well.
If you're bored this Halloween, then the above slots should be more than enough to keep you occupied. Why not give them a go for yourself today to see which one you like the best?