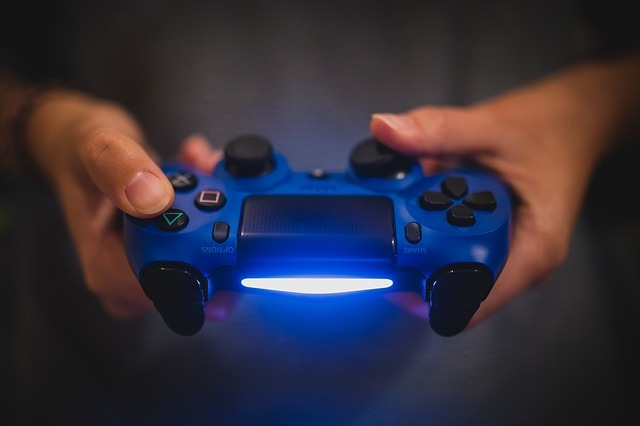 PlayStation is one the most popular home video and gaming consoles that is made by Sony Computer Entertainment within the younger generation. Though PS3 is the predecessor of PS4, but many still prefer the older version of PlayStation as the new one may not have that many qualities as the old one. Here are some reasons why you should choose PS3 over PS4:
Subscription and free games: a PlayStation paid subscription will make your life even wonderful if you love gaming and spent your days and nights just playing online games with your friends. Though the attention shifted from PS3 to PS4, but the newcomer in the form of DiRT 3 and its partner Costume Quest 2 has made a huge impact. Many AAA games were also recently released that were free and amazing like Sleeping Dogs, Battlefield 3 and Just Cause 2.
Pre-owned prices are great: you can easily get a net bundle of games on PS3 for the price of one indie game on PS4. Such difference is very prominent and a great deal for gamers. Between the year 2006-2016 there are around 1500 games that are released and there is no way you can play through all these levels even if you have a five hour daily habit.
The Blu-ray player: PS3 is known as the strongest Blu-ray players on the market. Everyone who has used both the PlayStations will know that it's the best one available. PS3 was able to play all the great 3D Blu-ray titles before PS4 even had the ability to do so. The older PlayStation is still known as the best one in the market.
Free online play: Gamers can still easily pop into one of the games that are available on the PlayStation online range. Regardless of subscribing to PlayStation plus you have easy access to these games. The only time that Sony allowed gamers to have free online games was during PS3. It is quiet effective.
Music CD's: though some of you might think as this is not a great advantage as many people don't have music Cd's as their go to thing. PlayStation 4 does not have this great quality and music CD's for a particular generation is very important and close to heart. This attribute many not be that relevant for everyone but can be one great excuse for one to keep their older PlayStation with them.
These are some points which can help you understand in which way PS3 is a better hit than PS4. Though you might think the newer version is the better version but that is not the case with everything.