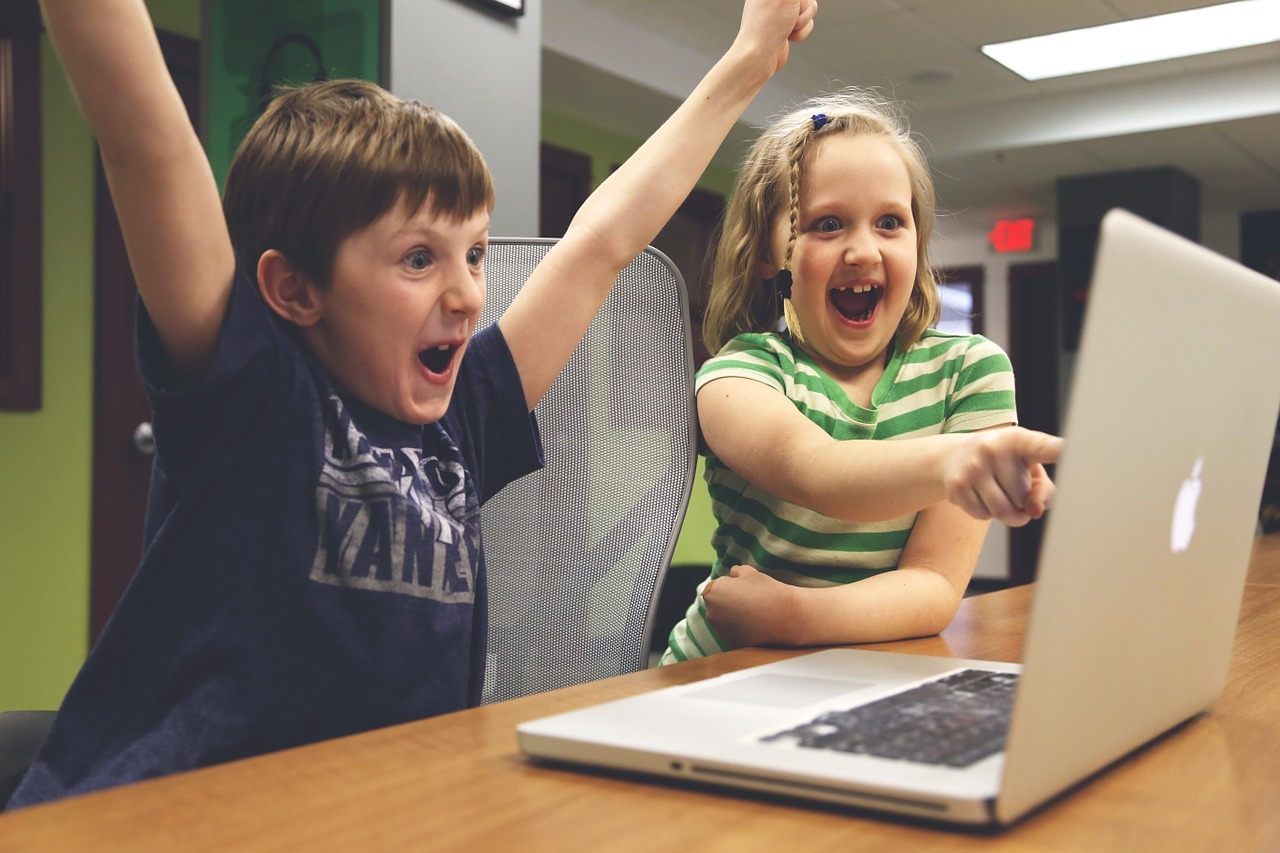 All of us have loved to read comics at some point of time. They are just so gripping and do not qualify as mainstream and thick story books. This is the reason why comics have been the vital part of each and everyone's childhood. On the other hand, video games are one of the best things mankind has ever been able to invent. They are just so fun. This is why you must now read ahead to know more about some of the top rated and most appreciated comic-based video games.
Spider-Man (2000, PS1): Spider-Man. The name is enough to make a red and blue image of a man suited from head to toe, who is out there to save the city. Well, this is also the concept of the video game that we are talking about. This is an early PlayStation game which was able to get instant fame and hit it too well. The reason behind this is that in the game, you are able to roam around freely in New York. The catch was just that you could not go on ground. You would have to engage in combats and constant fights. As you won, the levels progressed. In fact, iconic characters too joined in!
Injustice: Gods Among Us: How many superheroes do you know? Well, do not answer that because there are innumerable creations till now. This is why, Injustice: Gods Among Us is a superhero fighting game. It is actually set in a parallel universe where Superman is no longer the hero but actually a villain. You get the opportunity to engage in fierce battles with a number of DC's heroes. The gripping tale is sure to keep you hooked on for a lone time indeed. To know more about the cinematic cuts of the game, simply go on to YouTube.
The Walking Dead Telltale Series: For those who have been living under a rock, the Walking Dead is actually an extremely famous and acclaimed TV series. It is all about zombies, the walking dead! However, when we talk about the game here, it is not based on the show at all. On the contrary, it is based on the comics by the same name. this video game focus on a point and click adventure instead of the typical zombie game. Though some people have found the game to be slow, it is great fun to plan and enjoyable.
Batman: Arkham City: Though this may be the last one on our list, there are definitely more comic-based video games out there for you to explore. Coming back to Batman: Arkham City, it is actually a sequel to the world-renowned Batman: Arkham asylum. This game was definitely a feather in their hat because it was able to build the plot and all the anticipation. The story that was followed was that the Dark Knight was trapped in the new Arkham City Project. It is a very original game that was then copied by others.