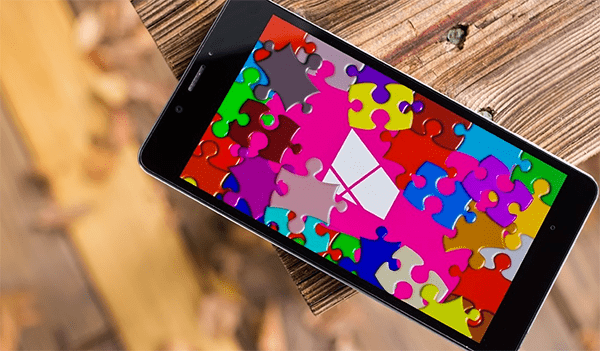 When it comes to puzzle games, there are a ton of options out there for the discerning gamer. But which one is right for you? Better yet, which puzzle games are the best ones out there right now? Not only will we tell you about the best online puzzle games available right now, we will also describe their unique gameplay elements, what makes them fun, and why you should start playing today. Here are our five best online puzzle games 2019.
Draw Play
Draw Play is another browser game that involves creating pathways for a stick figure avatar to make his way across the screen. The scenarios you are placed in get gradually more complex as you go along but the core gameplay pretty much remains drawing and creating pathways. Introducing an element of strategy to what could otherwise be nothing more than a puzzle game, Draw Play really makes you think and engage with its material and that sets it apart from every other game on this list. If you're looking for something a little deeper than the other games and not as casual, then draw Play is perfect for you.
Happy Glass
The first game on offer is called "Don't Spill" and, as the name implies, it is a game about keeping a glass of water balanced and not spilling a drop out of it. A puzzle game more fixated on figuring out at glass's overflow point, "Precise" rewards exact measurements of water and feels like a science experiment more than it does a game. Flippy Glass, as it implies, involves flipping over a shot glass-looking character to land within an outline. A physics based game like the others, this one is perhaps the simplest in concept and goal. We don't really know what else to say about it other than you will probably find it tougher to master than you expect. Download Happy Glass on android for free or play it Happy Glass online at lagged.com.
UNO Online
Easily one of the most popular card games online, UNO Online is what it promises and that is the classic shedding card game in which the first player to score 500 points, wins. You can draw cards that skip the next player or throw it back to the player before you as well as draw two, a wild card, and a draw four wild card. Players that draw from the deck must play or keep the card drawn and no other card during that turn. A player can drop a wild card at any time, and players work towards getting rid of their cards with the last player shouting "UNO" before he plays his next to last card. Probably of any of the games on this list, this title is the most immediately accessible to wide ranges of audiences and will probably prove the most engaging in the long run.