No doubt the Covid-19 global health pandemic has affected many businesses and industries worldwide, but one industry that has been able to survive throughout the lockdown period and that's the world of Esports.
While the majority of sports around the world were forced into hiatus, Esports were able to buck the trend and attract brand new fans and players worldwide as tournaments continued.
Of course international travel was largely shut down during the pandemic, which meant major Esports events had to adapt. Instead filling huge stadiums full of crowds cheering on the action in front of them on a big stage, events were instead held online with players battling it out remotely from their own locations around the world. Esports is unique in that aspect, with very few traditional sports able to transition so seamlessly from the real to the online world.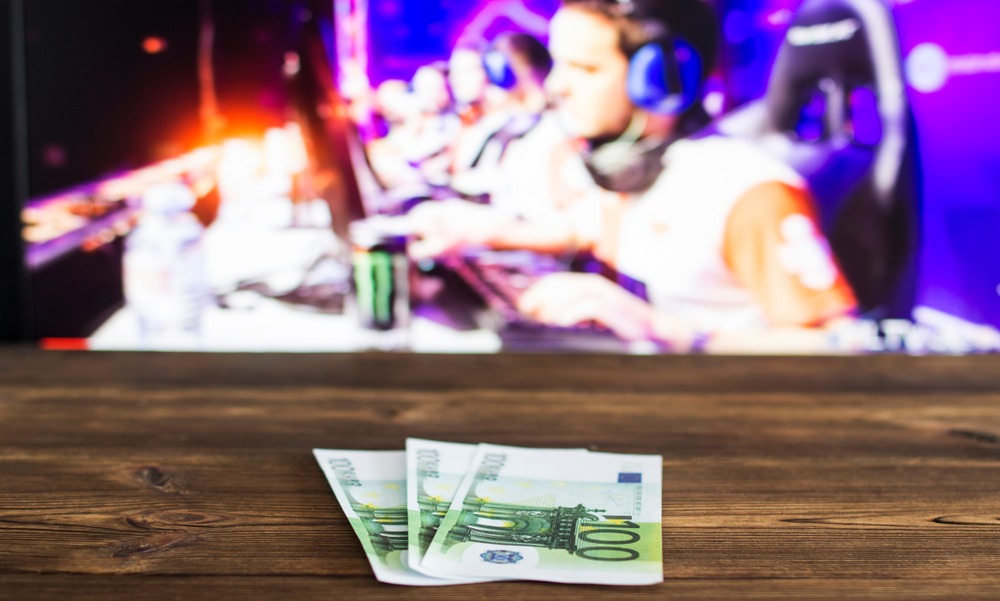 The fact that Esports was able to continue had a significant flow on effect.
Firstly, it has attracted new fans. Most people have been locked inside their own homes for the past three months with very little to do. Many have turned to new ventures or hobbies to try and keep themselves entertained. For some, that means they've turned to Esports for the first time as one of the only live sports in action. Streaming platforms such as Twitch and YouTube have reported very strong numbers in recent months.
Fans have also been found amongst sports betting sites. Professional and recreational punters have been looking for opportunities to gamble during the lockdown, and their options have been few and far between with most sports in hiatus. This has meant punters have turned to Esports betting for both traditional sports betting as well as daily fantasy sports action. This is also reflected in sports media with more sites reporting about major Esports events around the world.
The other flow on affect has also been the growth of players. The entry into gaming is so easy for anyone sitting at home on their PC or mobile device. Just click on a few buttons, download an app, fire it up and you're all set! Every professional gamer has to crawl before they learn to walk or run, so who knows what this first taste of gaming might lead to in future!
We already knew that Esports was a unique beast, so it's a great to see an industry that has adapted and succeeded so well during these difficult economic times.