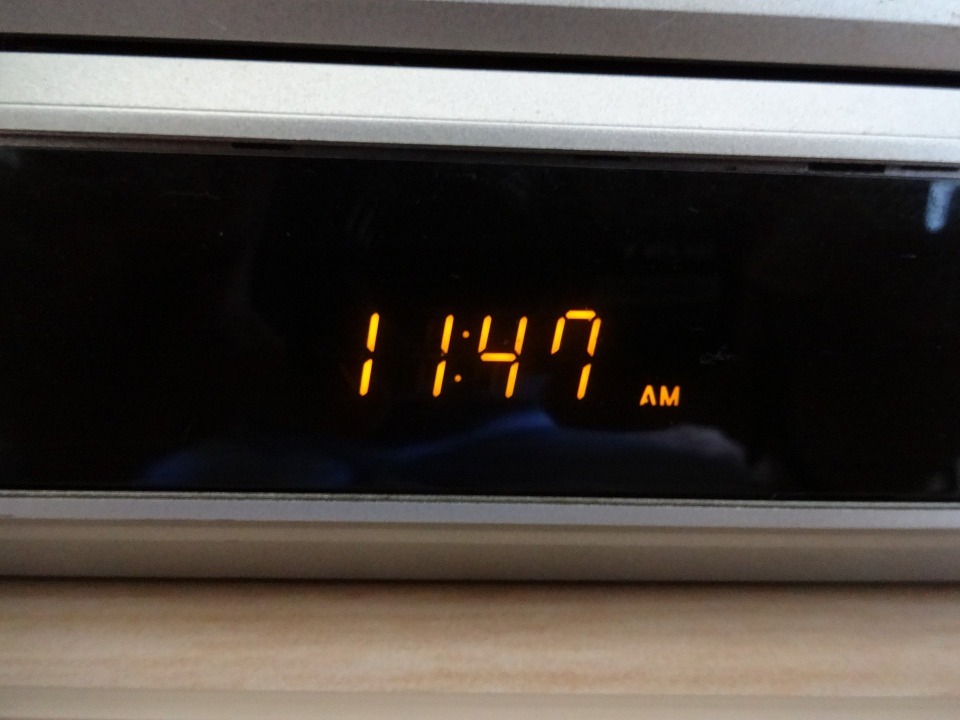 Introduction
Our lives revolve around apples and blackberries these days. Not the fruits, my dear health-conscious readers! These are just the fancy names of phones, tablets and notebooks. We literally wake up in the 'arms' of the iPad or the iPod (depending on what you we were doing the previous night!). Most of the times, these gadgets are found squashed under our pillows and mattresses in the mornings, while we struggle to retrieve them with sleepy eyes. To put an end to all that trouble, iHome has come up with the new iDL46, which is a stereo alarm clock radio with dual features of acting as a charger for your iPhone, iPad or iPod as well.
Product Overview
The iDL46 is quite a sport when it comes to playing second fiddle to your other more important gadgets. The stereo-based dual alarm clock cum radio for iPhone, iPad and iPod is also a charger for the gadgets and even lets you sleep and set a wake up alarm in them. You can either set the mode to a customized playlist of your choice, or to the FM. You can play and charge all your favorite music through Lightning dock or even through a USB port. There is also the auto-sync feature which can sync the clock to your Phone within a matter of minute. The iDL46 also comes packed with 6 FM presets, 3D stereo sound, EQ controls and Reson8® technology for an excellent audio experience.
Features
Wake up and Sleep with iDL46
Wake or sleep to your custom playlists or the FM radio
Universal USB port for Lightning-capable
You can play and charge both with lightning and 30-pin powered models via cables of your devices.
Great Sound
Reson8 technology enabled speakers deliver crystal clear sounds and maximum volume.
Charge and play with the Lightning dock
The highly flexible Lightning dock not only charges but also plays your iPads and iPhone.
You can now enjoy music while charging your iPad, iPad mini, iPhones and iPod touch or iPod nano.
Digital Alarm Clock
The digital clock provided with the dock allows you to program your alarms and wake up to your favorite song every day!
Gradually increasing volumes
You can increases wake volume gradually and decreases sleep volume for a smooth transition from your dreams to the real world!
You can also sync the clock time to your iPhone and iPod time settings.
Customize your iPod's sound
The iDL46 comes with adjustable EQ – Bass, 3D, treble and tuning.
The iDL46 also comes with a FM Radio that has 6 preset stations to offer you round-the-clock entertainment.
Pros
Dual alarm with customized alarm settings
Sync your time and keep your iPhone updated.
Listen to music while you charge your device effortlessly.
Get access to all the popular FM stations and play it loud just the way you love it!
Cons
The only possible drawback of this great charging alarm dock is that it does not come with audio separation between the two speakers of the device. This means that you cannot separately increase or decrease the volumes of the speakers.
Conclusion
As obvious, the IDL46 surely has more positives than negatives and you will definitely love it from the very first day. Waking up will never be the same with this amazingly versatile new-age alarm clock!