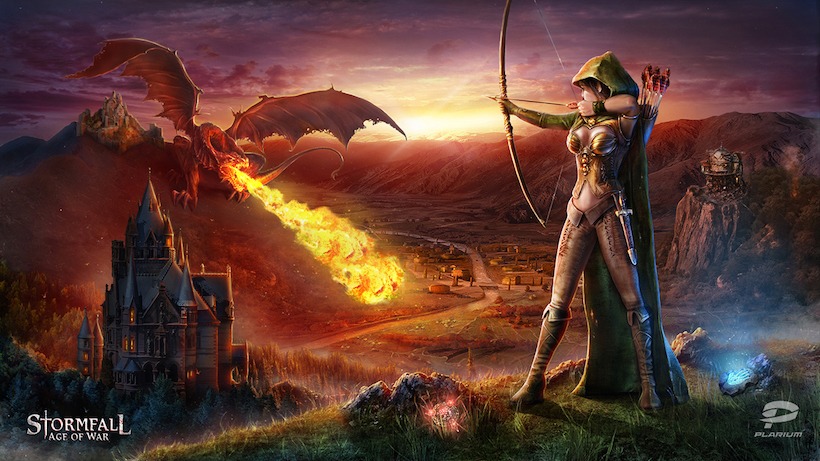 Some of the biggest strategy games out there are Stormfall: Age of War and Sparta: War of Empires, and both of them together with many more acclaimed MMO games came from one online browser. Founded in 2009 Plarium has brought into the gaming world their unique MMORPG and MMORTS games, the company is still growing and is launchin these days a new game expanding even further their impressive brosergames catalogue, with Nords: Heroes of the North.
The secret to Plarium's success is the people, which are some of the best gaming talents. They work together in order to provide gamers around the world the best online games with the most fun experience.
In the Plarium catalogue the majority of the games are strategy player vs player enabled games full of action. It started with the idea to create games where gamers could combine the building and army development options together with a compelling story and also let players engage in PvP so that the gaming experience becomes richer and more challenging.
The result was Total Domination, and it was the first real success story for Plarium, with its blend of voiced characters, high quality graphics and compelling gameplay, it was an instant success. The styling of these games at the time was completly new and it is a formula has given millions of players all over the world some fantastic games to play.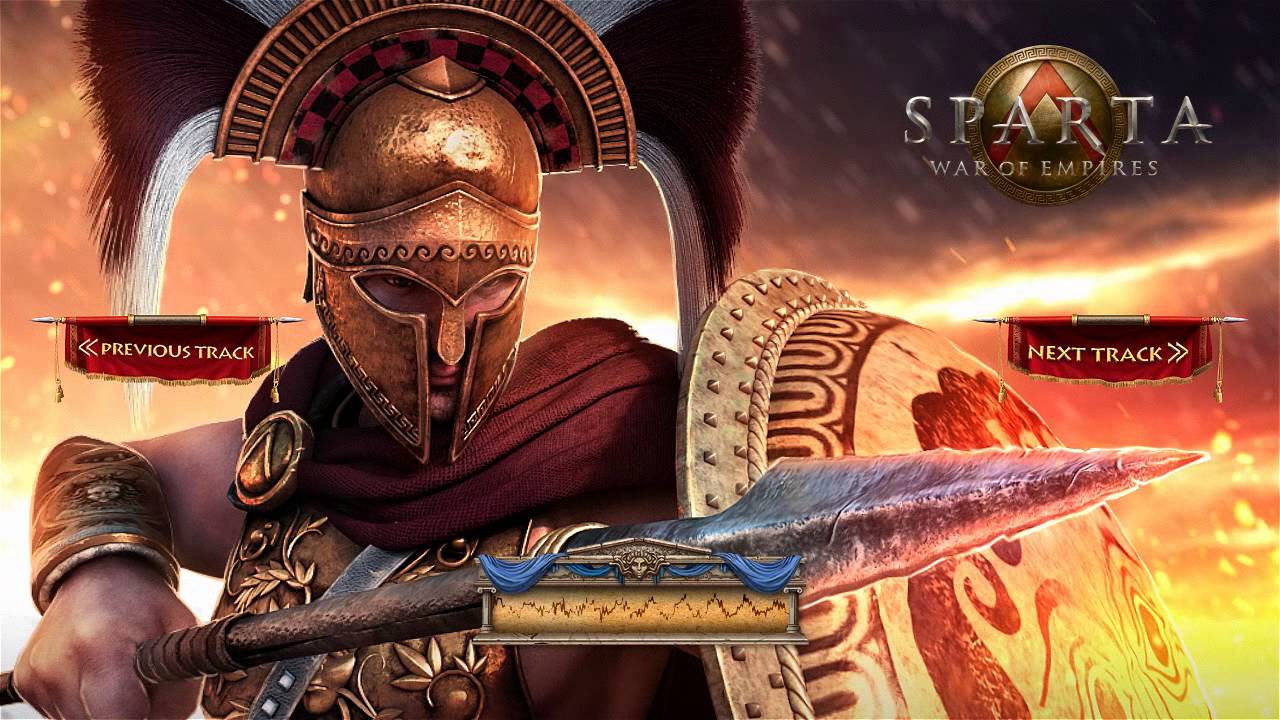 Over each new game they have produced this formula while improving with better graphics, more intricate cities to develop and more military units to control there is a big attraction to a wide range of different players. But there is more to these games that how they look, the amount of things to do is incredible and it is very hard to step away from these games.
The PvP aspect is also well developed, with the option to form yourself into a guild, create trading or political alliances or just go for all out war. Taking the fight to another player is both simple and yet full of thought, deciding on your offensive units to take while not leaving yourself exposed is a fine art that requires strategic thinking, skills and planning.
All the games keep being updated, there is no forgotten old title that just runs itself, there are special events, items and content updates, all the time. Because of this there is never any real stagnation in a game, and you can get your game into an old title or a brand new one and it will feel the same.
The groundbreaking ideas and games that have come out of this studio are very creative, and millions of players all over the world log in every day to participate in battles spanning different worlds. Whether you are battling other armies in a futuristic world or sailing the oceans in search of treasures there is always something fun to do and your imagination can completely enlish.
By taking the latest technology and mixing in simple but engaging ideas Plarium have created some of the worlds biggest MMO Strategy Games. It is almost impossible to be a gamer and not know of their MMO online games, the lastest news is that Plarium is now launching a new game- Nords: Heroes of the north on browser.
Nords: heroes of the north takes you into the fantasy world of Shingård. In Nords a fantasy realm with Elves, Dragons, Nordics and Orcs – they have united to defend their land from the Queen of Ice and her army, who want to condemn the world to an eternal winter.
The game Nords: heroes of the north includes strategies MMO game, animation of 3D battles, and a wide range of new features that combine GDR with tactical MMORPG and MMORTS with multiple players in real time.