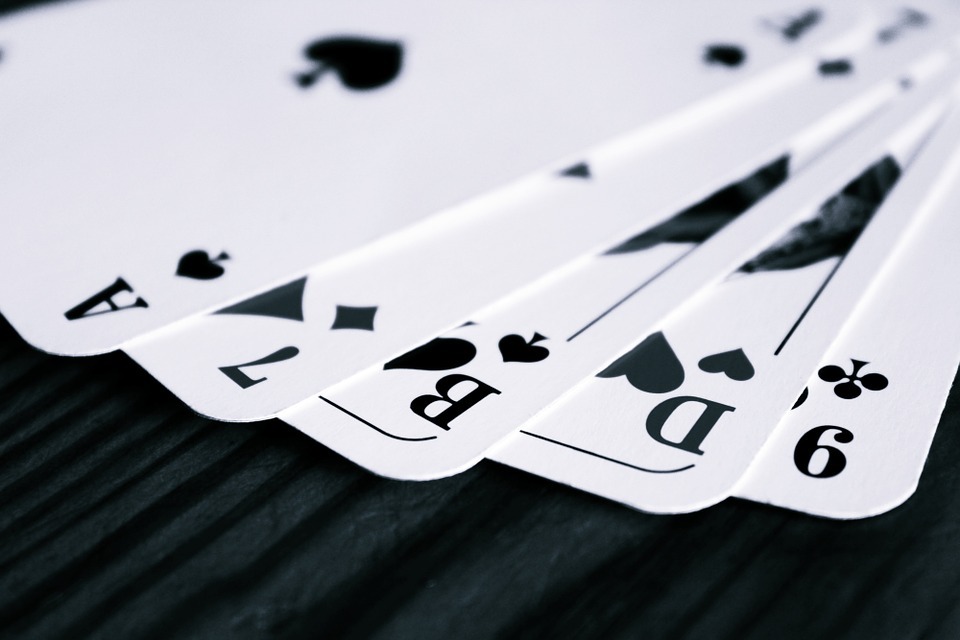 Blackjack isn't just one of the most popular card games in a casino but it is also the most popular and worldly known games on online casinos too. To become a master of blackjack and actually be able to make great winnings on the game it takes great skill, patience and in most cases sheer luck, there are ways to advance your blackjack skills by simply using blackjack guides, yet it is always good to remember that although you may spend the time to enhance your skill it is also down to the hand you have been dealt within the game.
When it comes to online blackjack games the thought behind developing them takes just as much skill and patient it does to master the game. You may also be surprised that there are only a few production companies that develop the online blackjack games you know, love and play.
Playtech
When it comes to building and developing online casino games there is so much behind it including art, audio and gameplay. One of the world's biggest suppliers of online gaming software companies, Playtech has produced some of the most impressive software around including various Marvel slots, The Avengers. They also have developed a huge amount of live casino games that are featured on numerous online casino websites. Playtech are also currently the only gaming software company offering Casino Hold'em, as well as arguably their Double Screen Roulette having one of the best Live Roulette experiences being one of the best on the market.
NetEnt
NetEnt is a very popular and well-established Scandinavian online casino game developer. According to the history of NetEnt in 2002 the first NetEnt casino was launched and in 2011 their first mobile game was realised. Therefore it can be seen that the company was and still is highly regarded as a pioneer when it comes to mobile gaming and that their titles are some of the top picks among those who choose mobile gambling. NetEnt offers gamblers to choose a variety of blackjack games on most of the latest mobile devices. NetEnt has a variety of three mobile friendly blackjack games to choose from which include Blackjack Touch, Blackjack Touch Single Deck and Blackjack Classic Touch. The titles are available on iOS, Android and Windows smartphones and tablets, all of which are to a high quality and it should be noted that there has been a great deal of effort in their development which shows.
Microgaming
Like NetEnt and Playtech, Microgaming has long been established as one of the industry leading designers of a huge variety of online casino games. The experts at Microgaming have secured dozens of awards for their high quality products including the games roulette, poker and blackjack. Microgaming have been around since the early 90's and has had a major impact on the development of online gaming and have developed the experience and performance of games online, for gamers and gamblers all over.
Blackjack is a game where timing is crucial so Microgaming developers have perfected the fastest and smoothest loading and processing times. Microgaming also understands that gamblers like variety too, and they have created a wide variety of different versions of blackjack playable on both websites and mobiles. These variations range from the most classic game of blackjack to even multi-hand versions. All of Microgaming versions of blackjack games aim to have enhanced speed and build quality that allows for seamless and interrupted gameplay for websites and Android and iOS smartphones as well.