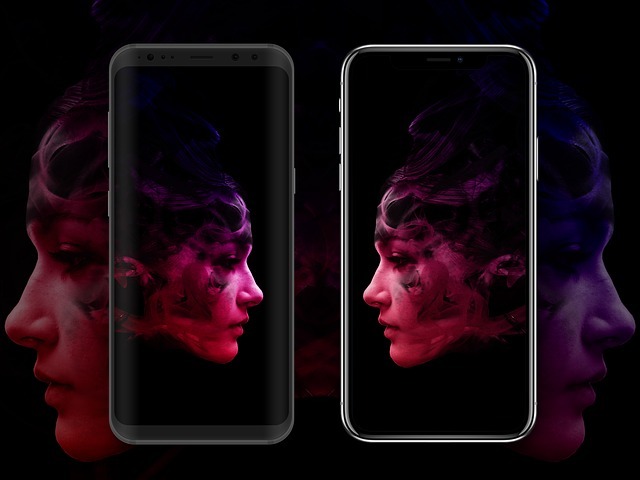 The highly anticipated iPhone X was just released on November 3. It's already making headlines. With a whopping price tag starting from $999 going up to $1,450, it's definitely not a product everyone can afford. Even with a phone plan, you will have to pay north of $500 for the iPhone X. If you are too cash-strapped to actually pay for an iPhone X, here's your chance to win one.
Enter our contest between December 1stand January 31stto earn a unique chance to win an all-new iPhone X. The iPhone X will be fully unlocked, so you can use your shiny new smartphone with any carrier you want in any country.
If you thought the iPhone 7 dazzled, wait till you see the amazing features on the iPhone X. The smartphone packs such futuristic features as the FaceID, in addition to other features that users can only love. Here's a look at some of the splendid features you can only get on the best smartphone currently available in the market:
FaceID – This sci-fi-like feature allows users to unlock the iPhone X with their face. Sure, it's not been without controversy, but no one can deny that this feature is super rad. You no longer have to tap complicated patterns, type in passcodes, or get the touchscreen to read your dirty fingerprint. You only have the glance at the phone, and voila, it will be unlocked. FaceID is really easy to set up, and expert reviewers have praised how well it works. It uses infrared light, so you can unlock your iPhone X even in a pitch black room. This is a truly unique feature you can only get on the iPhone X.
Edge-to-Edge Display – The iPhone X looks much like the previous iPhone designs first debuted with the iPhone 6. However, the new designs reduce bezels so the user can enjoy the screen from one edge to the other. It's an all-screen interface that is stunning to look at and is incredibly convenient.
New and Powerful Processor – The iPhone X is powered by Apple's latest A11 Bionic chip. It has six cores, four of which are highly efficient. Oh, it also has a neural engine, which makes FaceID possible. The A11 chip is an amazing 25 times faster than the previous A10 chip. All the cores combined are 70 percent faster than the previous iPhone. Overall, you can expect a speedier and more streamlined performance from the new iPhone.
More Battery Life – Thanks to the highly efficient processor, you can get two extra hours of battery life compared to the iPhone 7.
Animoji – Forget emojis and get ready for animated animojis you can create based on your facial expressions recorded using FaceID. They are like 3D emojis that can actually mimic you.
Improved Camera Function – The iPhone X packs a 12MP dual-lens camera that supports optical image stabilization. You can choose sharper pictures with better color using True Tone flash. Both back and front cameras are individually calibrated.
Check our latest promo code at betfair promo code
Are you excited for your iPhone X yet? Then don't wait and fill out the form to enter the contest.