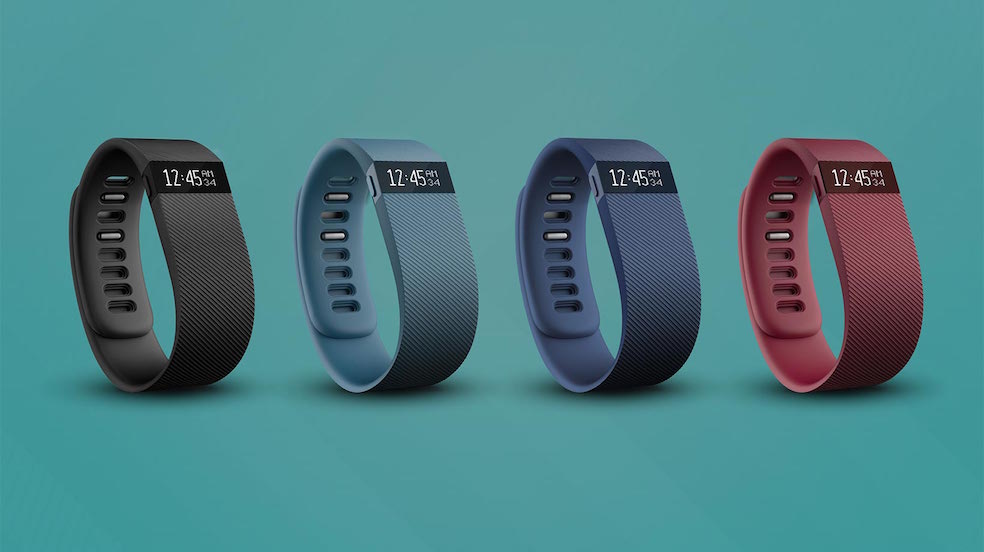 Hey peeps!  There's nothing we value more, dear tech-savvy gamers, than starting the week by giving away some free, eye-catching gadgets.
Guess what? We are having a contest this week that we are quite excited about and know you will love.
Yes, we have got a special prize for you all this time around in the form of a Fitbit Charge HR Wireless Activity Tracker, a sleek wearable tech device that constantly monitors your pulse rate, and gives you more information about your daily activities than just heart rate.
It's unisex, discreet, and such a tease. It is a small device that can track distance right down to number of steps taken, floors climbed, calories burned and also works well in tandem with the easy to use Fitbit app.  This sleek gadget blends in with all sorts of outfit, be it on the weekend or in the workplace. We believe it is something you would love to wear.
If you do not know how it works go through the simple guidelines to enter the contest to give yourself a legitimate chance of taking home a wonderful fitness tracker.
To enter to win a new FitBit Charge, simply complete and submit the entry form below by 11:59pm PST on September 30, 2015. This contest is open to anyone around the world 13 years old or older. Entries can be submitted once per day per email address.
You may want to post more entries to boost your odds of snaffling up this free Fitbit tracker. Well, you can do so by all means. According to previous contest winners, there is no silver bullet or magic potion to bag the grand prize. The only way to improve your chances of winning the grand prize is to be able to post several contest entries every day from different email addresses.
So, how far do you think you can go to give yourself the best chance of grabbing up this Fitbit activity tracker?
Don't bother thinking. Get busy posting. Now.
Remember to check out all other open contests at Dailygame.net.