iPhone 11 has been the talk of the town since it released. Everyone seems to want one so we thought what better device to have in our giveaway than the popular new release itself.
iPhone has been the measure of standard most users compare their phones to, but not everyone can afford it. Everything about owning an iPhone is considered to be cool, from its looks to its features. No other phone compares to an iPhone. Everything about it makes it stand apart, from the way it is made, the security and privacy that comes with it, and also the way it is responsibly recycled.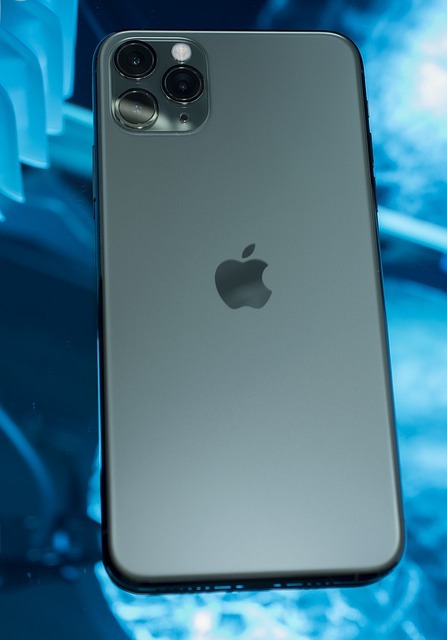 Even complaining about different things is a trend. If you have desperately wanted to own an iPhone but never could afford it, now is your chance. You can win an Apple iPhone 11. How cool is that?
All you have to do is simply enter the competition below and wait for your name to be announced. That's it. That's how simple it is. First, let's take a look at some of the features that make this iPhone such a highly prized phone
Display: This iPhone features a 6.1-inch Liquid Retina HD LCD display with True Tone. The display features rounded corners that ultimately follow a beautiful curved design.


Capacity: The particular piece that you can win here is 64GB


Splash, Water, and Dust Resistant: This is something that is very important if you get an expensive phone because you don't want to lose it early. It has all glass and stainless steel design and is also water and dust resistant.


Camera & Video: iPhones are known for their high-quality cameras that give your pictures a DSLR effect. It has an f/1.8 wide-angle and f/2.4 telephoto camera. This one has dual 12MP cameras with Portrait mode, Depth Control, Portrait Lighting, Smart HDR, and 4K video up to 60 fps.


Front Camera: 7MP TrueDepth front camera, f/2.2 wide-angle with Portrait mode, Depth Control, Portrait Lighting, and Smart HDR. You get 1080p HD video up to 60 fps. All the selfies will look snatched with this phone.


Power and Battery: Talk time (wireless): Up to 25 hours. Lasts up to 1 hour longer than iPhone XR; Video playback: Up to 17 hours; Video playback (streamed): Up to 10 hours; Audio playback: Up to 65 hours; Fast-charge capable: Up to 50% charge in 30 minutes with 18W adapter or higher.


Face ID: Get your security to the next level from fingerprint to face ID. It is the most secure facial authentication in a smartphone. The awesome Face ID is a great security lock to have on your iPhone.


Gigabyte-Class: Gigabyte-class LTE for superfast download speed. You get up to 512 GB storage, which makes it Apple's highest-capacity phone yet.


Chip: A13 Bionic chip with next-generation Neural Engine.


Wireless charging capability: Works with Qi chargers.
The specifications of the iPhone, if you are super into knowing everything about your devices, in terms of height, width, depth, weight are as follows:
Height: 5.94 inches (150.9 mm)
Width: 2.98 inches (75.7 mm)
Weight: 6.84 ounces (194 grams)
Depth: 0.33 inch (8.3 mm)
Now that you know what to expect with this awesome iPhone, let's see what you need to do to win it. Luckily for you, entering this competition is a breeze. You simply have to fill out your details in the fields at the bottom of the page and then send it in. The competition begins on November 1st, 2019 and ends on December 31st, 2019.
You can apply for this contest as many times as you want. However, if you like to send in more than one entry each day, you need to use a separate email address. This competition is only open to those above the age of thirteen. Good luck!