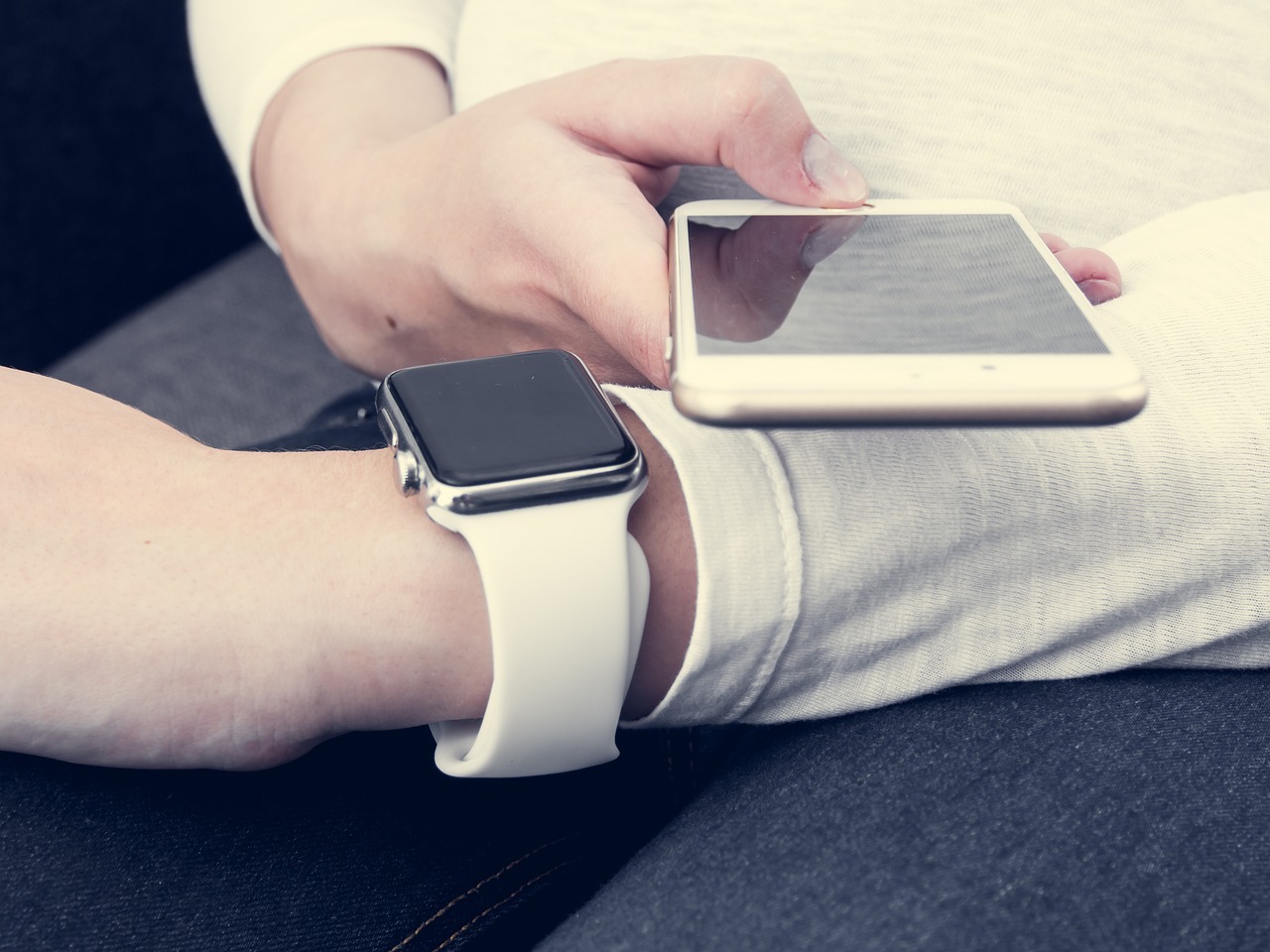 If you are looking to make your life easier and more efficient than a smart watch can help with that. These devices essentially do away with the need to keep glancing at your phone. Instead, with a twist of the wrist, you can see notifications, take calls, check emails, and more – the possibilities are endless! Of course, your smart watch is only as good as its manufacturer which is why an Apple watch Series 2 is what you need for flawless functioning. If you have already spent a lot of money on your smartphone and don't have any left to burn, there's no need to worry. This contest will give you the chance to win one with almost no effort at all. Before that, though, let's see what the Apple Series 2 has to offer you:
Alerts and Notifications: you are notified whenever a call or message comes through. Even better, you can answer the call as well as reply to the message – either via voice or text. You can view your calendar, see what activities are up next, and remind you of your to-do list.
Fitness Features: if you are looking to get fit, then there is no end to the features that you can choose from. There is a built-in GPS, heart monitor, workout monitoring apps, and activity apps to help you stay on the move. A breathe app can help you monitor your breathing and help with practicing mindfulness. Since the smart watch is water resistant, you can use it to keep track of your water sports as well.
Third Party Apps Compatibility: while the smart watch does use a different processor, you can continue to use many of the fitness and other apps that you are currently using. This means that you don't have to give up any of your favorites.
Dual Core Processor: the smart watch utilizes an updated and powerful dual core processor. This means that the watch responds quickly and efficiently. The apps also load faster, providing you with instant access to whatever you need.
Long Battery Life: this smart watch has a larger battery which expands its span considerably. Depending on the type of work, you should be able to use the watch for up to 18 hours without charging. The watch can be charged via a magnetic charging cable and USB power adapter.
Tough Display: the display is made from Ion-X glass which is tough and resistant to most scratches and abrasions. This helps to keep your screen scratch-free for longer.
If you are excited about all of the features that the Apple Series 2 has to offer, it is time to enter the contest. All you have to do is to correctly fill out the fields in the form below. Once the form has been submitted, you will have officially entered the contest. You can enter the competition as many times as you wish but can only use one email address each day. You also have to be over the age of 13 to enter. The contest will end on November 30th, 2017. Good luck!