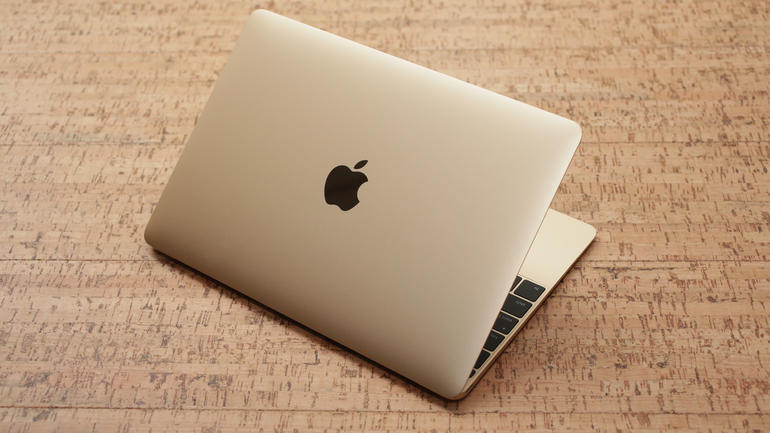 Fasten your seat belts and get ready for another ride. This week's contest gives you the opportunity to take home a brand spanking new Macbook Gold.
Yeah, you read it right!
Macbook Gold is a bold and beautiful machine from Apple. Featuring a lot of design changes from the other Macbook variants to have hit the market, this thin little machine has under its hood a powerful machine with wonderful configuration.
It is as sleek as you would imagine yet it is not short of a workhorse-like performance if you are serious about gaming and other stuff. It also boasts of a breadth of innovative features that Apple has made its own- a pixel-rich screen with brilliant retina display, full-sized keyboard, outstanding WiFi reception, an all-new force-touch touchpad, and an incredibly good battery life. All in all, this is a spectacular piece of innovation among all the devices that Apple rolled out recently.
So, do you want to own this machine? Who wouldn't? Enter our contest now and raise your stakes of winning one for yourself.
This contest, as per norm, is open to anyone who is 13 years old or over. Up your chances to take home this lovely thing from Apple's stable by posting as many entries as possible with unique email addresses each day. The winner will be chosen at random and will be named in the first week of August.
To enter to win a new Macbook Gold free, simply complete and submit the entry form below by 11:59pm PST on July 31, 2015. This contest is open to anyone around the world 13 years old or older. Entries can be submitted once per day per email address. The more entries you have, the more your chances of winning. Winners will be randomly chosen. Odds of winning vary based on the number of entries received and can be increased by coming back to enter every day and/or with different email addresses. Remember to check out all our other free contests. Good luck!
You do not want to miss any contests, do you? We are also hosting a few other contests and giving away cool gadgets so feel free to check out the other contests that are on now.
Stay connected with us!