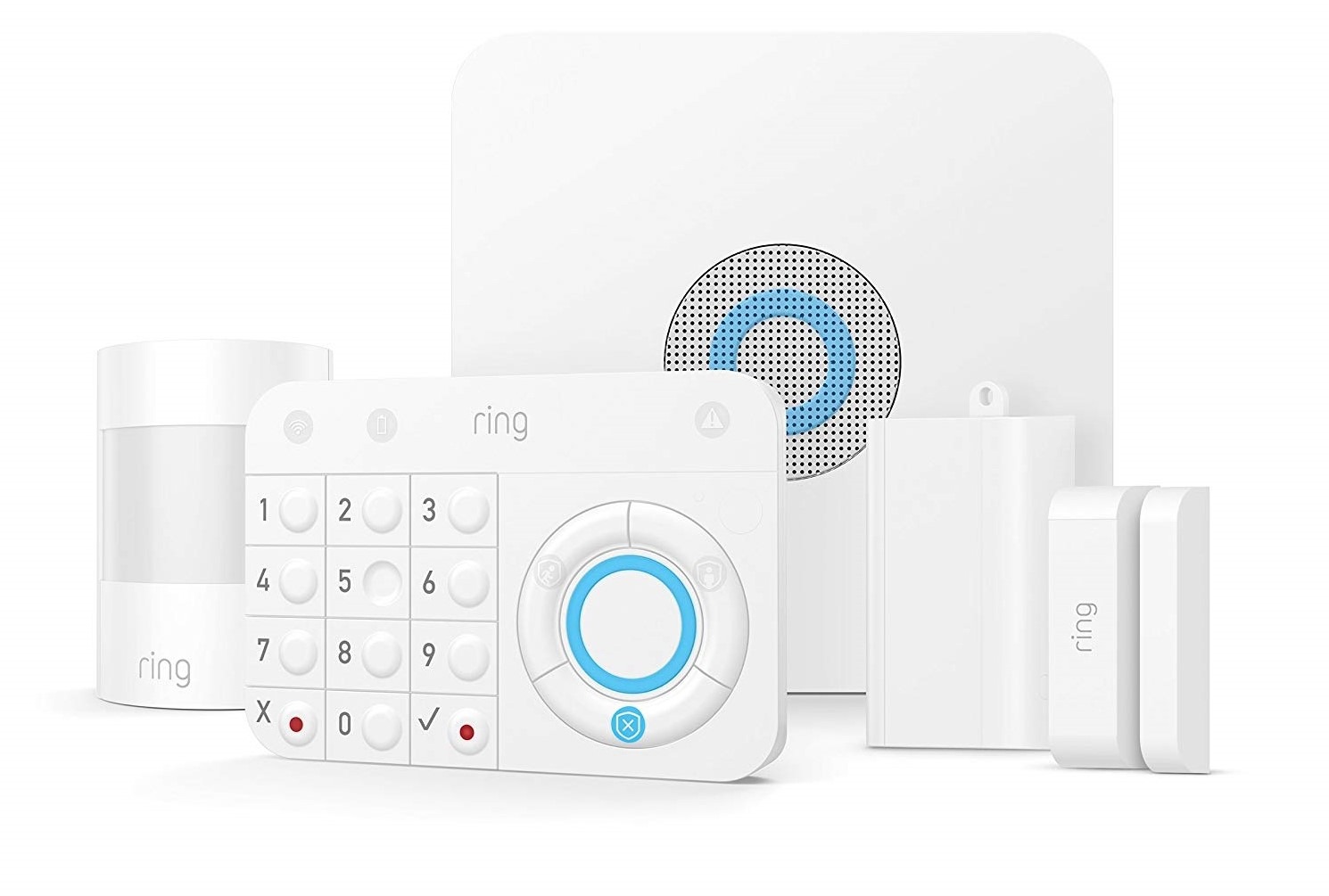 Your house is more than an investment – it is where you and your family gather together every day, creating a home. This is why home security is of the utmost importance to many people. The best way to ensure this is to get a top-rated security system that is capable of keeping your house secure.
Of course, these systems aren't exactly cheap, which is why you may be hesitant to get one. Well, the good news is that thanks to this competition, this is no longer just wishful thinking. You can now win the Ring alarm home security system to install in your home. First, let's take a look at what this system can offer you:
A Full-Service Setup: this system comes with a base station, keypad, motion detector, contact sensor, and range extender. Therefore, you can make sure that every inch of your house – both inside and outside are kept secure at all times.
Instant Alerts: when the alarm is activated, messages will be sent to either your Android or iOS devices whenever one of the windows or doors have been opened. You will know exactly what is going on in your home from any location.
Audio Alerts: when the alarm is triggered, a loud buzzer will ring out at around 104 decibels. This means that you are sure to be alerted to any kind of intruder or danger around or in your home.
Versatile Modes: you can select from Home and Away modes to better customize your alarm system. This way, you will only be alerted during emergency situations, cutting down on the number of false alarms that you receive.
Easy Installation: you don't need any professional help or tools to set this system up. Not only does it come with all the parts you need, but each of the components can also be mounted on the wall or placed on a flat service. So, you can have the whole system installed in just a few minutes.
Smart Technology: the motion detector has been designed to only detect credible threats such as humans. If you have a pet that weighs less than 50lbs, you don't have to be concerned about them triggering the alarm.
Easily Expanded System: to expand the security system, you simply have to purchase more sensors. These can then be connected to other devices and be controlled with the help of the main app.
Once you take a peek at all these amazing features, the only thing left to do is to focus on the competition. The good news is that the rules are really simple and the only limitation is that you have to be over the age of 13 to enter. Just fill in your details correctly and send in the form. You can forward as many forms as you like but if you exceed more than one a day, you will need to use a second email address. The contest begins on November 1st, 2018 and the closing date for the competition is December 31st, 2018. Good luck!