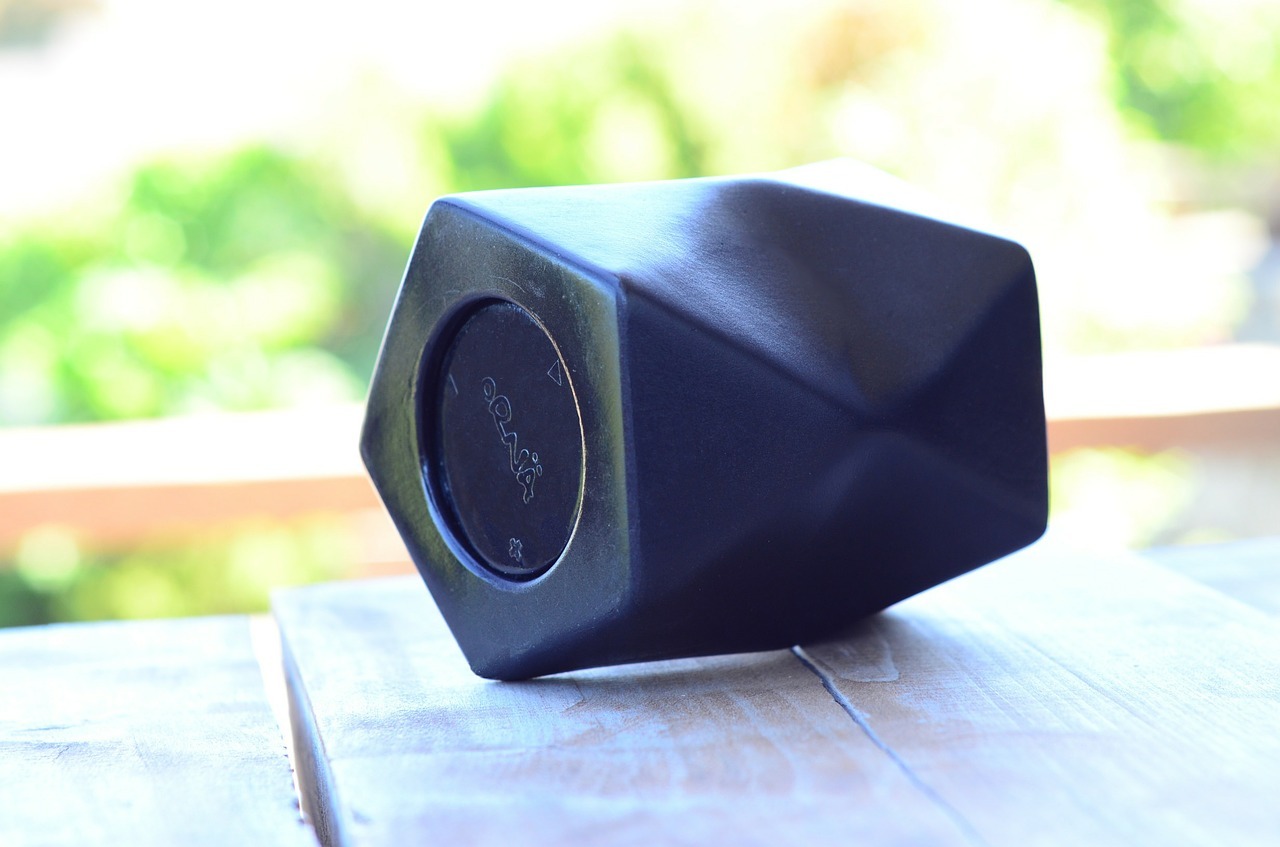 If you are a tech lover, then you must have definitely checked out the updates on CES 2017, held in Nevada. Beyond any doubts, it became the best platform for a number of new smartphones and accessories to get released in the market. So if you too are planning to gear up for some tech shopping and fill up the arsenal, then these accessories list is definitely what you are looking for.
Misfit Wearables Smartwatch
For some people, great looks come with amazing looking fitness trackers. When it comes fitness smartwatch, it has to look 'more' than a regular watch to impress the buyers- the fitness geeks. Misfit smartwatch comes with an amazing look and helps to calculate your steps as well as calories you burn in a day. Moreover, it also alerts you of any calls or text messages through vibration. You can get Currys offers and make sure you find a decent deal on it.
Gomffer Gomffer-202 Aluminum Phone Stand
Laying your phone on any surface leads to scratches with time. So now buy a phone stand that is specially designed for iPhones. The Gomffer Gomffer-202 phone stand is made of aluminium and can hold your phone seamlessly without letting it slide away. The best thing is that it is also designed to hold a number of other smartphones too. Moreover, the stand is designed in such a way that it lets you charge the phone when needed.
Bang & Olufsen Beoplay M5 Wireless Speaker
Planning to upgrade your musical life with better speakers. Then you have here the wireless speakers from Bang & Olufsen Beoplay M5. Even though the speakers are not Bluetooth supported, you can get the best sound experience by connecting it to an A6 or A9 speakers and let the sound boom in the rooms. Yes, we cannot stop noticing the sleek design!
NVIDIA SHIELD TV Streaming Media Player
Recently NVIDIA came up with the newest version of SHIELD TV. The android set-top box is an amazing addition to the living room to watch TV as well as play games. Moreover, it comes with the Google Assistant which is quite impressive even though still in the beta version.
ASUS ZenWatch 3
The ASUS ZenWatch 3 is the latest watch available in the market for the android users. The watch is all set to get the new update in the quarter of the year. Moreover, the round display you find in the watch was the first to come from ASUS.
Amazon Echo Dot
Now you may say that it is not new in the market but still, it is an important additive to your tech world. Like the Amazon Echo, you can use it as a normal individual speaker and even connect with other speakers. The speaker comes with Amazon Alexa, which helps you easily control your smart home. For its multiple benefits, you can definitely have it that too for less through Dealslands.
Lyric T5 Wi-Fi Thermostat
Yes, we have now one more addition from Amazon. It is nothing other than the Wi-Fi thermostat from Lyric. The thermostat is controlled by Alexa and so all you have to do is talk to it and you are done. As the thermostat comes with a Wi-Fi connection, you can even use your smartphone to adjust the temperature.
So, if you are impressed waste no time. Choose the accessory you would love to buy for your smartphone that too at great prices.