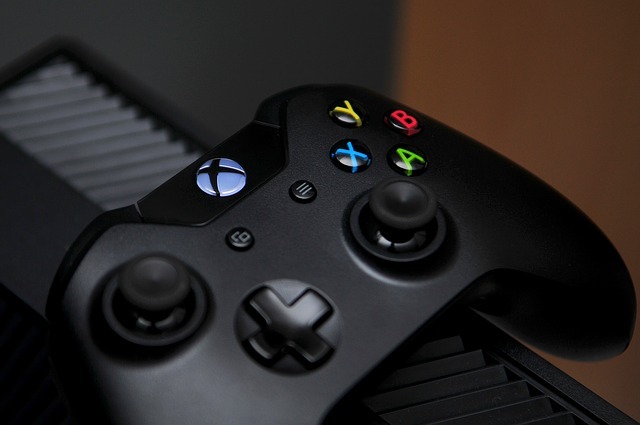 As the world's video game industry becomes more established, it's been interesting to notice various trends that are emerging in key gaming territories.
So whether it be mobile shoot-em-ups, console sports simulations, or even online casino games, here's a quick look at what are the gaming trends across the world in 2015 courtesy of VGChartz.
USA gaming in 2015
The American market is understandably of huge importance for any software developer. And with the upcoming festive season encouraging a frenzy of shopper fever, the race is on to become the biggest game of 2015.
Understandably big American sports have a good showing in the charts with the critically-acclaimed NBA 2K 16 showing huge initial sales across a variety of platforms to become the number one stocking filler. But it's not just sporting titles that are doing well as the famous Japanese export of Nintendo's Mario Maker has shown great resilience for the WiiU platform.
Japanese gaming trends
It's also important for those in the West to look to Japan to see any upcoming gaming trends. The mobile gaming trend is one which the Japanese have really taken to heart with the likes of Tokyo Xanadu performing particularly well for the Playstation Vita mobile device.
Many of the Japanese brands would most likely be unfamiliar to many, but it's refreshing to see sports titles such as Pro Evolution Soccer 2016 and Metal Gear Solid V: The Phantom Pain amongst the more idiosyncratic likes of Yo-Kai Watch Busters: Red Cat Team / White Dog Squad.
European chart-toppers
However, it's not just Japan that is enjoying a mobile boom, as many people in Europe have spent 2015 embroiled in the block-building exploits of Minecraft, as well as the online benefits offered by the current wave of next-gen consoles.
And such trends sit well with the emergence of online casino sites such as Lucky Nugget Casino that provide games ranging from slots to roulette, and if there was any doubt, where do you think the most popular place to play online casino games is? Sporting games again showed impressive results with FIFA 16 performing phenomenally well across a multitude of platforms. And just to reaffirm the Japanese influence in overseas territories, we saw Animal Crossing: Happy Home Designer giving thousands of Nintendo 3DS users the chance the create a dream home for their favourite creature.