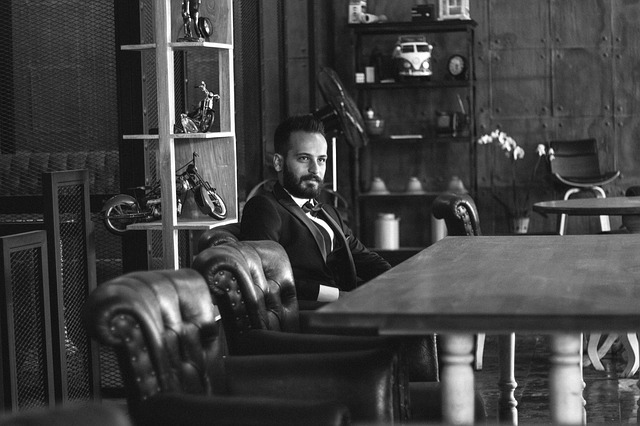 It is a truth universally acknowledged that a man with a spare room must be tempted to turn it into a man cave. Having a refuge from the world is a luxury that everyone aspires to, and this guide will help you create your own.
Clearing Space
The first thing you need to do is create the space you need. Don't try to compromise your new man cave by trying to double it up as a storage space. Try looking for a local storage company, if there's anything you can't bear to part with. If you pick London storage from byStored they even include a free pick up as part of the storage costs so you don't have to worry about hiring a van and getting all your items to the storage facility.
This gives you a nice clean canvas to work with and shape to your desires.
Decisions, Decisions
Before you go wild buying furniture and decorations, make some decisions about what you want this room to be. It's your safe haven, so it should include the things that really make you relax, and that you need peace and quiet to enjoy.
Try not to force this room to do too many things: this will just end up with it being overstuffed and possibly more a source of stress than a place to relax. Try to pick a single main theme or focus. If you mostly unwind with videogames, make your man cave a place to keep your consoles, games and a big TV, with neutral surroundings you can focus on winning!
If you're more of a reader, lining the room with bookshelves is a natural choice, but including a tv and games might distract you when you want to settle down with a book.
Some of the standards you'll want to include whatever you pick might be a mini-fridge for drinks; tea and coffee making equipment, and comfortable chairs. If you want to relax in this room you need to be comfortable there, so don't skimp on the furniture!
Going Further
If you have more of a budget to play with there are some more dramatic things you can do. Sound proofing your den for added privacy is something many opt for, though do ensure you're not insulating yourself from your loved ones while you construct this retreat!
You could install a home bar, or even a hidden door to make it feel like the childhood den of your dreams!