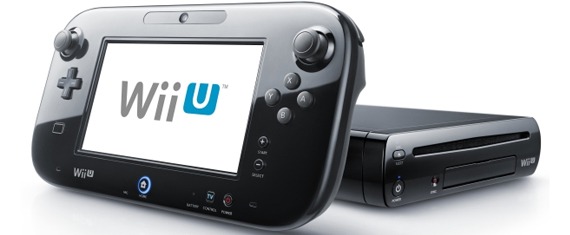 Nintendo today announced a Wii U price drop of $50 effective September 20, a sign that the company is trying to take the Xbox One and PS4 head-on in the next-gen console battle. Sales of Nintendo's Wii U console have lagged since its launch late last year. While the Wii U price drop itself isn't completely surprising, the fact that it's coming less than one year after the console's launch is notable.
With the Sept. 20 Wii U price drop, Nintendo's console will cost $299.99. That puts the console a full $100 less than Sony's PS4, which launches November 15, and $200 less than Microsoft's Xbox One, which hasn't had an official release but although rumors point to November 8.
The Wii U price drop affects the Wii U Deluxe set
alone, as Nintendo has begun phasing out the Basic version of the console. According to Nintendo's statement, "The new price makes Wii U an even greater value, particularly with the strong lineup of Wii U games available and on the way for the system in 2013. These include Pikmin 3
, The Wonderful 101
, EarthBound, New Super Luigi U
, The Legend of Zelda: The Wind Waker HD
, Super Mario 3D World
and Donkey Kong Country Tropical Freeze
."
In addition to the Wii U price drop, Nintendo also announced a special The Legend of Zelda: The Wind Waker HD Bundle
, which you can read about here, and the Nintendo 2DS, which you can read about here.
So, is the $50 Wii U price drop enough to entice you to buy Nintendo's newest console? Is it enough to persuade you to go the Nintendo route rather than the Sony/PS4 or Microsoft/Xbox One route? What impact, if any, do you think the $50 price decrease will have on overall Wii U sales, especially considering it's happening six to eight weeks before its next-gen competitors even release? Sound off in the comments below.