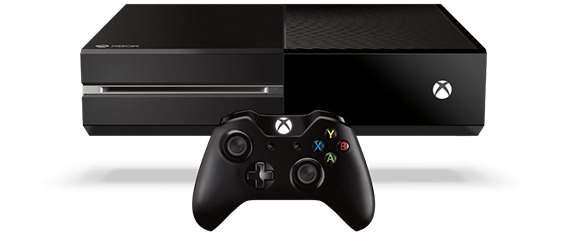 It appears the Xbox One release date leaked a bit earlier than Microsoft may have liked, based on an internal GameStop memo showing midnight launch events. Per the internal memo, the Xbox One release date may actually be one full week before the PS4 release date, which Sony confirmed at Gamescom as Nov. 15 in North America. Kotaku first reported the Xbox One release date leaked early.
After stumbling a bit at E3, Microsoft has been on a PR tear of late, nabbing exclusive content for FIFA 14, a "first on Xbox One" release date for Plants vs. Zombies: Garden Warfare (which we awarded our E3 2013: Best Shooter award), a timed exclusive for Peggle, and Walmart giving away a $10 gift card with every Xbox 360 copy of Madden NFL 25. The subtext of all this is to recover from Microsoft's poorly received (though still positive) change in mind with regard DRM, used-game and always-on policies, as well as an Xbox One price point $100 higher than the PS4.
When Sony announced the official Nov. 15 PS4 release date at Gamescom, the gaming community largely expected Microsoft to follow suit. Yet no Xbox One release date leaked from any representative's mouth at the European show. Perhaps Microsoft was instead waiting for another community-oriented show — perhaps PAX Prime, this weekend, on its home turf — to officially announce the Xbox One release date?
Such a strategy would certainly make sense, particularly if the Xbox One ships in North America first. And there's no denying the rabid nature of the PAX fanbase, which generally eats news ravenously from the show. To top it off, news of the Xbox One releasing one week ahead of the PS4 could finally reduce the luster of Sony's post-E3 PS4 shine.
For now, though, nothing is official, so we'll have to see whether the GameStop memo with the Xbox One release date leaked holds any ground. If Microsoft's next-gen console does, in fact, ship on Nov. 8, followed by PS4 one week later, it's going to be mighty hard to keep those holiday presents in their boxes for six full weeks. Good luck with your willpower.