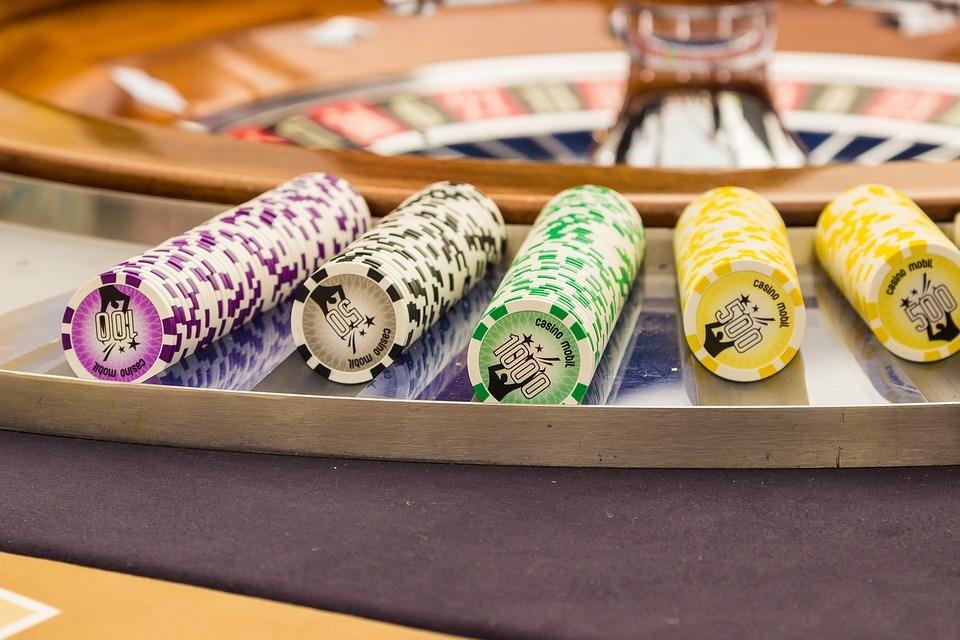 Over the past two decades, online casinos and gambling sites have undergone quite a transformation, from being a niche form of entertainment to becoming a well-known industry worth billions of pounds. Nowadays, when someone mentions playing poker, slots or blackjack, they're highly likely to be referring to the online forms of these games, rather than a trip to a physical casino.
This boom in online gambling has brought many entrepreneurs and companies into the sector, resulting in thousands of casino and gaming sites being created. With so much competition, only the best of the best can survive, and this survival largely depends on the architecture of individual gambling sites and apps. The way these platforms are built has a direct impact on how successful they are, with the top ones having the following in common:
Usability
The easier a gambling website or app is to use, the more people will use it and the more money the company will make. This makes usability a crucial factor in the architecture of today's online casino sites. On the best casino websites, you'll find that signing up, depositing and withdrawing are all made as easy and flexible as possible, and navigation is clear, with logical and consistent headers and sections.
Graphics
If you look at people's favourite casino games to play online, you'll notice one thing they have in common: they all have excellent graphics. With hardware becoming more advanced, internet speeds becoming faster and HD monitors the norm, people expect to see high-quality graphics when they play games online, whether it's live poker they're playing or a themed slot game. NetEnt, Microgaming and Playtech are three of the major online casino software companies, and they invest heavily in producing clear, smooth and attractive visuals that will draw players in.
Safety
Whenever money is being exchanged online, security is of the utmost importance. Without advanced security measures, both gambling businesses' and customers' data is under threat from hackers and other cyber criminals. With the online casino industry continuing to grow, it's clear that advanced security has to be an essential part of the architecture of any casino site or app. Sites have SSL encryption as standard and many now utilise extra safety precautions, such as two-factor authentication.
The future
Online gambling has come a long way, even in the last five years or so, which makes the future full of possibilities. We could see the market become saturated and tighter gambling laws around the world cause the sector to remain largely as it is now, albeit with many of the smaller sites closing down. Or we may see huge innovations in the form of virtual reality gambling; users won't need to go to Vegas to have the true Vegas experience – they'll simply be able to put on a headset and be immersed in all the sights and sounds of a real casino.
What do you think about the architecture of the most popular online gambling sites? Do you think there are any improvements that need to be made? And are there any major sites that stand out for all the wrong, or right, reasons?