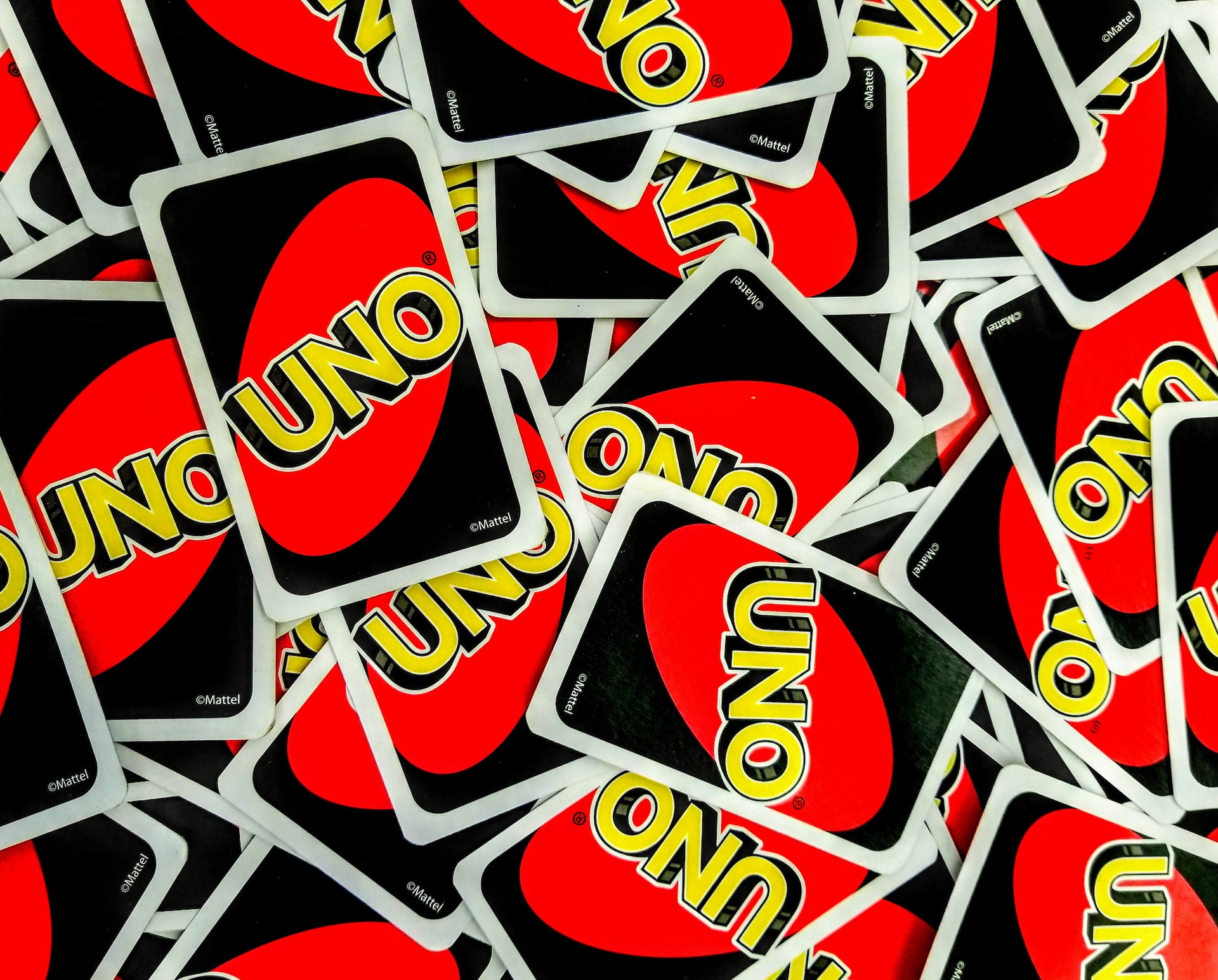 Although we can't be sure, it's believed card games were invented during the Tang Dynasty in China before 1000 AD. Needless to say, they have a long history.
They didn't arrive in Europe until some time in the 14th century when traders from the Middle East brought them to the continent. The fact that these games have endured over the centuries is a testament to how enjoyable they are.
While card games have evolved over the centuries, one thing remains the same: their high entertainment value. From competitive trading card games like Magic: The Gathering to classic card games like Uno, you can find something for just about every taste on the internet.
With that in mind, let's take a look at some of the most entertaining card games available online.
Blackjack
As one of the most popular card games in the world, chances are you're familiar with Blackjack. It's a popular game night choice, so you've probably played it more than a few times with family and friends.
Not long ago, you'd need a standard deck of 52 cards to enjoy this game. However, technological advances have made it possible to play the classic card game in online casinos using computers or mobile devices. Playing Blackjack on Bodog and similar websites has become increasingly popular, eliminating the need to plan a trip to a brick-and-mortar casino or organize a get-together with friends. After all, nothing beats the convenience of playing popular games whenever you want.
Solitaire
When you just want to spend some time alone zoning out, Solitaire is a great companion. It's one of the most famous card games in the world for a good reason: it's easy to learn and fun to play.
You can play Solitaire for free on many websites, and unlike the classic Windows version, these online variants often bring new twists to the classic game with charming graphics and tips on how to win. The online versions also run smoothly and feature fast gameplay.
Most games of Solitaire can be played in under ten minutes, making it an excellent choice for a study or work break.
Uno
Few card games are more exciting than Uno, which is easy to play but often difficult to master. As with many of the games on our list, up until a few years ago, most people played the paper card version of this enjoyable game.
You no longer have to wait for family get-togethers or meet-ups with friends to play Uno. All you have to do is visit one of the many websites offering the game, and you can match wits against an AI bot or people from around the world.
Be sure you've mastered the rules before starting a game. After all, you want to be the first person to get rid of all your cards and say, Uno.
Magic: The Gathering Arena
Although it hasn't been around as long as some of the other games on our list, Magic: The Gathering Arena is a classic of the collectible card game (CCG) genre. It made its debut back in 1993, long before the internet had gone mainstream.
Today, millions play this fun game online. The trading card game was created by mathematician Richard Garfield, with the online version featuring impressive graphics, voice acting, and animated card effects.
You can choose from the single-player campaign or compete against others. Whatever you choose, a good time is almost guaranteed.
Pokémon TCG Online
Digital card games may not be the first thing that comes to mind when you think of the popular Pokémon gaming franchise. While the physical version of Pokémon trading cards have been popular for years, it wasn't until recently that the popular gaming franchise took them online.
One of the best things about the online version of the game is that it syncs up with the physical game, allowing players to experience all of the variety in rarities and art in whatever mode they play.
The only drawback to the game is you can only get the codes for the in-game currency by buying the physical cards.
Spyfall
If you enjoy games like Among US, you'll want to try this online social deduction card game. The game was released in 2014 and quickly became a hit with players around the world. You need a minimum of three players and a maxim of eight to get started with the game.
In each round, three players are handed location cards that depict the same place but have unique roles assigned to them. For instance, three players could get the Airport card and have roles like the pilot, flight attendant, and baggage handler.
Meanwhile, the fourth player receives a spy card. The game's goal is to decipher who the spy is, and the spy's goal is to figure out the location card everyone else possesses.