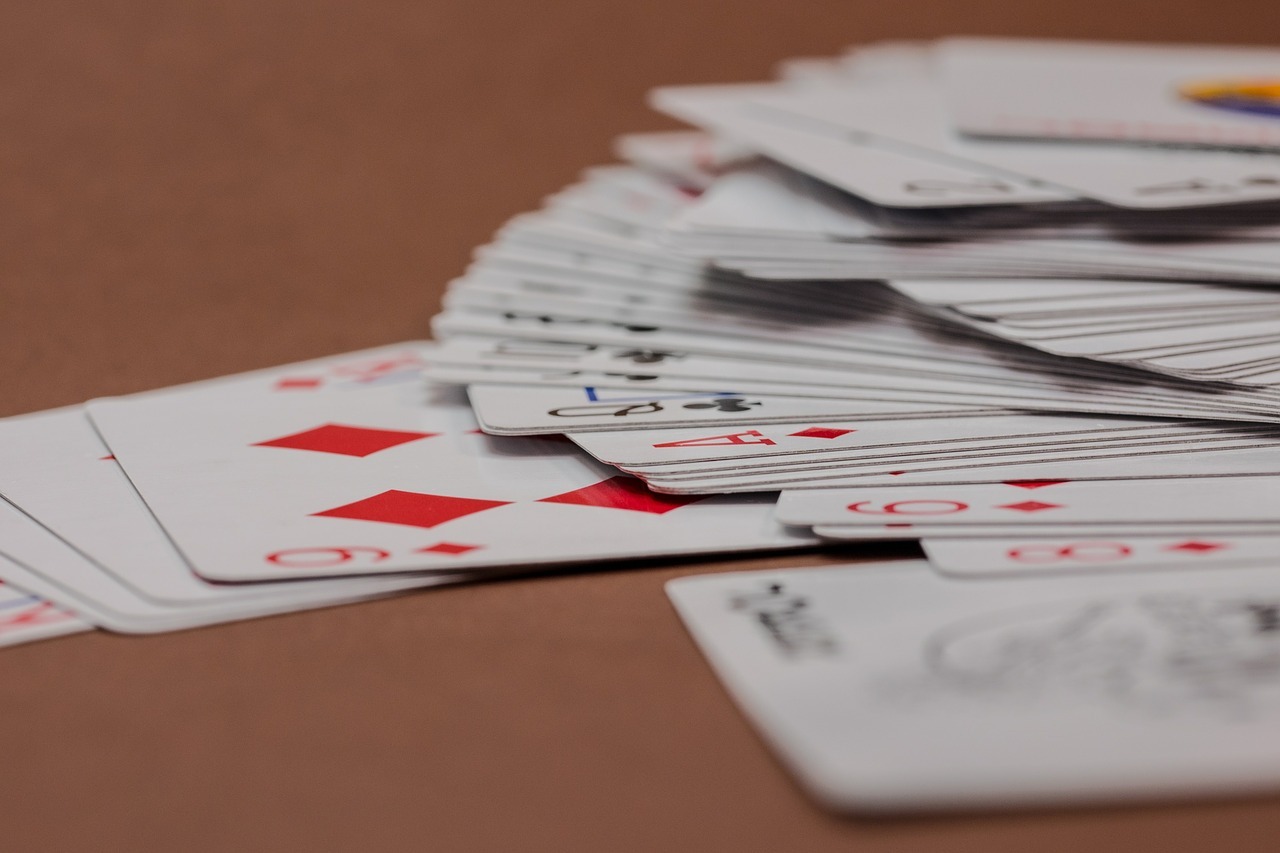 If you are a card game enthusiast, then you probably already know how to play rummy. But do you know about Indian rummy? It's one of the many variations of rummy that you can play on highly rated sites like RummyCircle.
What is Indian Rummy?
Rummy, the super popular matching cards game, has all sorts of variations. Indian rummy is one of these many variations of the game. Indian rummy is so called because this variation originated from India. The game is not hugely different from classic rummy, but there will be some rules that traditionalists may not immediately recognize.
Indian rummy rules are closest to the rules of rummy 500, Celebes rummy, and gin rummy. There are also new rules that have been absorbed from other local games like Rhuk, a hugely popular game in South Asia. If you are interested in playing, then it's highly recommended to learn the rules of Indian rummy first.
Rules of the Game
Indian rummy is played between 2 and 6 players. Each player gets 13 cards each. The game uses two decks of card. The purpose of Indian rummy is for each player to arrange the 13 cards in a sequence or a set. There are various rules that determine what makes up a sequence or a set. Keep in mind that a sequence and a set are two distinct categories that cannot be mutually exchanged during the game.
The game starts with each player drawing a card from the deck. The player who draws the highest value card becomes the dealer. The deck is then reshuffled, and the game begins. The winner is the player who is the first to create two unique sequences and sets.
Both a set and a sequence contain 4 cards each. A sequence is defined as a 4 running cards of the same suit. For example, 2 spade, 3 spade, 4 space, and 5 spade, comprises a sequence. A set, on the other hand, is made up of 4 cards of same value but with different suits. For example, 6 diamond, 6 heart, 6 club, and a 6 spade comprises a set. It's very important to know the distinction. There are no exceptions to these rules.
In Indian rummy, sequences are categorized as pure and impure. (Sets don't have this distinction.) A pure sequence is a sequence made without a joker card. In the game, a joker card is called a wild card and it can substitute for any card in the game. Joker cards don't carry any points, but can be used to make a set or a sequence. However, to win the game, a player must create a sequence without using a joker card, which is called a pure sequence or a natural rummy in the game.
The rules are rather simple to learn. If you already know rummy, then it won't take long to learn.
Is Playing Online Legal?
In simple terms, yes, it's perfectly legal to play Indian rummy online. You can do so on various sites, including RummyCircle. It is only illegal if you play Indian rummy on a site that your government has designated as illegal. The game itself is certainly not illegal, except in countries where all forms of gambling, including card games, have been criminalized.
Playing on RummyCircle
RummyCircle offers several options to play Indian rummy on the website. The site is completely dedicated to rummy, so no other games are available.
You can play Indian rummy completely free on RummyCircle. All you have to do is create an account and start playing. However, if you want to play Indian rummy for money, then you can need to make a small deposit of Rs. 25/- and start playing cash games. You can join using your Facebook account if you so wish. At this point, you can also use your free cash bonus to start playing cash games.
There are two other types of rummy you can play on RummyCircle: Pool rummy and Points rummy. Both versions are heavily inspired by Indian rummy. RummyCircle allows players to play against a handful of other players, or join large tournaments to win big cash prizes and make a name for yourself in the community.
RummyCircle is a India-based website that is legal under Indian law. The site is certified as secure by the Australian-based iTech Labs. RummyCircle offers different payment options for players. All transactions on the site are protected by state-of-the-art encryption.