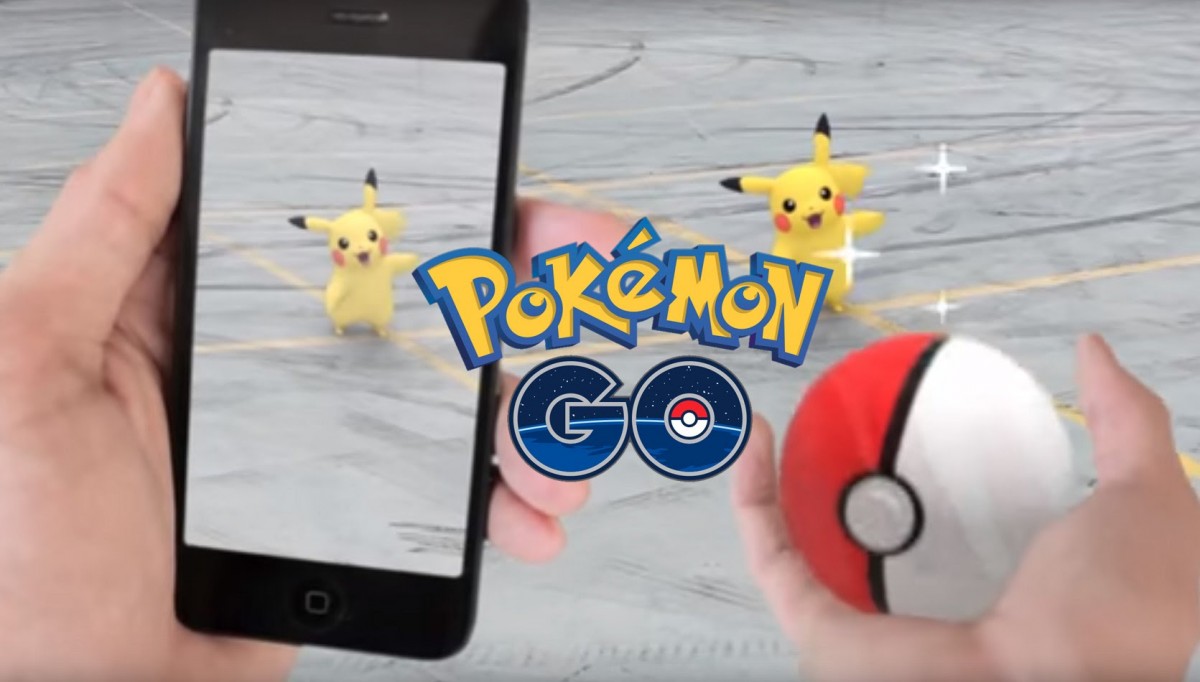 Android games labelled as free these days mostly include in-app-purchases. This is termed as Freemium model which are ad-supported too. Although there is a question about payment, sometimes you just have to bring out that gamer within you to overcome the boredom and show your skills.
Now if you are wondering to add some amusing and diverting games in your Android we bring you the best games. It includes the most popular genres, with minimum in-app purchases or no purchases at all.
Final Fantasy: Brave Exvius
Developer: SQUARE ENIX Co.Ltd.
Category: Role-Playing Game (RPG)
The latest and the best Final Fantasy game for smartphones is here. This RPG game includes the past characters and also updated many iconic elements like secret dungeons, dungeon exploration, detailed quests and hidden treasures.
A simple game, easy to get with, but requires strategy. Develop your character, unlock magical abilities, find routes and hidden achievements, defeat bosses with mind-bending strategies.  Challenge other players and fight for a high score.
Critical Ops
Developer: Critical Force Ltd.
Category: Action
One of the best first-person action games for Androids. Critical Ops will test your reflexes and provide you counter-terrorist warfare thrills.
The game currently consists of two modes: Team Deathmatch and Defuse. Mostly a multiplayer game, you can team up with your friends and show the world your skills.
In-app, purchases come in when you need a weapon upgrade or rare weapon collection is required.
Clash Royale
Developer: Supercell
Category: Strategy
A revolution among strategic games, Clash Royal is based on an arena, one on one multiplayer game. You can challenge players all around the world, attack with your favorite Clash of Clans characters with unique abilities. Construct your ultimate battle deck. Collect resources, earn chests, unlocks rewards and much more.
Develop a strategy within limited time with the best analytical skills. Upgrade troops and increase trophies to get more bonus points.
Asphalt Airborne
Developer: Gameloft
Category: Racing
Asphalt: Airborne pushed the limit of racing games in Androids. This is the best racing game out there alongside with Asphalt: Extreme. Some of the hottest dream machines, ranging from Ford Mustang GT, Porsche 911 GT3 RS, Ferrari LaFerrari, Lamborghini Aventador, Hennessey Venom GT to Bugatti Veyron, you name it, is available in this game.
Race in different tracks, designed and detailed with fantastic animation, upgrade your cars and take them to gravity-defying speed. You can also perform stunts while racing. Virtual riding was never this fun along with thumping music in the background. Also comes with multiple controlling systems according to your comfort.
Pokémon Go
Developer: Niantic, Inc.
Category: Adventure
An adventure game right back from the past with a blast. Become a Trainer, join other trainers and catch Pokémon's. The real world gameplay with accurate GPS tracking has made the game a global sensation. You have to catch the Pokémon by tracking its location in the real world, then hatch it, and eventually evolve it.
The game due to its high-end finish requires a minimum of 2GB RAM and Android Version over 4.4.
In-app, purchases are applicable if you want to compete and get to the top in the international sheets.
8-Ball Pool
Developer: Miniclip.com
Category: Sports
Worlds No.1 pool game now on Android. Miniclip presents you an indoor you can't resist. Compete in either one on one match or play an 8-player tournament. Challenge your friends or legends.
Offers you with different bets on different pool boards. Rules change and glory shots increase as the bet goes higher.