Countries all across the world have their own traditions when it comes to gambling. Some are more known for their love of playing the lottery, while others have a history of sports betting or playing casino games.
When it comes to casino gambling, the nation that springs to mind as being the most famous for bright lights and spinning roulette tables is America thanks to 'Fabulous Las Vegas'.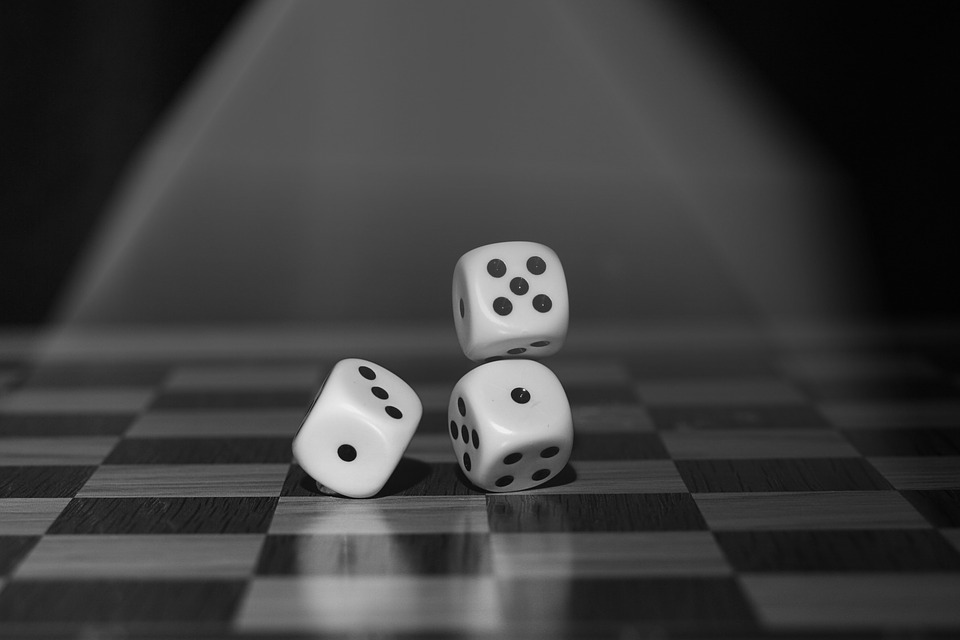 While many countries have things they're most famous for, they also differ when it comes to traditions and interesting superstitions are also unique to many countries – so let's take a look.
Spain and Ireland
When it comes to having a love for playing the lottery, Spain and Ireland top the list. Spain has one of the biggest and oldest lotteries in the world – known as El Gordo (translates to 'the fat one') which has been running for more than 200 years.
Despite having some of the highest lottery ticket prices in the world, the Irish also have a long-standing affinity with the lottery. Ireland also has a strong association with sports betting, particularly horse racing.
Australia
The land Down Under has a history of being a sport-loving nation and this has reflected in an increase in sports betting over the years. But there's something the Aussies are really known for – you can't go into a bar across the country without seeing a sign for a 'pokie'. These are poker gaming machines and are really popular with Australians.
China
While America, more specifically Las Vegas, is world renowned for being a destination for casino gambling, China is also famous for loving a spin on the roulette wheel. The country has a history of banning gambling, but residents can enter into state-sponsored lottery games and gamble in casinos in Macau. In fact, Macau overtook Las Vegas Strip for gambling revenues in 2007 and is arguably the world's gambling capital.
Norway
Over the years, poker has grown to become a popular activity in Norway – so much so, the country has produced several world-class players. The Norwegian government operates a system whereby people are only allowed to gamble with two companies – Norsk Tipping and Norsk Rikstoto.
Gambling superstitions
One of the more famous superstitions comes from China. The Chinese believe that red is a lucky colour and, while this theme is thread throughout their lives, it's especially pertinent when gambling. Casino-goers from the country have been known to wear their best red underwear for an extra dose of good luck.
Gamblers in India have very specific superstitions when it comes to gambling – and they involve personal grooming! It's considered to be bad luck to shave on Tuesdays, wash your hair on Thursdays, and also trim your nails on either Tuesdays or Saturdays.
South African gamblers have even been known to employ the help of voodoo or 'multi magic'!
From poker stars in Norway and playing the lottery in Spain or Ireland to wearing red in China for an extra sprinkle of luck – gambling history and superstitions from around the world provide a fascinating insight into the culture and traditions of a country.