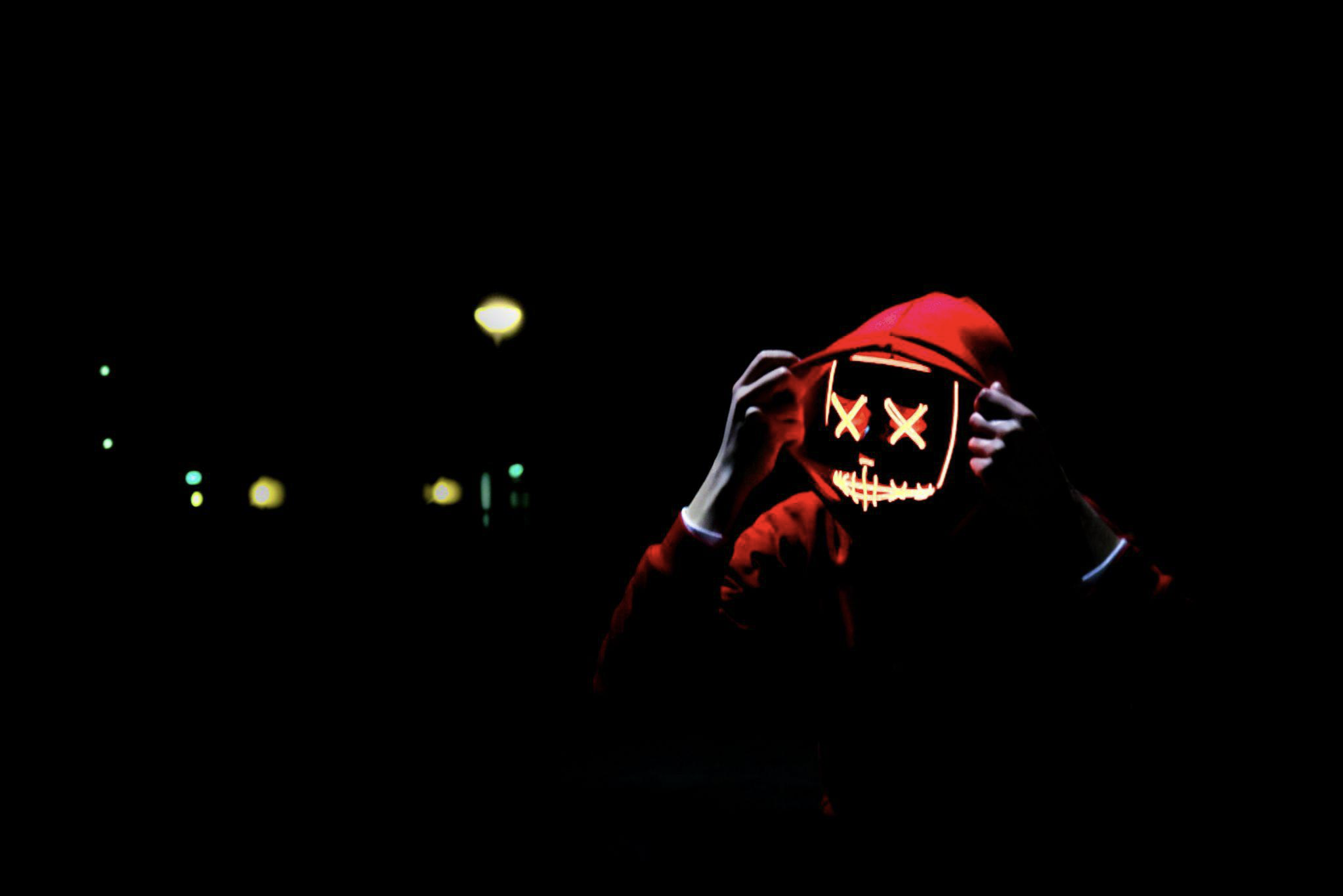 In the online gaming community, 'SUS' is commonly used to indicate activity that seems to be outside a game's norms – that or an individual player that appears to be behaving suspiciously. Because the internet affords players freedom through anonymity, some gamers may behave in a way that violates a platform's rules or terms of service, interfering with or otherwise disrupting other gamers' experience.
Common negative SUS behavior includes spamming, cheating, generally bad behavior such as bullying or harassing, and suspicious behavior, like repeated entering and exiting a game and exploiting any glitches. 'SUS' may be used to indicate a suspicious ad or a cheating gamer.
The SUS label appears to have originated in the early 2000s within the online gaming community, and is used to describe something or someone 'suspicious.' The term reached its popularity with the online game 'Among Us,' as it features an imposter game player whom the other players must unmask before the end of the game. Now, SUS games that highlight impostor challenges, trickery, intrigue, and betrayal are enjoying increasing popularity among gamers.
If you are bored with regular gaming and looking for something new and challenging – and especially if you are a fan of Among Us – check out our list of ultimate SUS games to experience the best in intrigue and betrayal!
Super Sus
If you enjoy cooperation with a treacherous twist, Super SUS lets you play against nine real players and challenges you to protect your spaceship to remain alive; the challenge lies in the fact that one or more crew members are impostors intent on wiping out everyone playing the game.
This game challenges your powers of deduction, and your abilities to unmask the false players and convince other real players that you have identified the correct guilty party. Super SUS is a teamwork game with four maps, over twenty roles, and three factions; voice discussion also allows global players to make new friends.
Mystery Mansion
If you like murder mysteries, Mystery Mansion, resembling the hit game 'Among Us,' merits attention.
In Mystery Mansion, you can escape, or you may be the killer. Gamers have a murder case at a scary mansion to investigate, and ten real players will attempt to solve the mystery. Gamers are challenged to complete various investigative procedures to unmask the murderer; however, the guilty party or parties are members of the establishment and will go to any means to quash the investigation!
Hide.io
If you enjoyed Hide and Seek as a child, Hide.io is the online version for you. Players are called upon to take turns hiding from other competitors, or participate in the search for those hiding. Players can transform themselves into props to appear to be a part of the game map, and as a tagger, your victory depends on identifying props that are concealed.
1, 2 Blame! Look for the Killer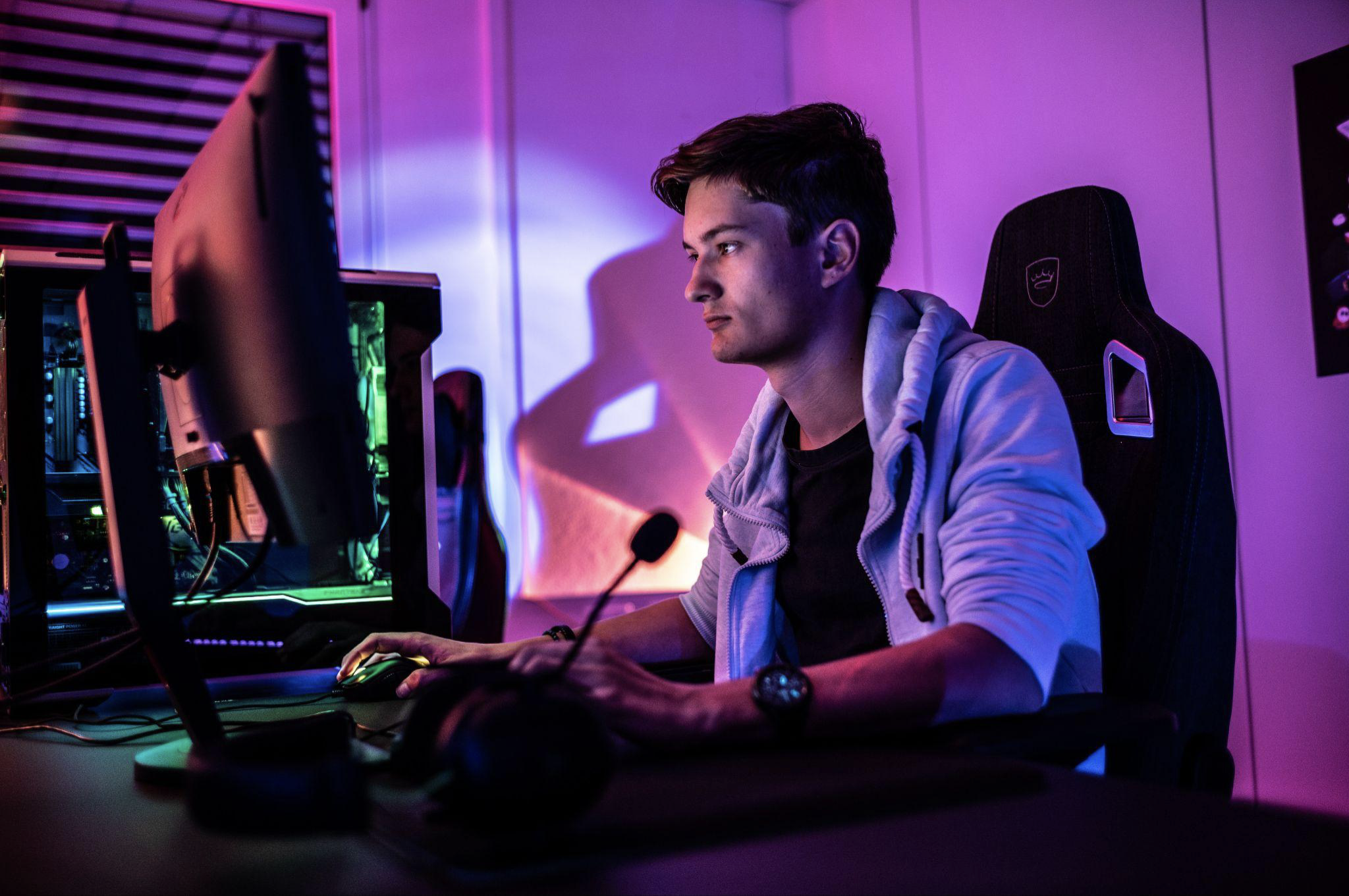 1, 2 Blame! is a SUS game that can be played on computers and mobile devices. Another one resembling Among Us, 1, 2 Blame! has a gamer as an agent who must patrol an old mansion's map and uncover clues concealed by an enemy. A gamer may also be a murderer or the murderer's accomplice, and you will be challenged to use all your guile to trick other players and manipulate the situation; murderers need to eliminate agents before they are discovered! The clean cartoon-like graphics of this game really contribute to players' enjoyment.
If you enjoy mysteries and Sherlock Holmes, this could be a great option for you.
Among Us
This list wouldn't be complete without Among Us itself! As a top-rated game, the idea is to either deceive the other players and eliminate them, or to be a detective and unmask the impostor.
Four to fifteen players can participate; you'll need to prepare your spaceship for its takeoff, but among your crew are impostors who want to murder everyone on board. Crew members can win by unmasking impostors and voting them out or by completing a series of tasks, and impostors will use sabotage to facilitate kills and create chaos. There are many optional roles to try out to improve gameplay, it's a game that can be customized, and cross-platform gaming is supported.
Among Us is an enthralling game of teamwork, with intrigue and betrayal the key ingredients.
Final Thoughts
Often tense and unpredictable, SUS games can be exciting thanks to the hidden role component; the right group of players paired with a suitable game provides a killer combination!