Esports is a global industry that is booming and steadily gaining popularity. There are even market research analysts that predict it will one day overtake traditional sports.
Esports refers to video games that are played professionally with structured global tournaments that generally have large amounts of prize money. There are always a huge number of spectators for these Esport tournaments, which can happen online or in real life. In fact, there are about 380 million viewers for Esports in total, and that number is increasing every year.
If you're interested in getting into Esports professionally, check out Esportz4u for tools and resources.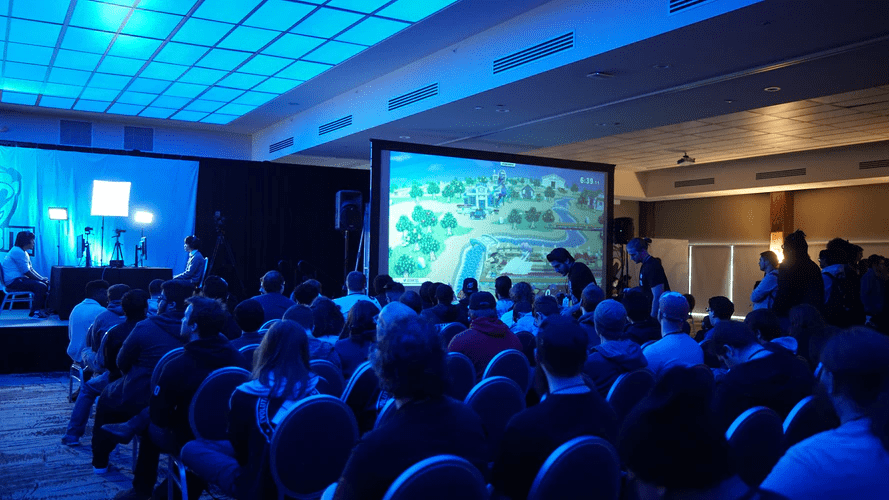 It's not difficult to understand the appeal behind Esports — especially for video game communities. Anyone can become a professional Esportsperson, and there are no limitations based on your genetic and physical attributes. There are gender restrictions, and you can come from any country and any socioeconomic background and still participate in an Esport tournament, provided you're good enough.
Esports are largely democratic, and you'll often find new and unexpected players emerging out of nowhere to usurp the reigning champions.
Esports was evaluated at $211M USD in 2019, and although that number has dropped due to the global pandemic, it is steadily increasing as more people turn to online streaming tournaments to continue their Esport entertainment.
Here are the Top 4 Esports in the world:
1 – Counter-Strike: Global Offensive: $14.75M
While League of Legends used to be the top 1 Esport, now the highly competitive CS: GO has taken over. There have been regional competitions and tournaments throughout 2020, with a large amount of prize money that has kept the Esport at number 1.
2 – Dota 2: $8.87M
Dota 2 is a 5v5 team multiplayer game. It is known for being an easy game to learn but a very difficult game to master. The tournaments run every day, with hundreds of players choosing Dota avatars and battling it out.
3 – League of Legends: $8.00M
For the longest time, League of Legends has been the most popular Esport game. It has the highest viewership. One year, the viewership of League of Legends actually exceeded the viewership of the NBA Finals.
League of Legends is one of the few games where prize money is not the biggest coveted end. Instead, the Summoner's cup is the biggest prize as players compete to win this and the prize money, although hefty and distributed amongst winners, is less spoken about. 
4 – Fortnite: $7.87M
A close fourth, Fortnite is an extremely popular video game, especially among Gen Z. Fortnite is a game that does extremely well online: with some of the most popular video game streamers being Fortnite personalities. This is because the Fortnite community has a lot of chance to display personality: especially with the latest ambiguity about whether a player is real or a bot. 
The Fortnite World Cup did not take place in 2020, and will likely not happen in 2021 either. That's why even if Fortnite increases in popularity, it will likely decrease in Esport relevancy.
Conclusion
There's a reason why Esports are so popular! Even if you're just a casual gamer, there's a place for you in the Esport world as you can root for your favorite teams and players, and even mysterious usernames that seem to defeat the biggest champions!