In July 2016, American software development company Niantic released a game named Pokemon Go for iOS and Android devices. It is based on the popular cartoon Pokemon. The game turned out to be an instant success. It has been reportedly downloaded by more than 100 million people all over the world. The game was first launched in Australia and New Zealand. The game was downloaded by thousands of British people even before the game was made available in their country by changing region settings and using unofficial app stores, such was its popularity.  It was the most downloaded app in its first week of release in Apple iOS App Store's history. The idea for the game was developed in 2014 by Tsunekazu Ishihara and Satoru Iwata of The Pokemon Company. It happened in association with Google and was then called Pokemon Challenge.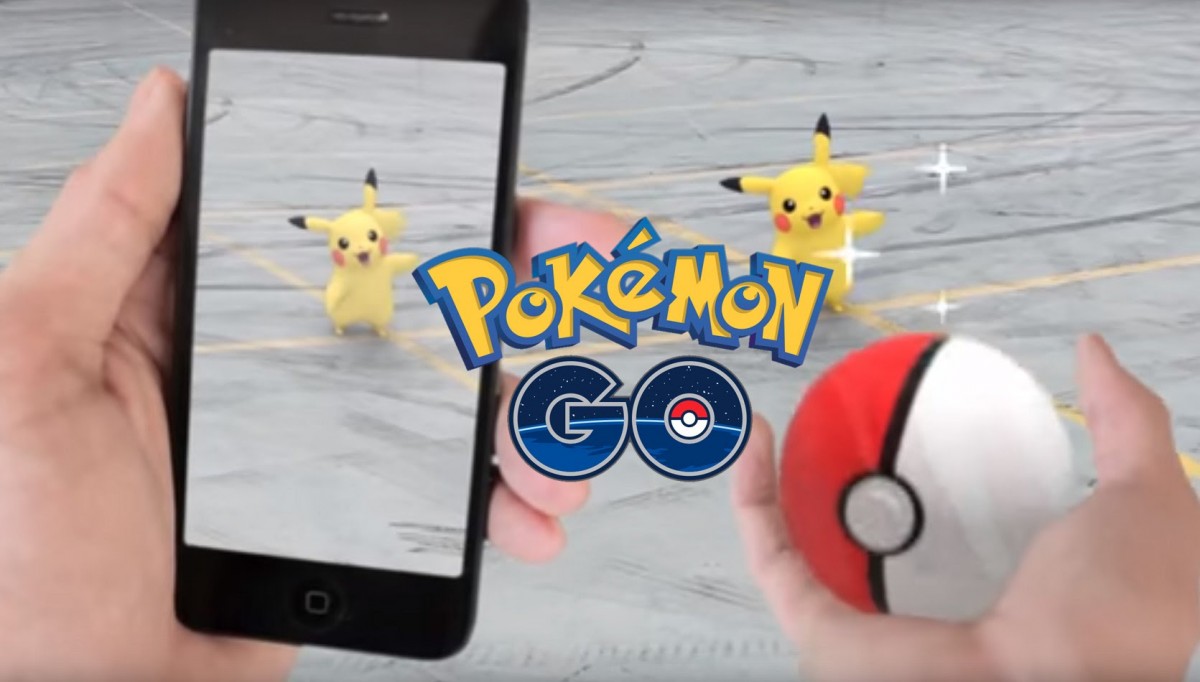 The mania of Pokemon Go!
The success of Pokemon Go lies in the fact that it makes most teenagers childhood dream true. Pokemon was a very widely watched cartoon show throughout the world. Every child at that time had the dream of catching Pokemons like Ash Ketchum, the protagonist of the cartoon. Pokemon Go does just that. It is a location based augmented reality game which is used to capture and battle virtual creatures called Pokemon.
The fact that players actually has to move in order to play and capture Pokemon makes this game more interesting and challenging for anyone. Players can also gain Pokeballs, Potions, Pokeeggs and a variety of other items from locations called Pokestops. These Pokestops are nothing but actual notable spots in a city. Also many spots or tourist destinations in cities are marked as Gyms and players battle amongst themselves to capture a gym for their respective team.
And… It's going CRAZYYY!!
The game suffered a number of glitches including server issues. Another major issue was a bug which caused the game's tracking feature to be useless. However, regardless of these issues, Pokemon Go is already a worldwide success or it is a success in a majority of the countries in which it has been released. Mobile provider EE in the UK reported that more than 350,000 on its network had been using the app even before it was released in the country. According to a study by e-commerce site iPrice, Pokemon Go received the most amount of interest online in Malaysia since the 2014 FIFA World Cup.
The game has reportedly increased the market value of Niantic by at least 50 per cent since its debut. Another very important factor which proved vital for Pokemon Go whether by plan or coincidence no one knows is its release. Its release could not be timed better. The summer months provide the best opportunity and weather to get out of the house and explore in most countries. Figures say that Candy Crush Saga has around 20 million active, daily users whereas Pokemon Go has already reached 21 million. It is already the biggest release in app history in the United States. It has been the biggest thing since the Candy Crush Saga.