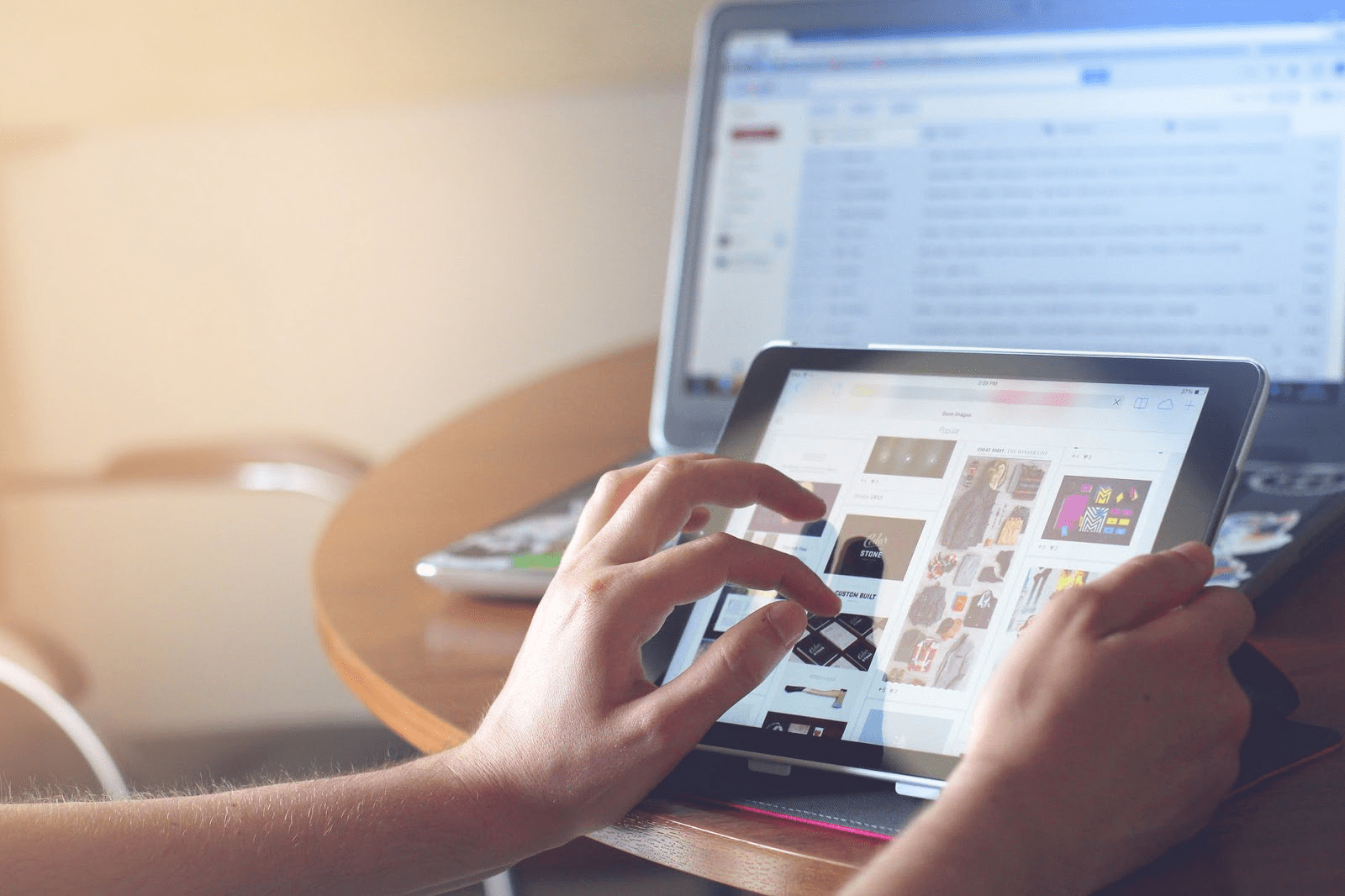 Being one of the most addictive game genres around, tile matching games have proven themselves to be an enjoyable and fulfilling experience for gamers of every age. As a matter of fact, some of the most popular casual games in recent years have been ones that are in the Match 3 genre. Truly, this category of offline gaming has become a favorite of many gamers, be they experienced or first-timers.

In addition to its popularity, it also has some of the easiest mechanics to get into, making these games super attractive for everyone, even young children! What's more, free PC games are available for download at reputable sites such as Game Top, where you can download hundreds of Matches 3 games for free with no trial period, and no ads! Curious about what Match 3 games you should get to satisfy your gaming needs? Take a look at our list below!
List of games:
Storm Chasers: Tornado Islands
Caught in an unusual storm in Storm Chasers: Tornado Islands, Alex lost control of his airship. An incoming tornado has swept them to another dimension. They end up on an exotic island, "Cloud Village" that was never discovered. Explore this mysterious island with Alex, her friends Professor Finch, and her faithful dog Muffin. Guide them through the inhabitants and complete the challenging task from the villagers. Expect a variety of missions filled with mind-blowing mini-games, match 3, and hidden object games. The villagers are their only hope of returning home. Are you ready for an exciting adventure ahead?
Treasure Island
Explore all locations, collect the treasures hidden by pirates and gather as many coins as you follow the path marked on the old map. This Match 3 classic provides an adventure like no other! Journey and discover the secrets of Treasure Island by completing thrilling puzzles and levels and find out the secret of this mysterious and enigmatic island! Hours and hours of good fun to be had all around!
Lost in Night
A stroll through a dark and hazy night uncovers a most incredible sight. In the distance, you spot a house made from a pumpkin, another from a pear, and one even from a gigantic snail. What magical place have you stumbled upon, and will you ever want to leave? Journey to this magical town as you play more than 400 wonderful levels. Enjoy Chain, Group, and Swap mechanics to clear the boards and earn gold coins. With these, you can select a number of different structures to uncover, each more whimsical than the next. With Casual or Timed difficulty settings, a bounty of fun power-ups, and extra play challenges, you're certain to enjoy this casual game challenge. Free Game features: – Discover a magical place you never knew existed in this fantastic Match 3 journey; – Play more than 400 levels to clear different board types; – Enjoy three fabulous gameplay modes such as Chain, Group, and Swap; – Earn coins to build up the magical place to your liking; – Use fun power-ups to help clear the boards.
Rory's Restaurant: Winter Rush
Rory's Restaurant: Winter Rush features an amazing mix of Match 3 and hidden object puzzle games that are made for your family. In this mini game, your match 3 puzzle skills will determine Rory's success in saving her uncle's restaurant that is on the brink of bankruptcy!
The Rise of Atlantis
Gather the powers of Poseidon to restore the legendary continent! Find out why this island sank and uncover its mysteries! A classic match 3 game mode intertwined with some of the best lore regarding this iconic tale!
Fishdom
Fishdom is the unique gameplay of match 3 casual game and a pet simulator: in this case, a fish tank simulator! In Fishdom, you can buy all kinds of cool new fish with coins you earn by playing match 3 puzzles. Add them to your fish tank and watch them swim around and play!
Play challenging match-3 games with a unique twist of fun unique puzzles as you decorate aquariums for our lovely talking fish, be it the teardrop angelfish or spotted boxfish. Boosters and power-ups can be used to clear tiles on the board or obtain bonus points! Grab your scuba mask now because your finned friends are waiting for you to liven up their underwater aquarium! Feed, play with, and watch the amusing 3D fish interact with each other. Deep dive into the experience of Fishdom mania and match 3 fun at Game Top for free!
4 Elements
Four altars dedicated to the elements of earth, air, fire, and water have been destroyed, unleashing a powerful force. Unlock the four books of magic, collect 16 mysterious cards, and restore the kingdom to life in this exciting match 3 classic!
Queen's Garden 4: Sakura Season
It's Sakura Season in Japan and the Queen decided to celebrate! Help Queen Ayame and the loyal minister Haruo to decorate this exotic Japanese garden in this unique match-3 game! Play over 119 levels, collect coins and special jewels and purchase plants and decorations to design the most beautiful garden in Japan!
Around the World in 80 Days
Want to travel the world in just 80 days? Well now you can with this match 3 game based on the classic adventure novel by Jules Verne! Get ready to race for time and play a spectacular adventure as you have to travel around the world in 80 days by land, sea, and air together with the English daredevil Phileas Fogg and his loyal French servant Jean Passepartout.
Around the World in 80 Days is a fun and exciting match 3 game with over 81 levels! The match 3 puzzles are based on actual places and landmarks around the world like New York, San Francisco, and Cape Town. Use your logic and quick thinking to complete each level by matching 3 or more objects of the same color. Plus, there are all sorts of cool powerups and bonuses to help you out, so get matching!
Dragon Scales 7: A Heart of Dark Flames
Darkness lies hidden in some hearts, a darkness that only awaits the propitious opportunity to reveal itself and devour everything. In Dragon Scales 7 you'll be one of the 4 legendary heroes, and together with your companions, you'll have to fulfill a crucial mission to free the kingdom from the threat of some depraved monsters. However, who are the true monsters?
A terrible and unexpected truth will shatter your beliefs and loyalties, and only thanks to the dark flames of a mysterious dragon will you be able to continue living and embark on a journey of vengeance and redemption.
Match 3 games and their benefits!
Match 3 games are popular among players across a variety of game genres, largely because they're quick to learn, enjoyable to play, and straightforward to understand. The development of effective hyper-casual games should take into account these three elements. Match 3 games also have vibrant colors and imaginative artwork and images, which enhance the fun and intrigue of the game. These elements can all help players unwind while playing the game and simultaneously improve abilities like rapid thinking and remaining composed under pressure, especially in timed game variants. To match the same colors together, players can also improve their hand-eye coordination!
Conclusion
Hundreds of Matches 3 games await you on Game Top, so don't spend any more time thinking about it and download the ones you want to play now!