The gaming industries are flourishing in recent years, thanks to technology advancements. With every new piece of technology, games and gaming experiences are advancing as well. Digital marketing companies in Dubai are looking into the gaming industry, and they're trying to find a way to implement advertisement into games since the games are more popular each day. Placing new ad into the games can significantly benefit everyone, especially the company that advertises. Video games today have been mixed with investments like Forex, along with the educational sector through flight simulator games, vocabulary learning games, or even with virtual classes in Second Life. The possibilities we have today were unpredictable several decades ago when we were playing the high-end games like Tetris and Super Mario Bros.
You Should Know The Difference
What we want to explain in today's article is the difference between the "Advergaming" and "Gamification" terms. Do these terms have the same meaning behind them? Why are they important? Find more details on this blog post: https://blog.printsome.com/advergaming-what-it-is-and-how-small-companies-can-use-it/. Our digital agency Dubai will try to find out more information about the funny and compelling digital marketing trends that came along with advergaming and gamification as well.
Gamification Explained
Gamification uses techniques, elements, dynamics of games, and leisure to enhance motivation and to reinforce behavior for reaching goals and solving problems successfully. Gamification is the mix of marketing strategies and classic game techniques which will keep you engaged with the specified brand or product. For example, have you ever played a McDonald's Monopoly game? You can see that this is the direct method of placing a product inside the game. Mario Kart 8 for Wii U also put a Mercedes Benz car race into the game. These are the methods used for gamification. They are inserting already known brands and products into the game while keeping the players engaged. That way, marketing agencies, as well as the companies that advertise through gamification method, will have a better customer response through games than they ever had in the past. This way, gamification creates new active marketing agents from their users since the users will share their accomplishments with their friends, or they will post the game links on their social media profiles to more efficiently and successfully finish the game. All of these methods are helping every digital agency Dubai to successfully implement their marketing strategies for their clients into the games, thus, get more customers.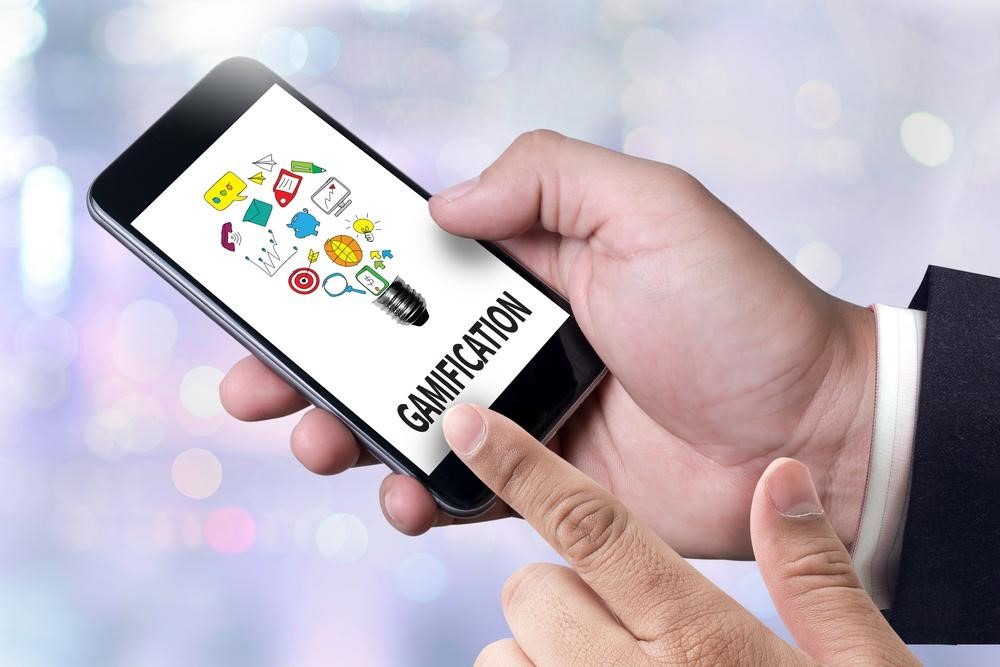 Advergaming For Beginners
This technique inserts advertising into video games passively. Think of FIFA video games. Throughout the entire game, you can see the passive advertisement of the companies like VISA Card, Sony PlayStation, Red Bull Energy Drink, and many others. Advergaming is a way of advertising your brand or product during the game or even through commenting. Panels and logos can directly or subliminally appear in the game, and they will place the message in your already engaged mind. It's proven that when people play games, their focus is very high, and that's the best moment to give them a message about your company or product. The prolonged exposure to a brand or a product will eventually influence consumers since they will assimilate the values of the brand, and all of this is happening consciously. Advergaming uses more subtle advertisement than the average ad we already know. Placing their ads throughout the game while it doesn't disturb the player in any way is a great way to go.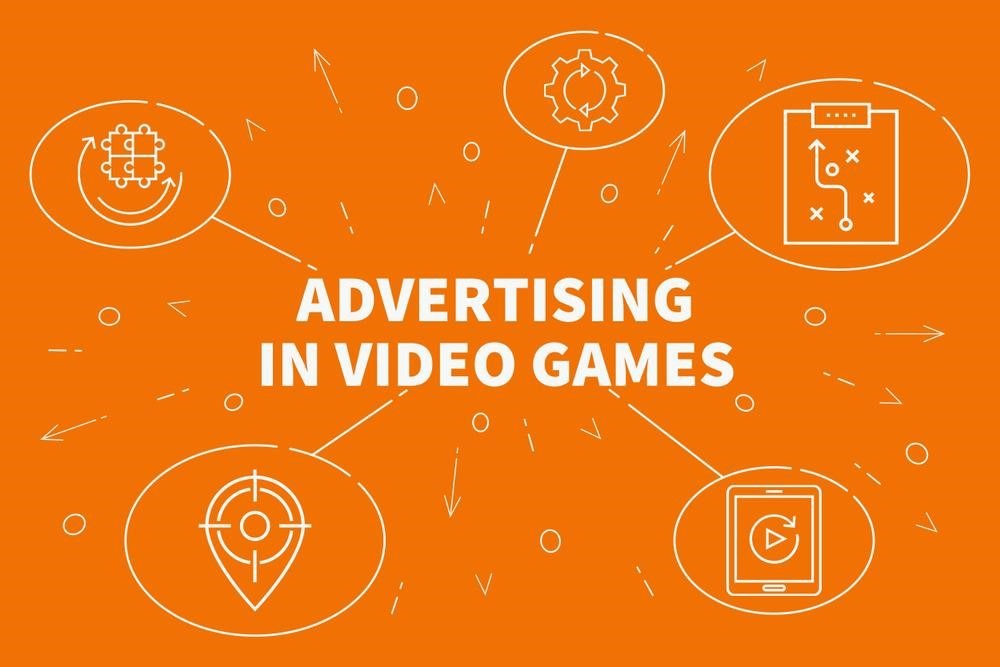 How Will 5G Improve Gaming Marketing?
With the announcement of 5th generation of the mobile internet network, gamers are ecstatic, while digital marketing companies in Dubai and throughout the entire United Arab Emirates respectively, as well as all around the world, are excited. Having better, more secure, and much faster internet network will allow gamers to enjoy their games much more comfortably, while they can expect a vast number of newer games to show. The future of gaming advertisement in the UAE is yet uncertain, but we'll wait and see what will it bring. Read more about how will 5G affect the future of mobile gaming by following this article, https://www.dailygame.net/gaming/5g-will-affect-the-future-of-smartphone-gaming.
Interesting Digital Marketing Trends Used
Some companies made a step further in engaging their consumers. For example, Dominos has implemented gamification in their pizza ordering app. If consumers aren't sure what kind of pizza they want to order, they can start the app, shake their phone, and the phone will randomly choose the toppings for their pizza. There's another example from Popchips company. The company teamed up with application company Kiip, and whenever a player reaches a certain level in their mobile games, they will earn a bag of chips.
Our digital marketing agency Dubai can help you with advergaming or gamification methods if you're thinking about implementing these techniques. We're eagerly waiting for your call. Schedule a meeting, and we'll make our best effort to come up with a perfect gamification or advergaming strategy for your company.