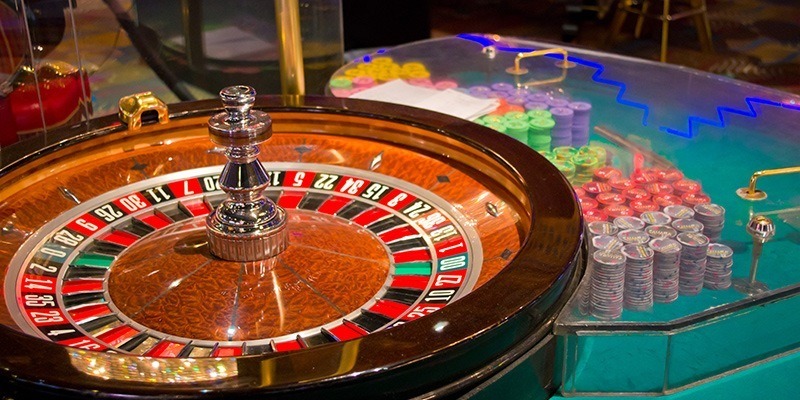 Finding yourself in a casino can cause a little confusion, especially if you haven't been before. Finding yourself amid thousands of games, lots of noises, lights and other distractions can be intimidating. What's more, the vast amounts of money and chips are enough to leave anyone anxious about what to do after stepping through the door! We hope to tear away the cloak of mystery from going to the casino for the first time or if you've been before but have got yourself stuck in a rut and want to refresh your playing options.
Casinos are ultimately a place to have fun, relax and refocus your attentions, making them a great place to escape from your daily life. Casinos have become one of the countries primary entertainment options and the number of countries that are legalising gambling is growing, with countries like Japan, who are finally looking to open their first ever casino. Before you check out your nearest casino, check out our list of the best things to do when you walk into the casino doors…
Slot Machines
Slot machines are a big attraction when it comes to casinos. They're easy to play and require very little technical know-how or skill set to enjoy. They can easily be spotted by their colourful lights and excited noises, enticing you to give them a try. Slot machines are great to try because they don't require you to spend large sums of money to have fun! The growth in technology has also meant that there are now more ways than ever to play slot machines and increase your chances of winning, thanks to the evolution of slot machine compositions.
Table Games
Table games are one of the most popular things to do in a casino. From Texas Hold'Em to Baccarat, Craps, Blackjack and Poker (and so many more), these games are big draws to casino houses. These games take a little practice and know-how to play, so before you place your bets on the table why not check out a few online versions of the game to improve your skill level ? Games like Blackjack and Poker have brought many people success and wealth and no one is exempt from being able to get lucky, so why not give them a try?
Socialise
While casinos are great to place a few bets, it's good to remember that they are great venues to simply socialise and relax at the end of the day too. They're great for birthday party venues or if you're stuck for ideas for a hen or stag do. Many casinos also have great bars and restaurants to enjoy while you're there too. It doesn't all have to be about the money.
Festivals
Conventions and festivals have massively grown in diversity and numbers over the years, so it was only a matter of time until the gambling world saw the rise of casino festivals. Taking place all over the world, casino festivals bring together lots of like-minded people, so why not check a few of them out?
No matter what you end up doing, be sure to have a great time and take a couple of more experienced friends with you- you'll be guaranteed to want to come back!